Topic: Refund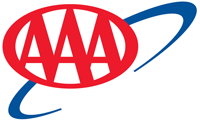 Washington, D.C. – AAA, North America's largest motoring and leisure travel organization, understands the financial challenges and uncertainty many Americans are facing.
As we stay home and vehicles are driven less, AAA insurers have announced relief packages that will refund more than $285M to auto policyholders.
«Read the rest of this article»
Tennessee Consumer Affairs

Nashville, TN – With Tax Day (April 15th, 2019) less than two weeks away, the Tennessee Department of Commerce & Insurance's (TDCI) Division of Consumer Affairs and the Tennessee State Board of Accountancy is offering Tennesseans the following tips to help navigate the income tax filing process, make the most of their income tax refund and avoid fraudulent tax preparers and scammers.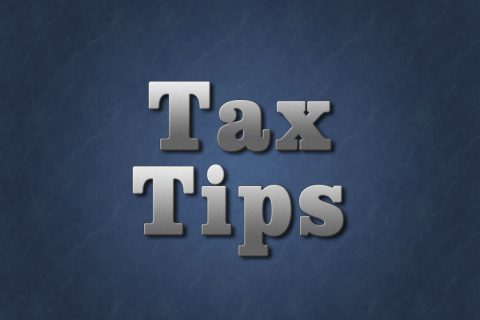 «Read the rest of this article»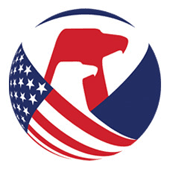 Washington, D.C. – U.S. Consumer Product Safety Commission (CPSC) reports that Walmart is recalling Ozark Trail Camp Axes because the axe head can detach from the handle, posing an injury hazard.
This recall involves Ozark Trail camp axes. The steel shaft tubular axes measure about 14 inches long from handle to axe head, and weigh about 1.25 lbs. The axes have a black, non-slip rubber grip and claw feature. "Ozark Trail" and model number 60111140 are printed on the product packaging.
«Read the rest of this article»
Washington, D.C. – The IRS has some advice for taxpayers who missed the tax filing deadline.
File as soon as possible. If you owe federal income tax, you should file and pay as soon as you can to minimize any penalty and interest charges. There is no penalty for filing a late return if you are due a refund.
Penalties and interest may be due. If you missed the April 15th deadline, you may have to pay penalties and interest. The IRS may charge penalties for late filing and for late payment. The law generally does not allow a waiver of interest charges. However, the IRS will consider a reduction of these penalties if you can show a reasonable cause for being late. «Read the rest of this article»
Washington, D.C. – The failure to file a federal tax return can cost you – either by increasing what you owe the IRS or by causing you to miss out on a refund.
So, why didn't you file? Maybe you didn't know you were required to file. Maybe you just kept putting it off and simply forgot. Whatever the reason, it's best to file your return as soon as possible. If you need help, even with a late return, the IRS is ready to assist you. «Read the rest of this article»
Washington, D.C. – If you already filed your federal tax return and are due a refund, you have several options to check on your refund.
Here are eight things the IRS wants you to know about checking the status of your refund:
http://www.youtube.com/watch?v=LlOL7-wrjVg
«Read the rest of this article»
Washington —The Internal Revenue Service reminds consumers to avoid identity theft scams that use the IRS name, logo or Web site in an attempt to convince taxpayers that the scam is a genuine communication from the IRS. Scammers may use other federal agency names, such as the U.S. Department of the Treasury.
In an identity theft scam, a fraudster, often posing as a trusted government, financial or business institution or official, tries to trick a victim into revealing personal and financial information, such as credit card numbers and passwords, bank account numbers and passwords, Social Security numbers and more. Generally, identity thieves use someone's personal data to steal his or her financial accounts, run up charges on the victim's existing credit cards, apply for new loans, credit cards, services or benefits in the victim's name and even file fraudulent tax returns. «Read the rest of this article»