Topic: Republic of Korea
Written by MaryTherese Griffin
U.S. Army Warrior Care and Transition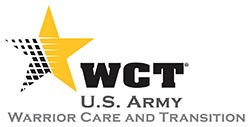 Arlington, VA – After suffering a medical emergency while on a deployment to Korea, Sgt. 1st Class Marc Jankovich saw his life, everything he and his wife had worked for, vanishing before his eyes. Doctors and therapists told him that his return to duty was not likely.
However, his First Sergeant, 1st Sgt. Jennifer Snook, a member of the Medical Evaluation Board Council, and his Physical Therapist, Lindsey Davison, were not so sure.
«Read the rest of this article»

Clarksville, TN – The recipient of the 2016 Command Sgt. Maj. Darol Walker Award at Austin Peay State University is ROTC Cadet Jose Ramoslopez, a decorated career soldier.
Ramoslopez, born in Puerto Rico, will graduate May 6th from APSU with a Bachelor of Science in Criminal Justice degree and a minor in military science.
«Read the rest of this article»
Written by Steve Cole
NASA Headquarters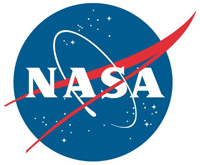 Washington, D.C. – For more than three decades NASA has focused its space-faring skills and science chops CSI-like on an elusive global killer. Later this month, that pursuit takes us to East Asia. In a few years, part way to the moon.
We are getting close.
Air pollution causes an estimated 152,000 deaths a year across the Americas and more than 2 million deaths in the Western Pacific, according to the United Nations. Some parts of the world have a detailed view of local air quality from ground sensor networks and forecast models that generate public alerts. But for much of the world this type of information and warning are not available.
«Read the rest of this article»
Written by Alan Buis
NASA's Jet Propulsion Laboratory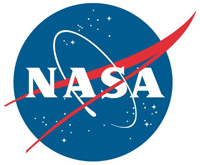 Pasadena, CA – NASA is sending scientists around the world in 2016 – from the edge of the Greenland ice sheet to the coral reefs of the South Pacific – to delve into challenging questions about how our planet is changing and what impacts humans are having on it.
While Earth science field experiments are nothing new for NASA, the next six months will be a particularly active period with eight major new campaigns taking researchers around the world on a wide range of science investigations.
«Read the rest of this article»
Written by Staff Sgt. Joel Salgado
3rd Brigade Combat Team, 101st Airborne Division (Air Assault) Pubilc Affairs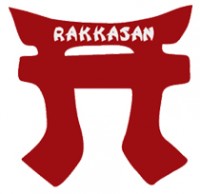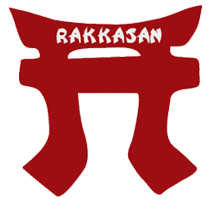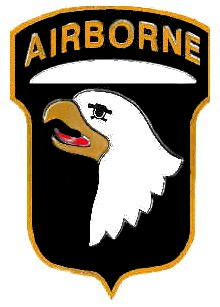 Fort Campbell, KY – Command Sergeant Major Gregory Nowak became the 34th command sergeant major of the 101st Airborne Division (Air Assault) during an assumption of responsibility ceremony at McAuliffe Hall, the division headquarters, here October 9th.
Soldiers of the division, along with Families and members of the Fort Campbell community, gathered to welcome Nowak, who comes to the division from the 1st Armored Brigade Combat Team, 2nd Infantry Division at Camps Casey and Hovey in the Republic of Korea.
«Read the rest of this article»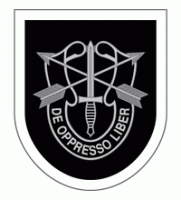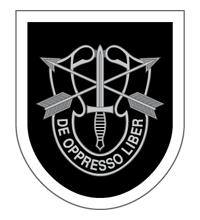 Fort Campbell, KY – Warrant Officer Sean W. Mullen, 39, of Rehobeth Beach, DE, died June 2nd, 2013, in Ghur Ghuri, Afghanistan, of injuries sustained from an improvised explosive device.
Mullen was assigned to Company B, 2nd Battalion, 5th Special Forces Group (Airborne), Fort Campbell, KY, as an assistant detachment commander for a Special Forces Operational Detachment-Alpha (ODA), or A-team. He was deployed in support of Operation Enduring Freedom-Afghanistan.  This was Mullen's sixth deployment in support of an overseas contingency operation.
«Read the rest of this article»