Written by Staff Sgt. Joel Salgado
3rd Brigade Combat Team, 101st Airborne Division (Air Assault) Pubilc Affairs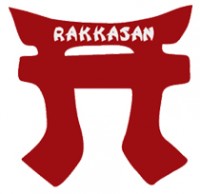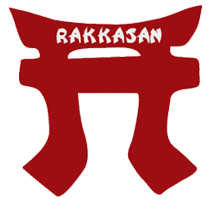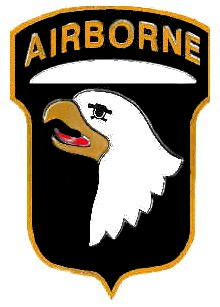 Fort Campbell, KY – Command Sergeant Major Gregory Nowak became the 34th command sergeant major of the 101st Airborne Division (Air Assault) during an assumption of responsibility ceremony at McAuliffe Hall, the division headquarters, here October 9th.
Soldiers of the division, along with Families and members of the Fort Campbell community, gathered to welcome Nowak, who comes to the division from the 1st Armored Brigade Combat Team, 2nd Infantry Division at Camps Casey and Hovey in the Republic of Korea.
"General Volesky, I thank you for selecting me for this position and giving me the opportunity to be a part of this great division," said Nowak. "Ever since I joined the Army, I have loved being a Soldier, and being selected as the next division command sergeant major for the screaming eagles is a dream come true."
As the senior enlisted Soldier for the division, it is his responsibility to ensure the commander's standards and policies are met, provide guidance for the commander and Soldiers, and to serve as the moral compass for the unit.
"As all of you know, every officer needs a sergeant to make sure things run right, standards are upheld and to provide sage council when it looks like that officer if heading down the wrong path," said Maj. Gen. Gary Volesky, the commander of the 101st Abn. Div. "As my command sergeant major, Command Sergeant Major Nowak will be responsible for advising me on all matters concerning noncommissioned officers, Soldiers and their families."
During his 26-year career, Nowak has held positions as a Soldier and leader to include rifleman, grenadier, team leader, operations NCO, Bradley Fighting Vehicle gunner, Bradley Fighting Vehicle commander, squad leader, section leader, platoon sergeant, drill sergeant, senior drill sergeant, first sergeant, operations sergeant major, battalion command sergeant major, and brigade command sergeant major.
"Command Sergeant Major Nowak is a proven warrior who has led Soldiers at all levels," said Volesky. "He will help me monitor training, reenlistment, promotion and disciplinary measures to improve readiness, and Soldier welfare and morale throughout the division and Fort Campbell."
Nowak replaced the previous senior enlisted advisor Command Sgt. Maj. Alonzo Smith, who departed the division in a relinquishment of responsibility ceremony here August 1st to assume responsibility at III Corps, Fort Hood, Texas.
Nowak joins the division as it prepares to case its colors October 14th in preparation for its rendezvous with destiny in West Africa as part of Operation United Assistance where it help contain the spread of Ebola by serving as the joint task force headquarters for the Department of Defense in support of the U.S. Agency for International Development.