Topic: Fort Hood TX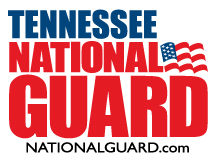 Louisville, TN – Approximately 25 Soldiers assigned to the Tennessee National Guard's Detachment 1, Company C, 2-135th Aviation Regiment from Louisville are scheduled to return home Nov. 13 and 14, after a successful 10-month deployment to Kosovo.
For nearly a year, the Tennessee Soldiers were a part of a NATO-led international peacekeeping mission known as Kosovo Force (KFOR), which is responsible for building a safe and secure environment for all citizens in the region.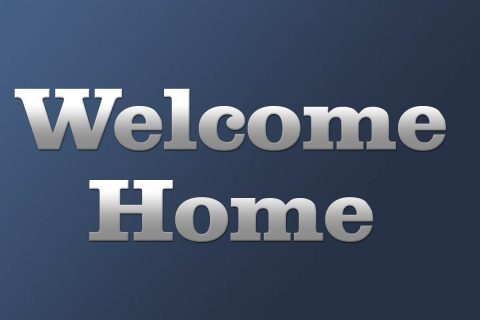 «Read the rest of this article»
101st Airborne Division (Air Assault) Public Affairs Staff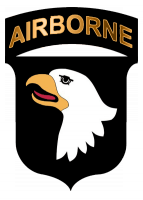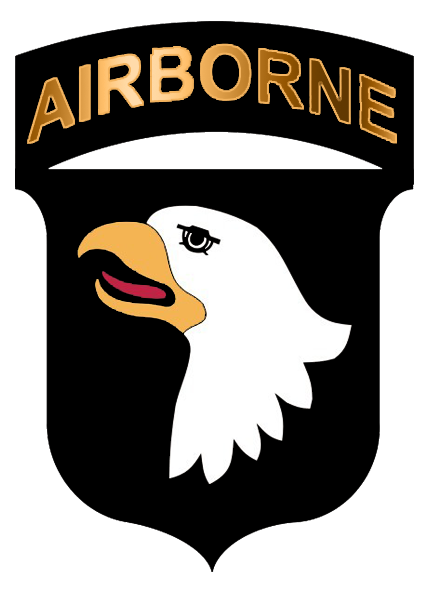 Fort Campbell, KY – The 2nd Squadron, 17th Cavalry Regiment from Fort Campbell, Kentucky, will conduct a rotational deployment to South Korea this summer.
The regiment, an aviation unit, will replace 7th Squadron, 17th Cavalry Regiment from Fort Hood, Texas, at the completion of its rotation.
A highly trained and combat-capable force, 2-17th Cavalry Regiment will provide crews, maintenance support, and aircraft to the region. The squadron is scheduled to return to Fort Campbell, Kentucky, upon completion of its nine-month rotation.
«Read the rest of this article»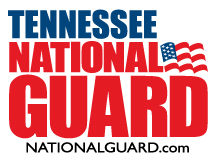 Nashville, TN – Tennessee Governor Bill Lee and Tennessee's Adjutant General, Major General Jeff Holmes, visited with more than 20 Tennessee Army National Guard Soldiers at McGhee Tyson Air National Guard Base in Alcoa on January 3rd, as the Soldiers prepare for an upcoming overseas deployment.
"On behalf of 6.7 million Tennesseans we are forever grateful for your service and sacrifices that you and your families are willing to make for our great state," said Lee.
«Read the rest of this article»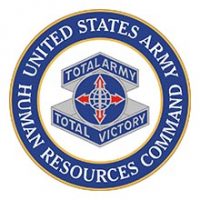 Fort Knox, KY – Sergeant Major of the Army, Daniel A. Dailey, wanted credentialing assistance to happen and the U.S. Army Human Resources Command (HRC) Army Continuing Education System (ACES) made it a reality. Self-Directed Credentialing Assistance (CA) has been added to the Army Credentialing Program.
The voluntary program allows Soldiers to pursue civilian credentials, licenses, and certifications to enhance skills in an area outside their military occupational specialty (MOS) or branch. All eligible officers, warrant officers, noncommissioned officers, and enlisted soldiers can take advantage of CA.
«Read the rest of this article»
Written by Capt. Jason Welch
3rd Cavalry Regiment Public Affairs Office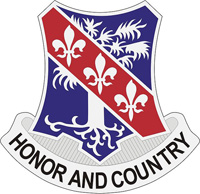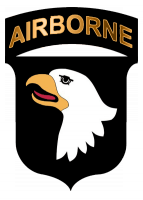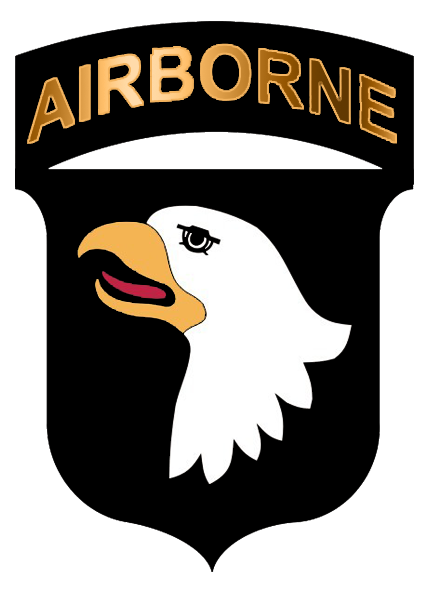 Baghdad, Iraq – The 1st Brigade Combat Team "Bastogne," 101st Airborne Division, from Fort Campbell, Kentucky, officially assumed the mission from the outgoing 3rd Cavalry Regiment "Brave Rifles" from Fort Hood, Texas, during a ceremony held January 23rd, 2019.
The transfer of authority was part of the regular rotation of forces that support the Combined Joint Task Force – Operation Inherent Resolve.
«Read the rest of this article»
Fort Campbell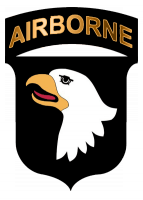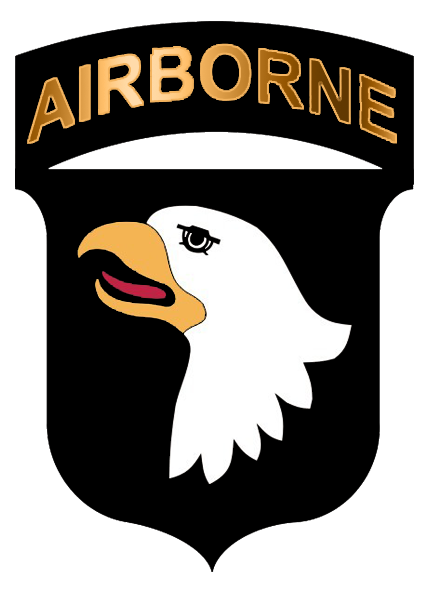 Fort Campbell, KY – At approximately 10:00pm, October 14th, 2018, a Fort Campbell Soldier died as the result of an off-duty shooting incident on post.
Spc. Brittney Niecol Silvers, of Jacksonville, Florida, was an automated logistical specialist in the 101st Combat Aviation Brigade, 101st Airborne Division (Air Assault).
She joined the Army in 2011 and completed training at Fort Jackson, South Carolina and Fort Lee, Virginia. She served for several years at Fort Hood, Texas before arriving to Fort Campbell back in 2016.
«Read the rest of this article»

Clarksville, TN – The Fort Campbell Strong Regional Defense Alliance Board of Directors announces the selection of retired Command Sergeant Major Rory Malloy as the organization's first Executive Director.
Malloy is a former Sergeant Major policy advisor to the Assistant Secretary of the Army at the Pentagon and currently serves as an Executive Coach for the True Growth Leadership Course for Brigade/Battalion Commanders and Command Sergeants Major. Malloy's official start date is January 12th, 2018.
«Read the rest of this article»
Written by Jenny Hale
U.S. Army Human Resources Command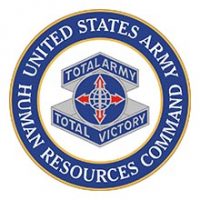 Fort Knox, KY – In 2016, the Army's transition program, the Soldier for Life – Transition Assistance Program (SFL-TAP), began a two year pilot program at six installations worldwide to test the "one size fits all" concept behind transition.
Congress enacted the Veterans Opportunity to Work (VOW) to Hire Heroes Act in 2011, which mandated Preseparation Counseling, Department of Labor Employment Workshop (DOLEW), and Veterans Affairs Briefings I and II. This was followed by the Department of Defense mandating Career Readiness Standards (CRS) that Soldiers are required to complete before leaving active duty service.
«Read the rest of this article»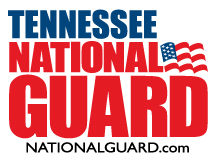 Nashville, TN – Twenty-two Tennessee Army National Guard members of Detachment 5, Company B, 248th Aviation Support Battalion, left Joint Base Berry Field, Nashville, Tennessee September 30th, 2017 to complete two months of pre-deployment training at Fort Hood, Texas.
Det. 5, Co. B, 248 ASB, is a small maintenance detachment based out of Nashville that is set to embark on a year-long deployment to Kuwait in support of Operation Spartan Shield. Operation Spartan Shield is a multiple-force contingency operation based in Kuwait that's set in place to prevent and react to possible threats within the region.
«Read the rest of this article»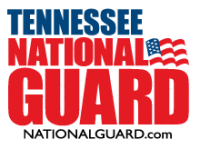 Nashville, TN – This week, Soldiers and Airmen of the Tennessee National Guard are taking part in a statewide exercise focused on cyber threats.
This is part of the annual joint Tennessee Maneuvers (TNMAN) exercise, working with the Tennessee Emergency Management Agency, Tennessee State Guard, and various other state agencies taking place June and July.
"TNMAN exercises one of the three key focus areas of the National Guard – Domestic Operations," said Lt. Col. Jeffrey Brown, G3 Directorate of Military Support, Tennessee Army National Guard.
«Read the rest of this article»