Topic: Rocket Engine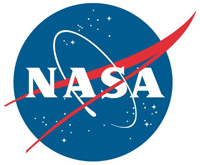 Huntsville, AL – Future lunar landers might come equipped with 3D printed rocket engine parts that help bring down overall manufacturing costs and reduce production time. NASA is investing in advanced manufacturing – one of five industries of the future – to make it possible.
Through a series of hot-fire tests in November, NASA demonstrated that two additively manufactured engine components – a copper alloy combustion chamber and nozzle made of high-strength hydrogen resistant alloy – could withstand the same extreme combustion environments that traditionally manufactured metal structures experience in flight.
«Read the rest of this article»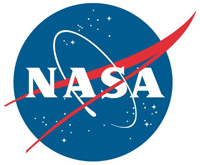 Huntsville, AL – As part of the Artemis program, NASA is returning astronauts to the Moon where we will prepare for human exploration of Mars. Additive manufacturing, or 3D printing, experts from NASA, industry, and academia are pioneering methods to print the rocket parts that could power those journeys.
NASA's Rapid Analysis and Manufacturing Propulsion Technology project, or RAMPT, is advancing development of an additive manufacturing technique to 3D print rocket engine parts using metal powder and lasers.
«Read the rest of this article»
Written by Valerie Buckingham
NASA's Stennis Space Center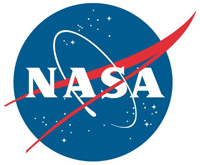 John C. Stennis Space Center, MS – Most people never view a rocket launch in person, but more than 1,500 people watched the next closest thing at a NASA facility October 19th, 2017 – a verification test of a rocket engine that will power a crewed mission to space.
As visitors at NASA's Stennis Space Center in Mississippi learned during the recent Stennis Founders Day Open House event, there were a number of unique factors about this particular test.
«Read the rest of this article»
Written by Tracy McMahan/Kimberly Newton
NASA Marshall Space Flight Center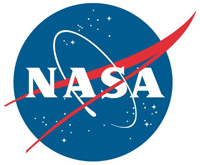 Huntsville, AL – NASA has tested a 3-D printed rocket engine turbopump with liquid methane – an ideal propellant for engines needed to power many types of spacecraft for NASA's journey to Mars.
"This is one of the most complex rocket parts NASA has ever tested with liquid methane, a propellant that would work well for fueling Mars landers and other spacecraft," said Mary Beth Koelbl, the manager of the Propulsions Systems Department at NASA's Marshall Space Flight Center in Huntsville, Alabama.
«Read the rest of this article»