Topic: Security

Montgomery County, TN – The Clarksville-Montgomery County School System is upgrading its on-site security measures with a new visitor management sign-in process.
This system will provide a higher level of school safety and security with immediate checks through the state and national sex offender database and creation of on-the-spot, personalized identification badges, complete with the visitor's photograph.
«Read the rest of this article»
New York City, NY – The safety of our fans, stadium personnel, and teams at all NFL games is our priority, and security at our games is robust. Our procedures have been certified and designated by the Department of Homeland Security since 2008 as effective anti-terrorism technology.
All NFL clubs use mandatory metal detector screening and multiple layers of perimeter security external to the stadium to safeguard fans and the stadium from explosive threats.
Following the events in Paris on Friday, we are closely monitoring events and have been in communication with the Department of Homeland Security and the FBI, which have informed us that there are no known threats against NFL stadiums.
«Read the rest of this article»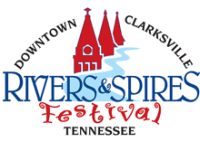 Clarksville, TN – The Rivers and Spires Festival along with City of Clarksville and Montgomery County Public Safety officials met on Tuesday to discuss procedures to ensure the safety of those attending the Festival.
Officials want to stress that all necessary measures are in place to protect Festival-goers and to respond effectively to any type of incident that may occur. Additional security options have been discussed, with some new measures being utilized during the event.
The cat on the deck began to roam.  He soon realized he could roam far away from the deck and the essentials would still be there when he returned.His brief excursions away from the deck perhaps were tests for him to try for more.  Each time he went away, the food and water bowls were still there on his return.  Surely, that added confidence to his sense of security.
The cat on the deck learned that his new found security gave him a confidence that allowed for greater boldness.
«Read the rest of this article»
The cat on the deck had established his kingdom with a throne and a servant girl (a.k.a. Ms. Natalie) to provide fresh food at water on at least a daily basis. He had all he needed.
Mark Proctor is a 15 Year Tennessee Highway Patrol Veteran

Nashville, TN – Tennessee Department of Safety and Homeland Security Commissioner Bill Gibbons and Tennessee Highway Patrol Colonel Tracy Trott on Friday announced Mark Proctor as the new captain overseeing the agency's Capitol Security and Executive Protection Units.
Captain Proctor has been assigned to the Governor's Security Detail since 2001. During that time, he advanced to the ranks of sergeant and lieutenant with the Executive and Protective Services unit. Most recently, as lieutenant, Proctor has been responsible for the supervision of the security teams for the Governor and First Lady.
«Read the rest of this article»
Investigation Looks at Data Collection through the Biggest Social Network; Nine Ways for Consumers to Protect Themselves

Yonkers, NY – Nearly 13 million U.S. Facebook users do not use, or are not aware of the site's privacy controls, according to a new Consumer Reports investigation on Facebook and privacy, potentially exposing  personal information beyond their network of Facebook friends.
The report also revealed that a projected 4.8 million people have posted about where they planned to go on a certain day, a potential tip-off to burglars, while 4.7 million have "liked" a Facebook page about health conditions or treatments, details that insurers might use against them. «Read the rest of this article»

Clarksville, TN – Since the successful launch of its own iPhone app last fall, Austin Peay State University has moved toward another endeavor in mobile application development by offering a new course on programming for handhelds this spring semester, which begins January 13th.
The course, CSCI 3010 Mobile Software Development, will introduce the student to application development for small, mobile devices such as cell phones and smart phones. The class will examine topics including user interface design, application portability, Web protocols, data storage and security on platforms such as Android and iPhone. Apps will be implemented using java on Google's Android operating system. «Read the rest of this article»
Written by U.S. Army Spc. Albert L. Kelley 300th Mobile Public Affairs Detachment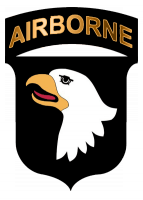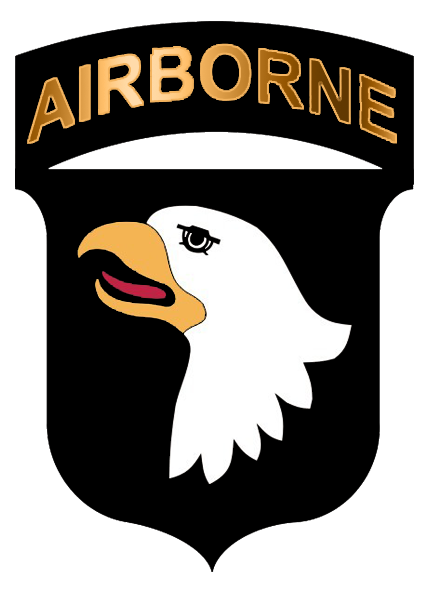 Kunar Province, Afghanistan – Coalition forces recently pushed insurgents out of the Marawara District in eastern Afghanistan's Kunar province, July 4th.
Headquarters and Headquarters Company, 2nd Battalion, 327th Infantry Regiment, Task Force No Slack, are setting up permanent outposts to secure the area and prevent insurgents from returning.
«Read the rest of this article»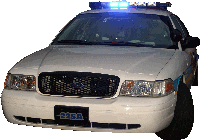 The Clarksville Police Department, Citizen's Police Academy Alumni, Montgomery County Sheriff's Department, Fort Campbell MP's, and TWRA officers are holding their 3rd Annual Kids and Cops event at Kmart (2780 Wilma Rudolph Blvd) on Saturday, October 10, 2009 from 10:00 am till 2:00 pm.    It offers residents of all ages to meet local law enforcement in a social type environment.  It also offers law enforcement an opportunity to showcase some of their equipment and to interact with children and adults alike. Officers will also be on hand conducting free Car seat inspections.
«Read the rest of this article»