Topic: Serbia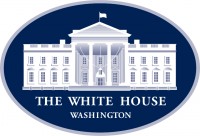 Washington, D.C. – It's hard to believe that just five years ago, Americans watched in horror as ISIS gained power and territory throughout the Middle East and terrorists killed 14 Americans on United States. soil in San Bernardino, California.
Today, the ISIS caliphate is destroyed. Terrorist leaders Abu Bakr al-Baghdadi and Qasem Soleimani are dead. And instead of sending American troops to fight in endless wars or giving cash to terrorist sponsors in Iran, the United States is securing peace deals with our real allies across the Middle East, including Israel.
«Read the rest of this article»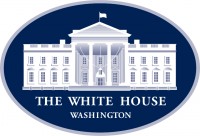 Washington, D.C. – President Donald Trump met with Serbian President Aleksandar Vu?i? and Kosovan Prime Minister Avdullah Hoti at the White House on Friday, where the leaders announced a historic commitment to economic normalization between Serbia and Kosovo.
"By focusing on job creation and economic growth, the two countries were able to reach a major breakthrough—something that nobody thought was going to be possible," President Trump said.
«Read the rest of this article»
By Sgt. 1st Class Tyrone C. Marshall Jr., American Forces Press Service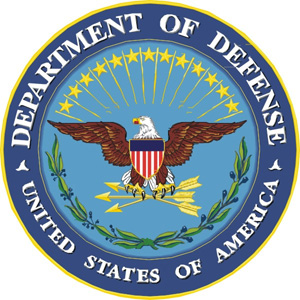 Washington, DC – The Defense Department announced today changes in imminent danger pay that will go into effect June 1, DOD spokesman Army Col. Steven Warren told reporters here.
"This is a process that began [in 2011]," he said, and "included in-depth threat assessment from the combatant commands. It was made in coordination with the Joint Staff, combatant commands and military services."
«Read the rest of this article»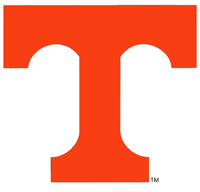 Colorado Springs, CO — Following six highly-competitive training camp workouts at the U.S. Olympic Training Center in Colorado Springs, CO., USA Basketball announced its final 12-man roster on June 18th for the 2013 FIBA U19 World Championship in Prague, Czech Republic. Tennessee's Jarnell Stokes made the final cut and will represent the United States in international play for the second consecutive summer.
Tennessee is one of only two Southeastern Conference programs represented on the U.S. team.
«Read the rest of this article»

Clarksville, TN – After winning two crucial Ohio Valley Conference matches over the weekend to get back in the thick of the conference race, Austin Peay State University women's tennis team travels to Murray, KY for a match against rival Murray State, 11:00am, Tuesday, at the Bennie Purcell Tennis Courts.
«Read the rest of this article»