Topic: Southern Border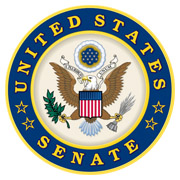 Washington, D.C. – Tennesseans want the radicals pushing Critical Race Theory stopped in their tracks. Bureaucrats are abusing their power, shifting their focus from arithmetic to radical Marxist thinking.
This week, I demanded answers from the nation's largest teachers' union–the NEA–regarding their threat to research parents, teachers, and students opposed to Critical Race Theory. Read more about my work to keep CRT out of the classroom here.
«Read the rest of this article»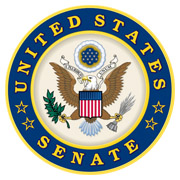 Washington, D.C. – Critical Race Theory has no place in the classroom. Parents and teachers alike are increasingly alarmed by the push to indoctrinate our children with an ideology that causes more division and emotional harm.
This week, I launched a new resource page for parents and educators, warning of the threat Critical Race Theory poses to American families and suggesting steps we can take to keep it out of the classroom. We must stand together against this latest radical attempt to rewrite American history.
«Read the rest of this article»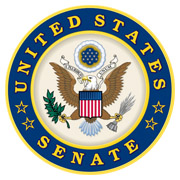 Washington, D.C. – Almost a year and a half after a group of 27 scientists dismissed the possibility of a lab leak, they came together to change their minds.
While the researchers have shifted their positions, the science has not changed, and the conflicts of interest have not changed.
We must hold the Chinese government accountable.
We need an independent investigation now.
«Read the rest of this article»
Nashville, TN – Today, Tennessee Governor Bill Lee announced he will travel to the United State Southern border this weekend to meet with Tennessee National Guard troops and evaluate needs in securing the border.
«Read the rest of this article»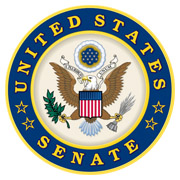 Washington, D.C. – This weekend, the greatest nation in the world marks its 245th birthday! I hope you're able to celebrate the land of the free by spending time with family and honoring the brave men and women who have sacrificed so much for our country.
Preserving The Sanctity Of Life: For too long, the abortion industry has profited at the expense of the American taxpayer–despite 60% of Americans opposing the use of their hard-earned money to fund abortions.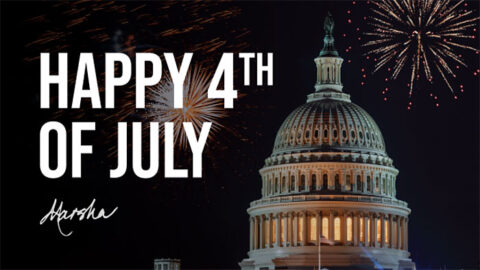 «Read the rest of this article»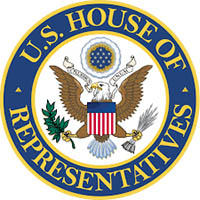 Washington, D.C. – U.S. Representative Mark Green introduced the Migrant Accountability Act to tackle some of the key pull factors causing the record-breaking surge of unaccompanied minors crossing the southern border.
The legislation, which follows multiple reports that the Joe Biden Administration flew unaccompanied alien children (UACs) into the State of Tennessee without the state's consent, builds on his previously-introduced States Have a Say Act.
In addition to requiring the Federal government to receive permission from a state's Governor before resettling refugees within that state's boundaries, this bill requires the same permission before placing unaccompanied alien children (UACs) in any state.
«Read the rest of this article»
Calling Out Vice President Kamala Harris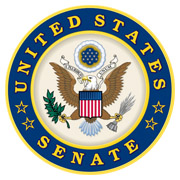 Washington, D.C. – President Joe Biden tasked Vice President Kamala Harris with cleaning up his border crisis over 90 days ago, and she has failed to do her job. This administration has lied about closing the border and all but handed over the keys to our nation to drug smugglers and human traffickers.
Since President Biden halted the construction of the border wall, illegal aliens have flooded into our country. It's time we take back control of the border. Read more about my work to confront the border crisis here.
«Read the rest of this article»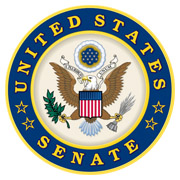 Washington, D.C. – U.S. Senators Marsha Blackburn (R-Tenn.) and Bill Hagerty (R-Tenn.) and Representative Chuck Fleischmann (R-Tenn.-03) today sent a letter to Health and Human Services (HHS) Secretary Xavier Becerra demanding transparency with regard to the resettlement of Unaccompanied Alien Children (UACs) across the United States and information regarding what steps are being taken to ensure these minors are properly cared for and checked on, placed with fit and qualified sponsors that can support them, and brought to their immigration hearings.
«Read the rest of this article»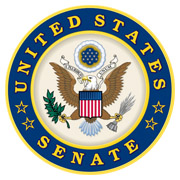 Washington, D.C. – Hearing about child abuse at a Chattanooga migrant facility is a heartbreaking reminder of the reality of President Joe Biden's border crisis. This incident must be thoroughly investigated. Until we secure our southern border, every town is a border town and every state is a border state.
Defending The United States Flag
Burning the flag is a direct affront to the values of our democratic republic. In Tennessee, we know all too well that the Stars and Stripes represent more than just patriotism; the flag is an unwavering beacon of valor, vigilance, and justice. This week, I proposed a constitutional amendment to ensure that these sacred ideals are preserved.
«Read the rest of this article»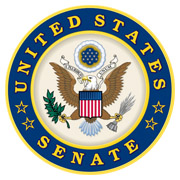 Washington, D.C. – The Democrats' promises of free healthcare, education, and citizenship have thrust our southern border into chaos. Even after illegal crossings reached their highest rate in two decades, border czar and Vice President Kamala Harris still refuses to visit the U.S.-Mexico border.
The Joe Biden administration's deliberate inaction on this surge in illegal entry has turned every state into a border state. The Biden border policy is inept and an embarrassment to our nation.
«Read the rest of this article»