Topic: Sunscreen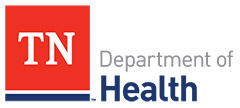 Nashville, TN – With temperatures near the 100° mark predicted for parts of the state this week, the Tennessee Department of Health is reminding residents and visitors to "respect the sun's might" by protecting themselves from excessive heat and intensive sunlight damage.
"When temperatures get as high as they are expected to in the upcoming days, we all need to look out for one another and make sure no one becomes a victim to the heat," said John Benitez, MD, medical director of the TDH Emergency Preparedness Office.
«Read the rest of this article»
"Fight the Bite – Hydrate Right – Respect the Sun's Might"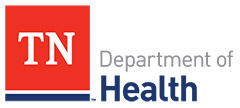 Nashville, TN – Summer is fast approaching and that means plenty of opportunities for outdoor fun and adventures across Tennessee. Thousands of music lovers will visit Nashville and Manchester June 9th through 12th for the CMA Music Festival and Bonnaroo.
Thousands more are expected for Elvis Week in Memphis August 10th through 16th and in Bristol for Bristol Motor Speedway's NASCAR event August 20th.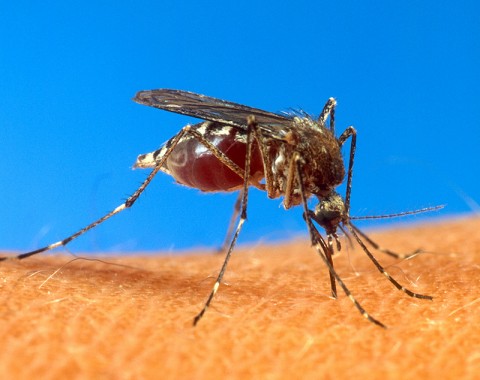 «Read the rest of this article»
Many provide excellent protection from UVA and UVB rays; Five common myths about sunscreen debunked

Yonkers, NY – When it comes to sunscreen, SPF (sun protection factor) is the feature that influences consumers' purchasing decision most.
In its tests of 20 sunscreens, Consumer Reports found two products – BullFrog WaterAmor Sport InstaCool SPF 50+ and Coppertone Sensitive Skin SPF 50 – that provided the SPF promised on the label. «Read the rest of this article»
Atlanta, GA – Just a few serious sunburns can increase your child's risk of skin cancer later in life. Kids don't have to be at the pool, beach, or on vacation to get too much sun. Their skin needs protection from the sun's harmful ultraviolet (UV) rays whenever they're outdoors.
Seek shade. UV rays are strongest and most harmful during midday, so it's best to plan indoor activities then. If this is not possible, seek shade under a tree, an umbrella, or a pop-up tent. Use these options to prevent sunburn, not to seek relief after it's happened. «Read the rest of this article»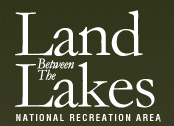 Golden Pond, Ky – Land Between The Lakes National Recreation Area invites the public to join them on a walking tour of the Pisgah Bay Project Area. The tour will begin at the North Welcome Station, rain or shine, at 8:00am on Thursday, May 22nd, 2014. Vehicles will caravan from there to tour areas where similar treatments have been implemented. Interested public are advised to wear walking shoes and bring their own snacks, water, tick repellant, and sunscreen.
«Read the rest of this article»

Nashville, TN – In a few weeks, thousands of students from across Tennessee will arrive at spring break destinations, primed for fun and adventure. How those students plan and prepare for these trips may affect their immediate safety and future health.
"One of the biggest concerns for every spring breaker should be protection against skin cancer," said Tennessee Department of Health Commissioner John Dreyzehner, MD, MPH. "Exposure to ultraviolet rays, whether on a ski slope, sandy beach or tanning bed, puts you at increased risk for melanoma, a skin cancer that is painful and deadly." «Read the rest of this article»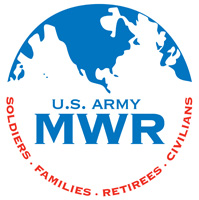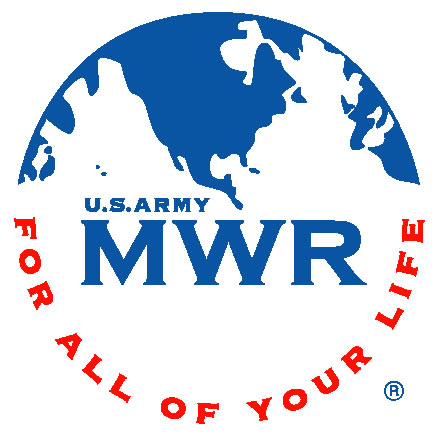 Fort Campbell, KY – Join Outdoor Recreation Adventure Programs for hiking, canoeing, climbing, caving, rafting and camping this month!
They'll start the month off with a Fall Creek Falls Day Hike on July 6th from 8:00am to 6:00pm. You must be age 10 or over to participate and the cost is $25.00 which includes transportation.  This is a moderate hiking trip to view the largest water fall in the eastern U.S. Preregistration is required by 4:00pm on July 3rd. «Read the rest of this article»
Remedies that can help heal and those not worth the money
Yonkers, NY – There's no cure for a sunburn, but there are ways to minimize the misery.  The July 2013 issue of ShopSmart magazine, from Consumer Reports, highlights effective treatments that can help heal after a sunburn and identifies products to avoid when scorched by the sun.
"Don't get burned twice!" said Lisa Lee Freeman, editor-in-chief of ShopSmart.  "Some sunburn products may do more harm than good."
«Read the rest of this article»
Easy Steps Help Prevent Skin Cancer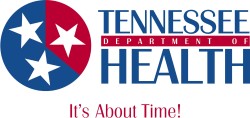 Nashville, TN – When you're having fun outdoors, it's easy to forget how important it is to protect yourself from the sun. Unprotected skin can be damaged by the sun's ultraviolet rays in as little as 15 minutes, yet it can take up to 12 hours for skin to show the full effect of sun exposure.
The Tennessee Department of Health is reminding Tennesseans of easy steps to follow to protect your skin this summer and all through the year.
«Read the rest of this article»
A hot and muggy day is in store for portions of Middle Tennessee… Strong upper level ridging moving into the area will allow for high temperatures this afternoon to range in the low to mid 90s. This combined with increasing moisture will yield heat index readings in the low 90s near the plateau, to the low 100s near the Tennessee river.
Heat indices this high will increase the risk of heat-related illness if proper precautions are not taken. If outside today… Wear light colored and light weight clothing. Take frequent breaks and drink plenty of water as well. And never leave children or pets in your vehicle… Even if just for a few minutes.
«Read the rest of this article»