Topic: U.S. Congressman

Clarksville, TN – Austin Peay State University music education student Austin Ward is far from a natural-born politician; his first love will always be music.
However, Ward's time as a university student has taught him that there is much more to music than just his instrument – and that music is worth fighting for at the highest levels of government.
«Read the rest of this article»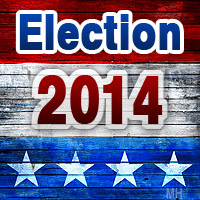 Cunningham, TN – On Saturday, July 27th, 2014, U.S. Congressman Marsha Blackburn talked to the crowd at the Central Civitan Club's 106th Annual Lone Oak Picnic.
"I am absolutely thrilled as always to be here. It's a great event, a fun event, and always great conversations and great visits," said Blackburn. "Thank you, that you continue to support and to have such a wonderful event with such a great legacy and history."
«Read the rest of this article»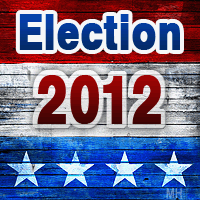 Clarksville, TN – Congressman Marsha Blackburn announced yesterday at a get-out-the-vote rally her endorsement for Dr. Mark Green for the Tennessee State Senate. Yesterday's endorsement came in front of a large crowd of over 100 people in attendance.
Green has been endorsed by Tennessee Governor Bill Haslam, Lieutenant Governor Ron Ramsey, Senator Lamar Alexander, the Tennessee Right to Life organization, Doctors for Patient Care, and National Federation of Independent Business as well.
«Read the rest of this article»
Clarksville, TN – The Pentagon announced today that it plans to trim the number of Army troops by 13 percent beginning in 2013.   U.S. Congressman Marsha Blackburn calls this "Dangerous."
"The number one priority of our government is to protect the American people from threats to our nation.  It is extremely dangerous for President Obama to gut our nation's defense when we all know it is already spread too thin," Blackburn told Clarksville Online.
Earlier today, Defense Secretary Leon Panetta said he was seeking to reduce the number of active US Army soldiers from 570,000 in 2010, to 490,000 by 2017.  Panetta proposed a $613 billion budget for the year starting in October-a $525 billion base spending plan and $88.4 billion for combat operations primarily in Afghanistan.
«Read the rest of this article»