Topic: U.S. Secret Service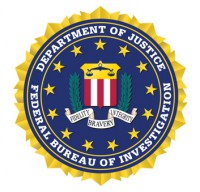 Memphis, TN – The FBI Memphis Field Office, the Tennessee Bureau of Investigation, and the U.S. Secret Service – Nashville Field Office are warning potential victims of a rise in money mule schemes.
Acting as a money mule—allowing others to use your bank account, or conducting financial transactions on behalf of others jeopardizes your financial security and compromises your personally identifiable information. Protect yourself by refusing to send or receive money on behalf of individuals and businesses for which you are not personally and professionally responsible.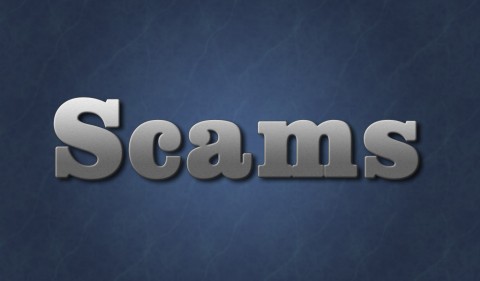 «Read the rest of this article»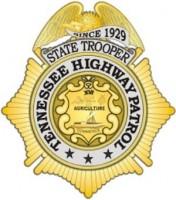 Nashville, TN – On August 21st, 2019, the Tennessee Department of Safety and Homeland Security (TDOSHS) received an email from WKRN-TV, NEWS 2 alerting that they received a threating email from a man named Nathan Semans.
In the email, Semans expressed his displeasure towards President Trump stating, "Look if you don't run story I'm going to state capital to blow someone's brain out. I don't look good at the moment cause the tyranny of what trump did, the nature of this call is secret. You think I'm kidding trump belongs in the dumpster from a cool kid. Knock it off I'm human. I'll immediately leave this country on a double once my passport clears, I'm sick of this nonsense and bologna hanging around that trumps the perfect American, hallelujah against trump I recommend you forward to the table of the news room or I join ISIS to seek revenge."
«Read the rest of this article»
Written by Staff Sgt. Adam Hinman
20th Chemical, Biological, Radiological, Nuclear and high-yield Explosives Command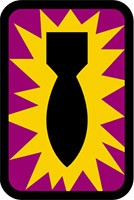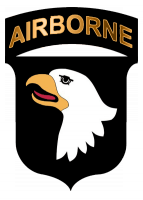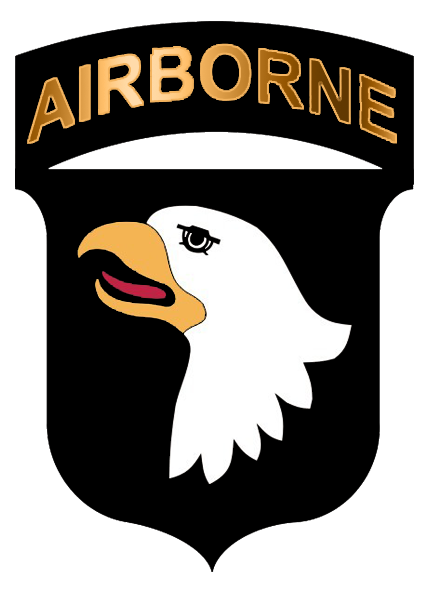 Fort Campbell, KY – In a bittersweet ceremony, the 52nd Ordnance Group (Explosive Ordnance Disposal), 20th Chemical, Biological, Radiological, Nuclear and high-yield Explosives Command, held a change of command ceremony in Sabo Physical Fitness Center on Fort Campbell, KY, March 14th, 2018. The unit bid farewell to its commander of 25 months, Col. Mark R. Faria, and welcomed its new commander, Col. Daniel J. Duncan.
The ceremony was reviewed by Brig. Gen. James E. Bonner, commanding general of the 20th CBRNE Cmd., who lauded the accomplishments of the unit under Faria's leadership.
«Read the rest of this article»

Clarksville, TN – Clarksville Police Department Detective Debra Kolofsky received the 2016 Top Computer Forensic Examiner Award by the National Forensic Computer Institute.
The National Computer Forensics Institute is a partnership between the United States Secret Service, Department of Homeland Security, State of Alabama and the Alabama District Attorney's Association to train state and local law enforcement, judges and prosecutors in digital evidence, network intrusion, and computer/mobile device forensic issues.
«Read the rest of this article»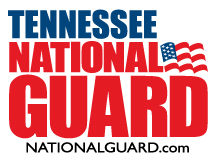 Nashville, TN – More than three hundred and thirty Soldiers and Airmen from the Tennessee Army and Air National Guard will support the 58th Presidential Inauguration this week in Washington, D.C.

The 194th Engineer Brigade (Army), headquartered in Jackson, has 304 Soldiers providing command and control for Military Police Soldiers performing stationary security at different locations. A logistics team of supply and maintenance personnel are providing support for the MPs and a Religious Support Team.
«Read the rest of this article»
20th CBRNE Command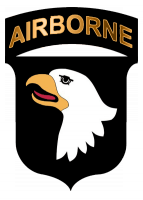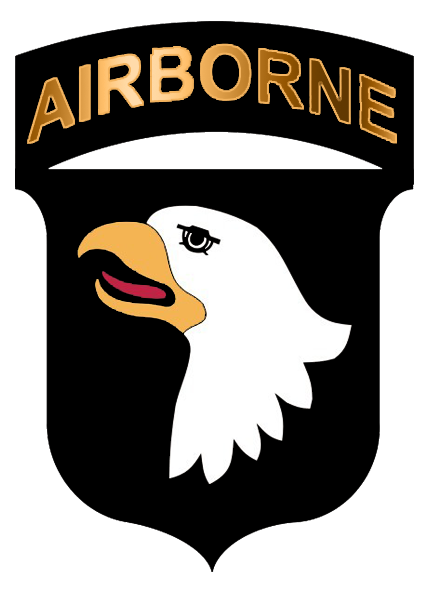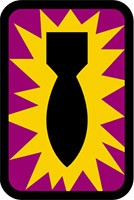 Fort Campbell, KY – The 52nd Ordnance Group's (EOD) mission is to deploy and support military and civilian authorities throughout full spectrum operations by identifying, accessing, diagnosing, rendering safe, exploiting and disposing of all explosive ordnance or comparable threats.
As a part of the 20th Chemical, Biological, Radiological, Nuclear and Explosives Command, the 52nd supports the Army's worldwide mission to provide support to humanitarian mine action operations, VIP protection support for Secret Service and Department of State, including the Papal visit, and its continuous support to Homeland Defense by responding to explosive threats on and off installation.
«Read the rest of this article»
FBI Works Cooperatively with Federal Partners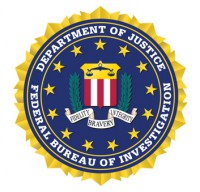 Washington, DC – A Georgia woman was recently sentenced to 27 years in prison for stealing the identities of nursing home patients and using their information to apply online for about half a million dollars in fraudulent tax refunds from the Internal Revenue Service (IRS).
Criminals who use stolen personally identifiable information to line their own pockets perpetrate a wide variety of fraudulent financial schemes, like hacking into online accounts, submitting phony insurance claims, and applying for loans and credit cards. Increasingly, though, tax refund fraud using stolen identities is fast becoming a favorite money-making endeavor of the criminal element.
«Read the rest of this article»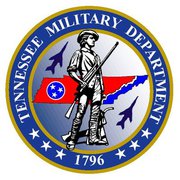 Nashville, TN – Maj. Gen. Max Haston, Tennessee's Adjutant General, has announced a Middle Tennessee Job Fair to be held in Smyrna Thursday, December 15th, for National Guard members, Reservists, spouses, and all veterans.
The Job Fair will be at the National Guard's Regional Training Institute, Building 500, from 1:00pm to 4:00pm. «Read the rest of this article»
Written by Spc. Michael Vanpool
101st Sustainment Brigade, 101st Airborne Division (AA) Public Affairs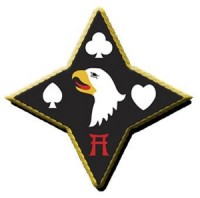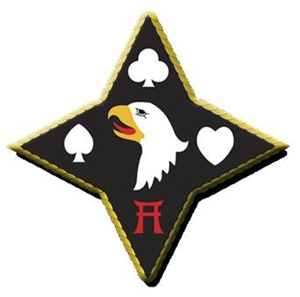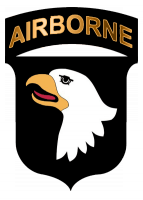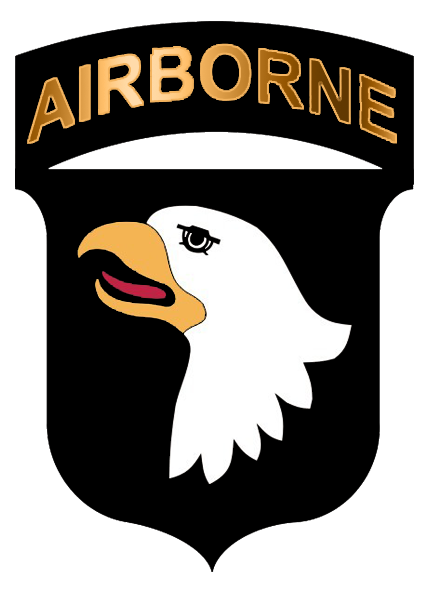 Bagram Airfield, Afghanistan – Service members deployed to Afghanistan have several ways to pay for necessities. While some soldiers go for the plastic approach, like Eagle Cash, credit cards or debit cards, some stick with the classic paper bills.
With paper currency comes the possibility of fake money, but finance soldiers here are prepared to separate the genuine from the frauds.
Soldiers of the 101st Finance Management Company, 101st Special Troops Battalion, 101st Sustainment Brigade learned the basics of identifying counterfeit currency during a training opportunity. The class, taught by U.S. Secret Service special agents, showed the soldiers how genuine American dollars are made during the training.
«Read the rest of this article»