Topic: U.S. State Department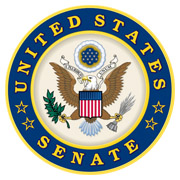 Washington, D.C. – This Easter Sunday, we'll be praying from our living rooms rather than from the church pews, but that's alright, because the Lord is always with us. Remember Matthew 18:20: For where two or three are gathered together in my name, there am I in the midst of them.
It's a somber time, but glimmers of hope still shine through. According to researchers at Vanderbilt University Medical Center, social distancing efforts are helping to slow Coronavirus (COVID-19) infection rates. New testing machines that can detect the coronavirus in as little as five minutes arrived in Tennessee this week.
«Read the rest of this article»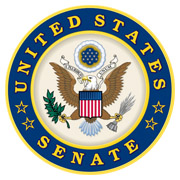 Washington, D.C – President Donald Trump approved Tennessee Governor Bill Lee's request for additional federal assistance for Tennessee's response to the Coronavirus (COVID-19) pandemic, which I – along with every member of the Tennessee congressional delegation – asked the president to do.
This disaster will continue to place a significant financial burden on individuals, the state, and local governments, and President Trump's quick action will help Tennessee respond to this crisis.
«Read the rest of this article»
101st Airborne Division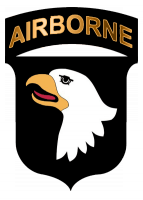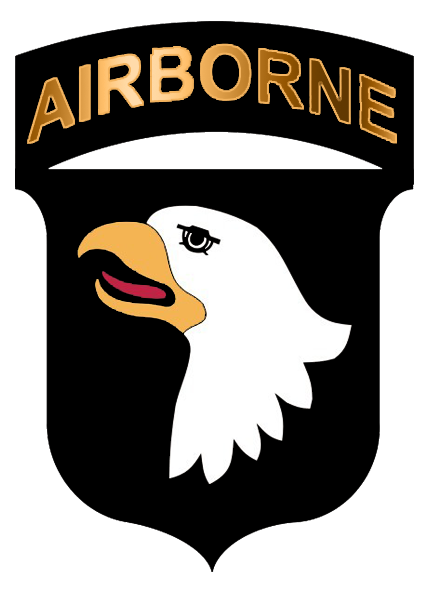 Fort Campbell, KY – More than 100 Soldiers assigned to 1st Battalion, 502nd Infantry Regiment, 2nd Brigade Combat Team, 101st Airborne Division (Air Assault) will return to Fort Campbell from their deployment to Cameroon. The welcome home ceremony is slated for the afternoon of March 24th, 2019 at Fort Campbell's Hangar 3.
These "First Strike" Soldiers made up the majority of Task Force Talon, who deployed to northern Cameroon from October 2018 through March 2019. During their deployment, the task force conducted security and infrastructure missions at Contingency Location Garoua, Cameroon, in order to provide force protection and enhance United States government strategic relationships, access and influence in the area.
«Read the rest of this article»
Austin Peay State University (APSU)

Clarksville, TN – This February, Austin Peay State University (APSU) students will get the rare opportunity to meet a top-level U.S. diplomat when M. André Goodfriend, director of the U.S. State Department's Office of eDiplomacy, visits campus for a series of talks.
The Office of eDiplomacy, founded in 2003, seeks to "innovative diplomacy powered by knowledge leadership, superior customer support and collaborative technology."
«Read the rest of this article»
Boston, MA – Today, United States President Donald Trump together with the U.S. State Department have signed and issued a presidential permit to construct the Keystone XL pipeline.
Fuel price-tracker GasBuddy has been watching this issue for several years, with dozens of expert analyst writings covering the subject from both Canadian and U.S. viewpoints.
«Read the rest of this article»


Clarksville, TN – This month the Orgain Gallery of the Customs House Museum features the collage art of award-winning artist Anne Bagby in the exhibit Layered Expressions.
Combining layers of glaze over layers of patterns and images, Anne creates quilt-like visions, stitching together patterns of bold colors that often feature the human face and words. There is a nostalgic feel to the modern pieces of art. The end result is a lyrical piece of textures that leaves the viewer with a sense of familiarity.
«Read the rest of this article»
KHAYR KOT DISTRICT, Afghanistan — Before deploying with his battalion to Afghanistan, Lt. Col. David Fivecoat did something unusual to prepare his men.
He took his company commanders to a city council meeting in Clarksville, Tenn., across the border from their base at Fort Campbell, Ky., to "see the workings of small-town government."


«Read the rest of this article»