Topic: Volunteering
Clarksville, TN – You have a few children in school, each of whom has one to six teachers. You want to do something nice to say thanks to each teacher, but you're definitely on a limited budget. Here are some ideas that may help you out.
«Read the rest of this article»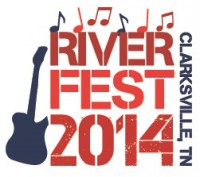 Clarksville, TN –  Is your non-profit organization looking to win some cash?  The Clarksville Parks and Recreation Department is offering a $500.00 cash prize to the non-profit organization that provides the most hours volunteered at Riverfest 2014.
Volunteers will be helping with soft drink sales on September 5thand 6th, as well as the Adventure Zone Kids' Area on September 6th, at McGregor Park.
«Read the rest of this article»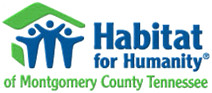 Clarksville, TN – The Women Build 2012 Committee of the Habitat for Humanity of Montgomery County Tennessee announces their partnership with the Habitat for Humanity ReStore. The ReStore is donating a portion of their sales through May and June 2012 to the Women Build 2012 project.
The women involved with Women Build 2012 are building a 2-bedroom house for a Habitat partner family at 127 Brooks Alley. Carolyn, a single, retired, disabled mother of adult children living outside the home, is excited to be the recipient of the Women Build house.
http://www.youtube.com/watch?v=AaE9WShsbLI «Read the rest of this article»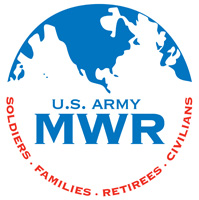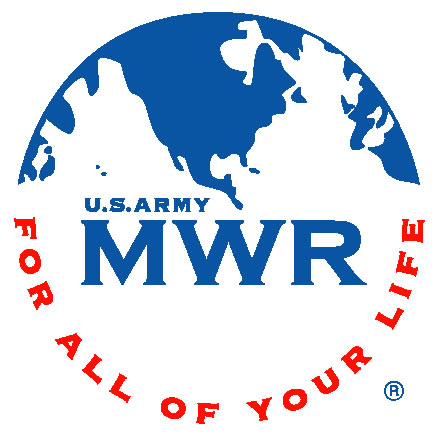 Fort Campbell, KY – Are you searching for the perfect opportunity to volunteer in the community and make a difference?  If so, come out to the Volunteer Recruitment Fair at the Family Resource Center (FRC), September 20th, from 10:00am until 1:00pm.
Volunteering allows you to gain valuable work experience while meeting new people. There are many areas where volunteer services are needed. Representatives from the Fort Campbell, Clarksville, Oak Grove, and Hopkinsville areas will be available to answer questions and offer wonderful volunteer opportunities. «Read the rest of this article»
Donations Accepted Through September 11th as Part of Hands-On Clarksville's Serve to Remember Volunteering Project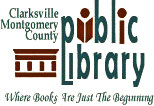 Clarksville, TN – The Clarksville-Montgomery County Public Library will be accepting food donations of single packaged items suitable for use in the F.U.E.L. program, which serves 1,700 children in Montgomery County.
These children's only source of food may be that served during the school lunch program. Items will be placed in children's backpacks at school each Friday to help feed them over the weekend. «Read the rest of this article»


Clarksville, TN – The weekly Clarksville Parks and Recreation Department Recreation Report provides Clarksvillians with a glimpse at the activities and events that are available from the Parks and Recreation Department for them to enjoy together as a family.
This weeks highlights include:
45 and Over Softball League
Jammin' in the Alley and Night Market
Step Classes
Clarksville Riverfest 2011
Seeking Volunteers
Movies in the Park
Racquetball
Military Support Night
«Read the rest of this article»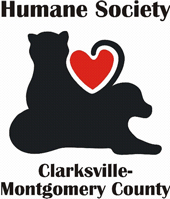 Fellow Friend of Animals:
We are looking a few donations as well as several volunteers to help at our DOG DAY appearance next Saturday, June 18th from 8:00am-1:00pm, being held in conjunction with the Downtown Market at Public Square/City Hall. Please sign up for setup (7:00am-8:00am), cleanup (1:00pm-2:00pm), 8:00am-10:30am, 10:30am-1:00pm, or any combination of these options. Help is needed in the following areas: «Read the rest of this article»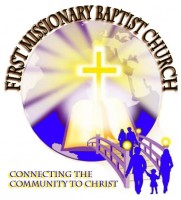 Clarksville, TN – The volunteer and donations response in the wake of the April 27 deadly tornado outbreak in the state of Alabama has been tremendous. Governor Robert Bentley encourages volunteers to use Alabama's Statewide 2-1-1 Volunteer Call Center.
Amidst the collaborative relief efforts, an Alabama native who now calls Clarksville home believes collectively we can do more. Stanley Truitt of First Missionary Baptist Church is willing to personally transport relief items to Alabama to provide aid directly to the storm victims. Some of the needed items are: batteries, laundry detergent, trash bags, cleaning supplies, dish washing liquid, paper towels, toilet paper, bread, crackers, snack food, cereal, canned meat (tuna, chicken, potted meat, Vienna sausages, soups), and boxed meals. «Read the rest of this article»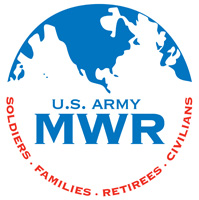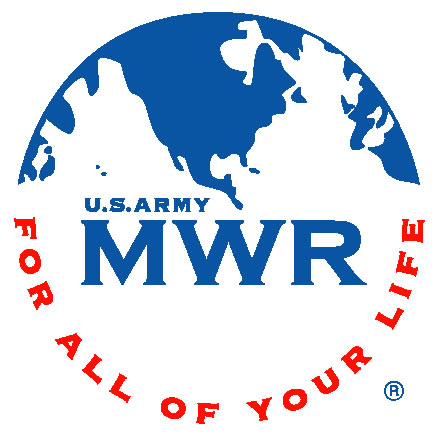 Fort Campbell, KY – Child, Youth & School Services (CYSS) is offering wonderful programs during the month of June for Fort Campbell youth. Experience, Develop, Grow, and Excel (EDGE) is an opportunity for kids to experience cutting edge art, fitness, life skills and adventure programs.
Come get Tangled every Monday during June at Taylor Youth Center, from 2:00pm to 3:00pm. If you like to doodle then you will love this fun pen, pencil and ink art class. The art of "tangling" is a creative art form where you can develop focus and dexterity. We provide the supplies, and participants bring creativity. Participants will take home a portfolio of patterns, and skills they can use to design journals, scrapbooks, clothing, and more. There are twelve spaces for youth ages 11 to 18. «Read the rest of this article»

The Montgomery County Relay for Life event for 2011 is just around the corner! This year's event will be held on May 21st-22nd at  the APSU Intramural Field. The event starts at Noon on Saturday, May 21st; and goes through 6 a.m. Sunday.  Come join in helping Celebrate, Fight back, and Remember.
Relay For Life is the nationwide signature activity for the American Cancer Society. In May 1985, Gordon Klatt took the first step of his 24-hour marathon around a Tacoma, WA track and raised $27,000 for the American Cancer Society. The following year 340 supporters joined Dr. Klatt in this overnight event and Relay For Life was born. «Read the rest of this article»