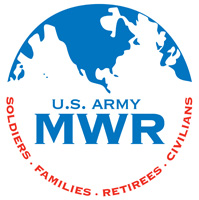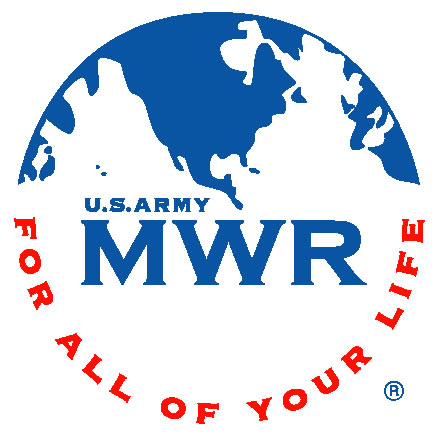 Fort Campbell, KY – Are you searching for the perfect opportunity to volunteer in the community and make a difference?  If so, come out to the Volunteer Recruitment Fair at the Family Resource Center (FRC), September 20th, from 10:00am until 1:00pm.
Volunteering allows you to gain valuable work experience while meeting new people. There are many areas where volunteer services are needed. Representatives from the Fort Campbell, Clarksville, Oak Grove, and Hopkinsville areas will be available to answer questions and offer wonderful volunteer opportunities.
Volunteers play a fundamental role in the Fort Campbell Community by offering many forms of assistance to Soldiers and their Families.
There will also be a resume building class based on volunteer work offered from 9:00am until 10:30am and reservations are required. Help others by volunteering today!
For more information about the Volunteer Recruitment Fair, please call Becki Mastrian, Fort Campbell Army Volunteer Corps Coordinator, at 270.956.2934 or via email at rebecca.mastrian@us.army.mil.