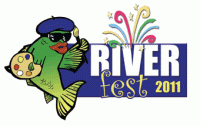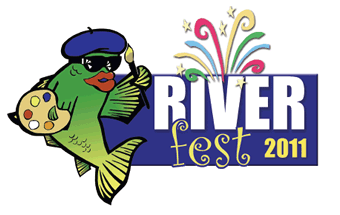 Clarksville, TN – On September 10th, 2011, Porter's Battery was at Clarksville's Riverfest. They had a small encampment approximately where Fort Clark was located at the mouth of the Cumberland and Red Rivers.
The Battery only had one of their Civil War era cannons on display,  but they put it to good use firing off blasts every two hours during the day to the delight of the watching crowd.
In between canon firings battery members spoke to visitors telling them about the life of soldiers during the Civil War.
For more information on Porter's Battery, visit their website at www.portersbattery.com
Video
Sections
News
Topics
Canon, Civil War, Clarksville Riverfest, Porter's Battery, Riverfest, Video