Topic: Wanted

Clarksville, TN – On May 22nd, 2015 Clarksville Police Officers were dispatched to the scene of a shooting on the 1100 block of College Street around 1:05am. A man with multiple gunshot wounds was transported to the Gateway Medical Center where he died of his injuries.
As the result of an ongoing investigation, CPD has secured a Criminal Homicide warrant for Bobby Lenor the 3rd (Black Male 5'11" 175lbs 18 yrs old).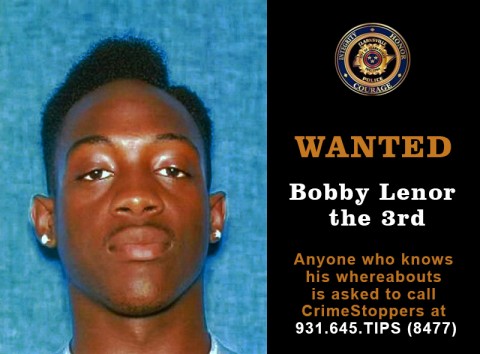 «Read the rest of this article»

Clarksville, TN – Detectives with the Clarksville Police Department have identified the Suspect from the ATM Robbery with assistance of the Public.
Detectives have obtained a warrant for the arrest of Cedric Dion Laster Jr. (Black Male).
If anyone knows the location of Mr. Laster Jr., they are asked to contact Detective Nick Newman at 931.648.0656 ext. 5340.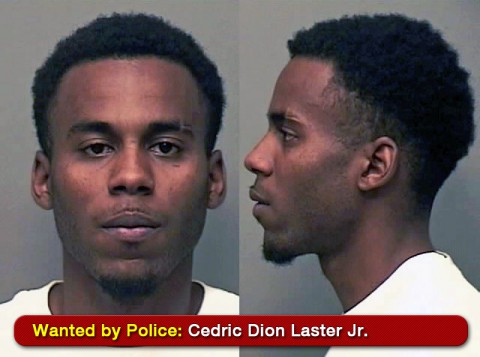 «Read the rest of this article»

Clarksville, TN – Clarksville Police Detective Demone Chestnut has secured a Criminal Homicide warrant on Danyon Dowlen in conjunction with the shooting death of Charles Sims.
An eyewitness who was present before, during, and after the gunfight advised there was an exchange of gunfire between Dowlen and Sims. As a result of the confrontation, Charles Sims was fatally shot by Dowlen.
«Read the rest of this article»

Clarksville, TN – Career criminal, Ray Anthony Farmer continues on his crime spree and has expanded beyond the boundaries of the Clarksville-Montgomery county area.
He has amassed at least 28 warrants on file out of Clarksville/Montgomery County, Cadiz, KY, Guthrie, KY, and Davidson County since leaving a halfway house and being spotted in Clarksville in September 2012.
The majority of the warrants are felonies.
«Read the rest of this article»

Clarksville, TN – On January 15th, 2013, around 8:30pm, Clarksville Police responded to the area of 31 Lincoln Drive after 911 received a call that a man had been shot in the foot and robbed. According to the caller, he was headed to the APSU campus, flagged down by two men, and was then robbed.
The story quickly unraveled and the true story was revealed after officers arrived on scene and found a 33 year old man inside of his truck who had sustained a gunshot wound to his left foot.
«Read the rest of this article»

Clarksville, TN – Clarksville Police are looking for Dustin Ryan Williams, a White male born December 13th, 1986. His last given address was 2930 Woods Road, Clarksville, TN.
He has been out on bond for Vehicle Burglary since September 2012. He now has warrants on file for Vehicle Burglary, Evading Arrest, Theft and a Criminal Court Capias.
«Read the rest of this article»
Clarksville Police are trying to locate Howard Graves Jr. who has an Aggravated Robbery warrant on File

Clarksville, TN – On November 20th, 2012, around 3:20am, a 31 year old man was dropping off an acquaintance at Ernest Shelton Drive after taking her to get something to eat.  He parked his truck on the side of the road and got out.
A man, later identified as Howard James Graves Jr., yelled for the victim to come to his vehicle which was parked across the street. As the victim approached, Graves got out of the vehicle took off his coat, displayed a handgun, struck the man in the head with the handgun, at which time, the victim lost consciousness.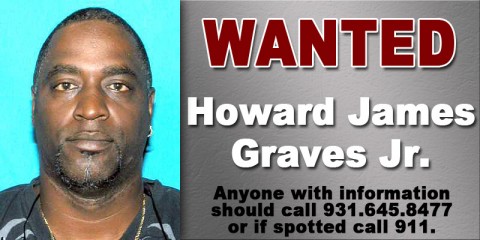 «Read the rest of this article»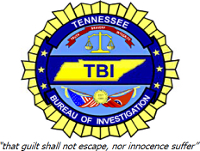 Nashville, TN – The Tennessee Bureau of Investigation today added a Clarksville, TN man wanted for several violent felonies to its list of Top Ten Most Wanted fugitives in an effort to apprehend him as the third and final suspect in a 2010 murder.
Cornel Lemar Oliver, 19, last known address 300 Randell Drive, Clarksville, Tennessee, is wanted by the Clarksville Police Department on felony murder, especially aggravated kidnapping and attempted aggravated robbery charges.
«Read the rest of this article»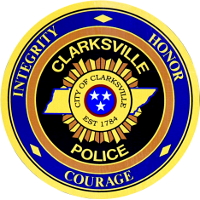 The Clarksville, TN Police Department is requesting public assistance in locating James Charles Jerome Wells (DOB: 6/15/87), last known address: 290 Darnell Drive, #6, Clarksville, TN.
He has 4 active warrants for residential burglaries.  The burglaries occurred in the area of Durrett Drive, Peacher's Mill, and Audrea Ln.  The burglaries have taken place over a two week period and involved kicking in the doors of the residences and then removing property from inside. Wells may also be armed.  There were firearms taken from some of the residential burglaries.
«Read the rest of this article»