Topic: Washington Monument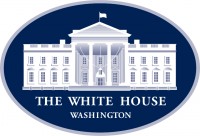 Washington, D.C. – For six years, Terry Sharpe—or the "Walking Marine," as he's known—has completed seven 300-mile walks to raise awareness for veteran suicide.

Today, 69-year-old Sharpe completed his eighth and final walk, arriving in Washington all the way from Summerfield, North Carolina. He was joined by Second Lady Karen Pence at the Washington Monument, and the pair crossed the finish line on the South Lawn of the White House, where Sharpe was greeted by President Donald Trump.
«Read the rest of this article»
Written by Staff Sgt. Sierra Fown
2nd Brigade Combat Team, 101st Airborne Division (AA) Public Affairs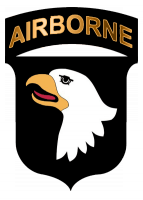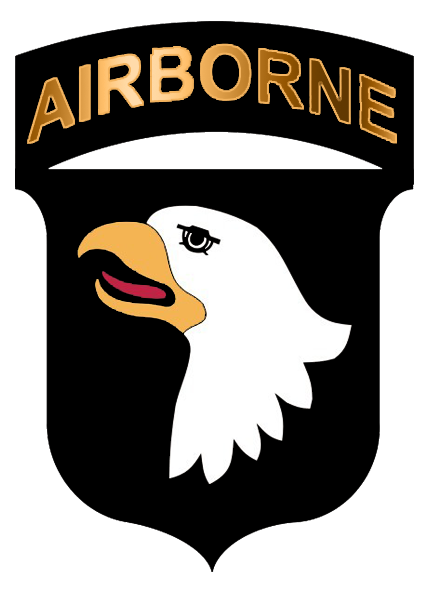 Fort Campbell, KY – The Screaming Eagle Honor Flight departed Nashville, TN to Washington, D.C., Saturday with 27 World War II, Vietnam and Korean War veterans on board. In addition, each veteran had a volunteer sponsor, two of which were the 101st Airborne Division's Soldier of the year and noncommissioned officer of the year.
The Screaming Eagle Honor Flight is a Clarksville-based chapter of the Honor Flight Network, a nonprofit organization that provides veterans with free flights to and from D.C. Many of the veterans on board Saturday's flight had never been to the National Mall to see the memorials that were built in their honor.
«Read the rest of this article»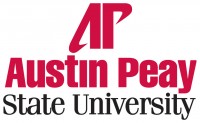 Clarksville, TN – They bundled up in winter hats, heavy coats, gloves and scarves. Dr. Minoa Uffelman, Austin Peay State University associate professor of history, bought $40.00 worth of "Hot Hands" hand warmers because she knew how cold it gets in Washington, D.C., in January.
Four years earlier, she tried to attend President Barack Obama's first inauguration, but was among some 4,000-ticket holders unable to cross security barriers and reach the formal event.
«Read the rest of this article»
Monday, July 4th, 2011, 7:00pm-9:00pm CT – Channel 8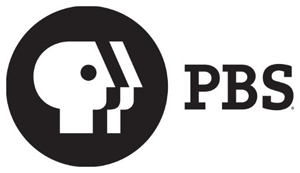 Washington, D.C. – America's biggest and brightest birthday party, A Capitol Fourth, features unrivaled musical performances by some of the country's best known and award-winning musicians in performance with the National Symphony Orchestra live from the West Lawn of the U.S. Capitol.
«Read the rest of this article»
The difference between watching the Inauguration of President Barack Obama on TV and actually being in Washington D.C. for that historic event was not lost on several Rossview High School students. Witnessing history firsthand and discovering the wonders of our nation's capital held special awe and meaning for local students participating in the WorldStrides Educational Student Travel Program.
While some CMCSS students missed out on witnessing history in the making in real time, for several Rossview High School seniors, January 20th will always stand out as a momentous day in their lives. While the inauguration caps the culmination of a two year journey through our national presidency election process, it also marked the culmination of thirteen months of planning, budgeting and sacrifice for students of Rossview Coach Russell Mang's History and Advanced Placement Government classes. «Read the rest of this article»