Decision on Affordable Care Act made after thoughtful consideration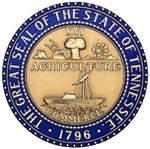 Nashville, TN – Tennessee Governor Bill Haslam announced Monday the state will not operate a state-based healthcare exchange under the federal Affordable Care Act. Haslam made the following statement on the issue:
"Tennessee faces a decision this week about health insurance exchanges created by the Affordable Care Act.
"I'm not a fan of the law.  The more I know, the more harmful I think it will be for small businesses and costly for state governments and the federal government. «Read the rest of this article»
If current trends continue, heart health may only improve by 6 percent by 2020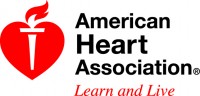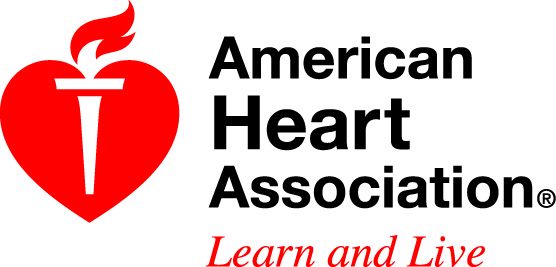 Dallas, TX – Poor eating and exercise habits could be the game-changer in the fight against heart disease and stroke deaths, according to the American Heart Association's "Heart Disease and Stroke Statistical Update 2013," published in the American Heart Association journal, Circulation. «Read the rest of this article»
NASA is so sure the world won't come to an end on December 21st, 2012, they have already released this news item for the day after.
Written by Dr. Tony Phillips
Science at NASA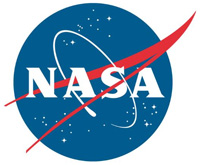 Washington, D.C. – If you're reading this story, it means one thing:  The World Didn't End Yesterday.
According to media reports of an ancient Maya prophecy, the world was supposed to be destroyed on December 21st, 2012.
Apparently not.
"The whole thing was a misconception from the very beginning," says Dr. John Carlson, director of the Center for Archaeoastronomy. "The Maya calendar did not end on December 21st, 2012, and there were no Maya prophecies foretelling the end of the world on that date."
«Read the rest of this article»