Topic: HOG Chapter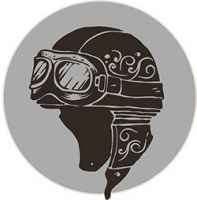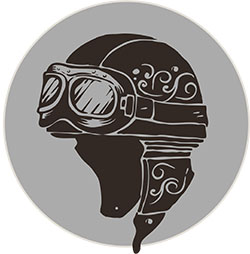 Kerrville, TX – I will always remember the first time I traveled to Texas on a motorcycle.
I was just starting my journey into this lifestyle and was SO excited to visit good friends, and ride the Texas hill country that I had heard so much about.
After making a couple of trips here, I hadn't been back for over a year, but that all changed this week.
I was asked to join a group of bikers to come ride the Texas hill country, so I jumped at the opportunity.
One of our main objectives was to ride the "Twisted Sisters." During my previous trips here, I had NO idea about the names of any notable motorcycle routes, I just followed my friends wherever they took me and it was amazing!
«Read the rest of this article»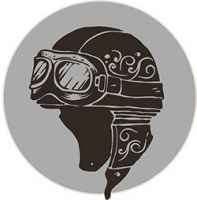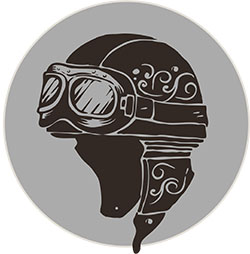 Clarksville, TN – The first time I bought a motorcycle, it was a Suzuki 750. I bought it on a whim from an advertiser of mine. It was only $49.00 dollars per month.
HELL YEAH!
I was in my late twenties, working at a big time radio station, extremely full of myself, and I thought this would be pretty cool. I just straddled the bike, and drove away. I didn't have any safety training or anything. I just took off.
I kept it for a couple of years, but the day AFTER I was run off the road and landed in a field, I sold it. That was enough for me.
Fast forward to 2016.

«Read the rest of this article»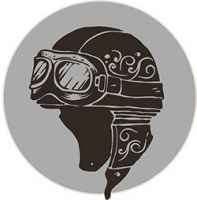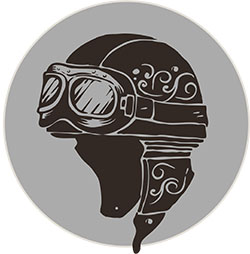 Clarksville, TN – When I started this journey, I would only ride with a couple of guys, but for the most part, I'm a loner. I prefer riding alone, because this is my "happy place." As you obviously know, if you're a biker, the solitude of man and his machine, cutting through the countryside, is an experience that is almost spiritual. I wrote about it here.
As I was making new friends, I started getting involved in my local H.O.G chapter. It was a great way to meet new people who shared the same passion I did. Each chapter hosts group rides on a regular basis, and it's a way to create fellowship and ride, ride, ride.
«Read the rest of this article»