Topic: Holidays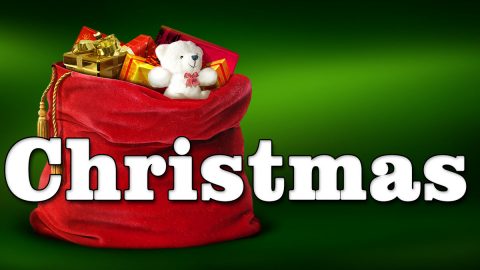 Clarksville, TN – You have a few children in school, each of whom has one to six teachers. You want to do something nice to say thanks to each teacher, but you're definitely on a limited budget. Here are some ideas that may help you out.
«Read the rest of this article»
From all of us at Clarksville Online to you and all yours, we wish you a merry Christmas, and a Happy New Years!
We sincerely hope that the coming year is better for you, than the last one.
Will Ensure School Vending Machines, Snack Bars Include Healthy Choices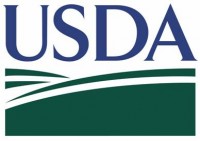 Washington, D.C. – Agriculture Secretary Tom Vilsack announced that under USDA's new " Smart Snacks in School" nutrition standards, America's students will be offered healthier food options during the school day.
"Nothing is more important than the health and well-being of our children," said Secretary Vilsack. "Parents and schools work hard to give our youngsters the opportunity to grow up healthy and strong, and providing healthy options throughout school cafeterias, vending machines, and snack bars will support their great efforts."


«Read the rest of this article»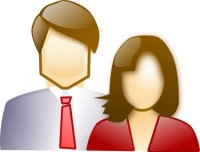 Clarksville, TN – Some people expect too much.  Some would even like the world dipped in chocolate and spoon fed to them. Frankly, there are times when we all expect too much.  We would love for our homes to be picture perfect, our kids to be genius world-class athletes, and our pie to be fat free.
But then there are other times, when we should expect more. And we don't. Don't settle for bronze, or even fool's gold when you deserve the real thing! «Read the rest of this article»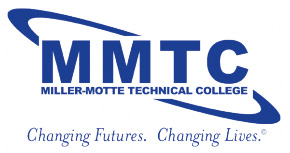 Clarksville, TN – Have you dreamed about an exciting new career, want to make a change in your life, or finally want to accomplish that goal you set for yourself?
Now that the holidays are behind us and a new year is right around the corner it is time to dust yourself off and take advantage of a new year and a new adventure! It's a great time to wake up and grab hold of your future and accomplish those dreams and goals that you have been putting off. «Read the rest of this article»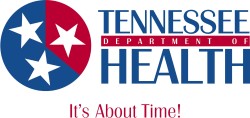 Nashville, TN – As the minutes in 2012 tick away, expectant families may wonder if their bundle of joy will be a New Year's Day baby. When that occurs naturally, it creates an extra memorable experience.
But the Tennessee Department of Health warns families should never push to induce delivery on special days such as holidays or birthdays, or to make the delivery date arrive more quickly, as that choice can affect the future health of some babies. «Read the rest of this article»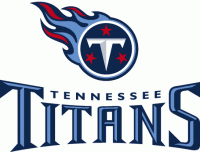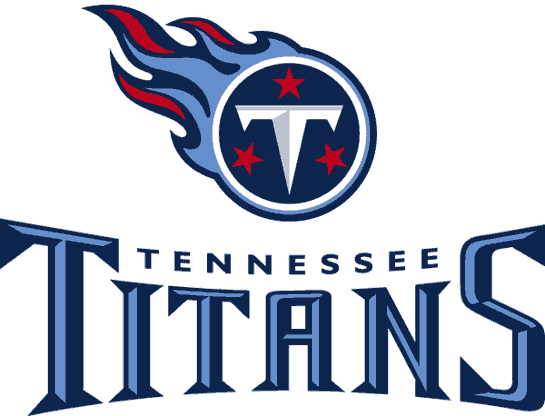 Nashville, TN – Tennessee Titans cornerback Alterraun Verner is giving away Bibles for the holidays using social media tools such as Twitter, Facebook and Instagram.
Verner will pose trivia questions and choose people with the correct answer and choose random winners to receive brand new study Bibles along with other Titans prize items.
"This is the season of giving and what better gift to give someone than the Bible," Verner said. «Read the rest of this article»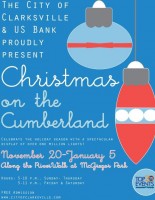 Clarksville, TN – Bring out your kids to Christmas on the Cumberland this evening to enjoy all the christmas festivities from 5:00pm till 10:00pm. Santa Claus will be visiting with children, and giving out toys to the younger kids. There will be Christmas Cookie Decorating in the River Center as well as the display of over 1,000,000 lights along the Cumberland River. There is no charge to participate and everyone is welcome.
Last night several hundred children visited with Santa, Below is a gallery of those images. One little girl received a watch valued at $80, another little girl received a bicycle.
«Read the rest of this article»
No Lane Closures on Tennessee Interstates and State Routes from December 22nd to January 2nd

Nashville, TN – Road construction will not slow travelers' busy Christmas and New Year's travel holidays.  The Tennessee Department of Transportation (TDOT) is once again halting all lane closure activity on interstates and state highways in anticipation of higher traffic volumes across the state.
«Read the rest of this article»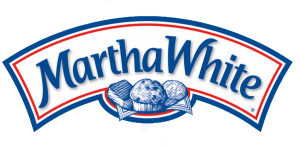 Nashville, TN – It would be wonderful if we all had a warm cozy grandmother's house to go to for the holidays. But, we know that "home for the holidays" is not really about a place, but about being with family and friends.
In the South, we are all about planning what we're going to eat, but the food represents so much more to us. It's about the long-standing traditions of gathering to share the bounty of the table and reconnect with loved ones.
«Read the rest of this article»