Topic: Mexico
Written by Carol Rasmussen
NASA's Earth Science News Team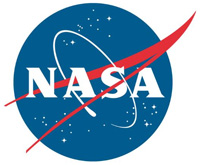 Washington, D.C. – A multiyear study has uncovered evidence that a 21-mile-long (34-kilometer-long) section of a fault links known, longer faults in southern California and northern Mexico into a much longer continuous system. The entire system is at least 217 miles (350 kilometers) long.
Knowing how faults are connected helps scientists understand how stress transfers between faults. Ultimately, this helps researchers understand whether an earthquake on one section of a fault would rupture multiple fault sections, resulting in a much larger earthquake.
«Read the rest of this article»
NASA's Jet Propulsion Laboratory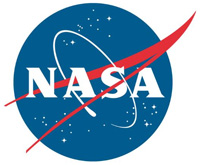 Pasadena, CA – How many times have you stepped outside into a surprise rainstorm without an umbrella and wished that weather forecasts were more accurate?
A satellite no bigger than a shoebox may one day help. Small enough to fit inside a backpack, the aptly named RainCube (Radar in a CubeSat) uses experimental technology to see storms by detecting rain and snow with very small instruments. The people behind the miniature mission celebrated after RainCube sent back its first images of a storm over Mexico in a technology demonstration in August. Its second wave of images in September caught the first rainfall of Hurricane Florence.
«Read the rest of this article»
Austin Peay State University

Clarksville, TN – Dr. Benita Bruster's cell phone pings all day with messages from WeChat—a popular Chinese social media app.
The Austin Peay State University professor and chair of the APSU Department of Teaching and Learning within the Eriksson College of Education downloaded the app earlier this summer, while on a recruiting trip to China, and now whenever she picks up her phone, she learns of another potential international student eager to study at APSU.
«Read the rest of this article»
Journal of the American Heart Association Report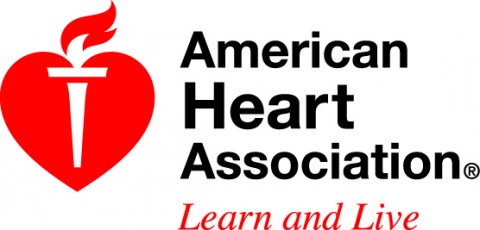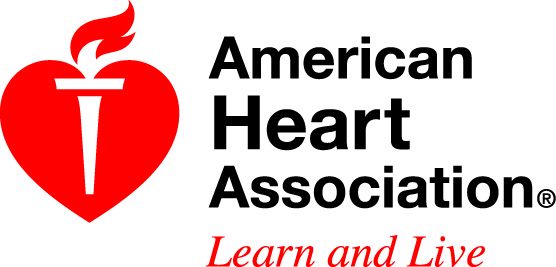 Dallas, TX – Foreign-born adults living in the United States had a lower prevalence of coronary heart disease and stroke than U.S.-born adults in nationally representative data spanning 2006-2014, according to new research in Journal of the American Heart Association, the Open Access Journal of the American Heart Association/American Stroke Association.
«Read the rest of this article»
NASA's Jet Propulsion Laboratory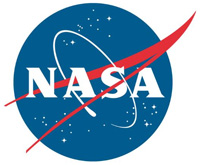 Pasadena, CA – In the American Southwest and in northwestern Mexico, more than half the annual rainfall often comes in the form of the torrential and unpredictable downpours of the North American monsoon. As in monsoon seasons across the tropics, a summertime reversal of winds carries streams of moisture from over the oceans or, in this case, the Gulf of California and Gulf of Mexico, and unceremoniously dumps them on the sunbaked land.
Perhaps the least understood and most erratic weather pattern in the United States, the monsoon brings precipitation that is vital to agriculture and the ecosystem, but it also presents serious threats to life, limb, and property.
«Read the rest of this article»
Written by Curtis Johnson
Tennessee State Representative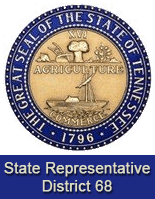 Nashville, TN – Tennessee Representative Joe Pitts was honored Thursday, March 29th, 2018 on the House Floor for his twelve years of service to his constituents in the 67th District and the citizens of Tennessee.
Rep. Pitts earlier this year announced that he would not run for re-election to the House.
His wife, Cynthia, joined him on the House Floor.
As for his future plans, Rep. Pitts said, "I don't know what my future holds, but I know who holds my future."
«Read the rest of this article»

Clarksville, TN – In 2016, during an interview for the literary journal Ploughshares, award-winning poet and essayist Marcelo Hernandez Castillo said, "I wish I wasn't afraid, I wish this wasn't my reality."
When Castillo was five, his family moved from Mexico to California, and even though he now has permanent resident status, he told Ploughshares, "That doesn't mean I'm not still afraid, either for myself or for my family."
«Read the rest of this article»

Clarksville, TN – In 1978, the Spanish crime novelist José García Martínez-Calín created Gay Flower, a tough private detective reminiscent of Mikey Spillane's Mike Hammer and Raymond Chandler's Philip Marlow.
Flower's adventures through the hardboiled underworld of 1940s Los Angeles helped revive crime fiction in Spain and Latin America, but Martínez-Calín is rarely mentioned in academic journals or invited to the genre's many celebrated literary festivals, like Spain's popular Semana Negra (Black Week).
«Read the rest of this article»
Gas Prices Steadily Slide Lower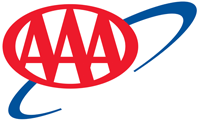 Nashville, TN – Motorists are seeing steady discounts at the gas pump. Tennessee gas prices have declined the last 12 consecutive days for a total of 7 cents.
During the past week, the state average dropped 5 cents. Sunday's state average of $2.34 is 1-cent less than a month ago, yet 27 cents more than this time last year.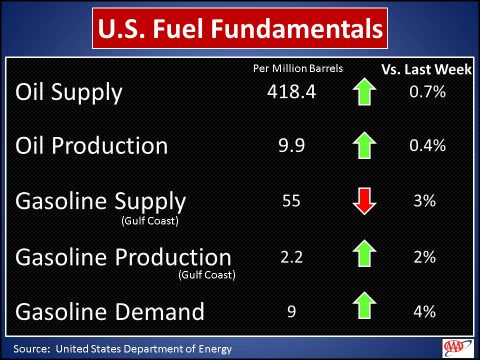 «Read the rest of this article»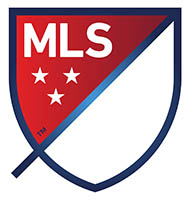 Nashville, TN – Major League Soccer Commissioner Don Garber has announced that the historic and culturally dynamic city of Nashville, Tennessee has been awarded an MLS expansion club.
Nashville's MLS team will be owned by the investment group, Nashville Soccer Holdings, LLC, led by John R. Ingram, the chairman of Ingram Industries Inc. Ingram's partners in the soccer club include Minnesota Vikings owners Mark, Zygi and Leonard Wilf, and the Turner Family, managing partners of Nashville-based MarketStreet Enterprises.
As a result of an innovative private-public partnership between the club's owners and the community, the team will play in a new, 27,500-seat soccer stadium at The Fairgrounds Nashville in the capital city's artistic Wedgewood-Houston neighborhood.
«Read the rest of this article»