Topic: Mexico
Written by Whitney Clavin
NASA's Jet Propulsion Laboratory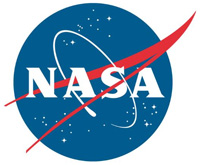 Pasadena, CA – Life took root more than four billion years ago on our nascent Earth, a wetter and harsher place than now, bathed in sizzling ultraviolet rays. What started out as simple cells ultimately transformed into slime molds, frogs, elephants, humans and the rest of our planet's living kingdoms. How did it all begin?
A new study from researchers at NASA's Jet Propulsion Laboratory in Pasadena, CA, and the Icy Worlds team at NASA's Astrobiology Institute, based at NASA's Ames Research Center in Moffett Field, CA, describes how electrical energy naturally produced at the sea floor might have given rise to life.
«Read the rest of this article»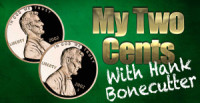 Clarksville, TN - When Demetria Kalodimos arrived in Nashville in 1984, little did she know that she had just landed her dream job.
This bright-eyed 23 year old, with a proud Greek heritage, from the suburbs of Chicago, was about to join one of the most storied news organizations in the business, in Nashville, Tennessee,  WSMV, Channel 4.
Now, after thirty years as one of Nashville's most decorated journalists, she has no intention of slowing down.
«Read the rest of this article»
Written by Tony Phillips
Science at NASA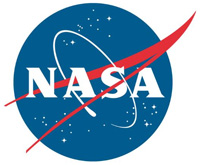 Washington, D.C. – California is supposed to be the Golden State.  Make that golden brown.
The entire west coast of the United States is changing color as the deepest drought in more than a century unfolds.  According to the U.S. Department of Agriculture and NOAA, dry conditions have become extreme across more than 62% of California's land area—and there is little relief in sight.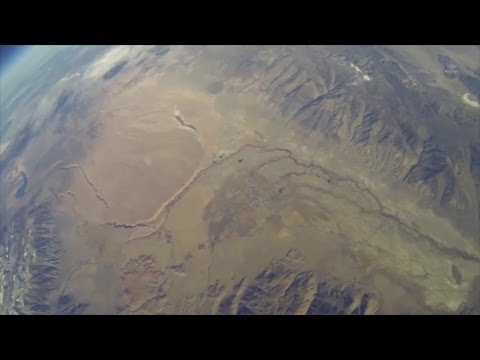 «Read the rest of this article»
Tennessee urges Residents to review Insurance Coverage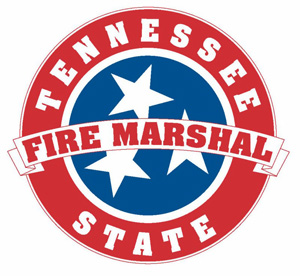 Nashville, TN - The holiday season increases the chance for mishaps, as more people travel and attend gatherings. Factor in the fatigue and distraction that can accompany changes to our routines and the risk becomes greater.
Commerce and Insurance Commissioner Julie Mix McPeak suggests you take time to review how your insurance covers mishaps in the home and when traveling. «Read the rest of this article»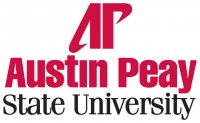 Clarksville, TN – The Austin Peay State University Hispanic Cultural Center will host the Govs Cherish and Share: 2013 Day of the Dead/Dia de los Muertos Art Exhibit from October 28th-November 1st in the Morgan University Center's Third Floor Gallery.
The exhibit is open to the public and part of the University's observance of Day of the Dead. «Read the rest of this article»
Written by Sgt. Sinthia Rosario
101st Sustainment Brigade, 101st Airborne Division (AA) Public Affairs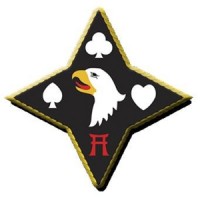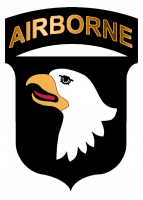 Bagram Air Field, Afghanistan – Service members and civilians take time to celebrate National Hispanic Heritage Month, hosted by Task Force Lifeliner, October 11th, 2013, at Bagram Air Field, Afghanistan.
Over the years Americans have observed the National Hispanic Heritage month from September 15th to October 15th, it's a month to honor, recognize and celebrate the culture and its achievements.
«Read the rest of this article»
2013 Rivers and Spires Festival | April 18th-20th | Clarksville, TN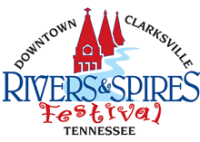 Clarksville, TN – The 11th annual Rivers and Spires Festival will be begin Thursday April 18th and continue through Saturday, April 20th. The streets of Historic Downtown Clarksville will be lined with food vendors, arts and crafts, and kids' activities.
There will be over 100 acts performing all three days on five separate stages. Music, art, food, there is something at Rivers and Spires for everyone to enjoy. And the truly great thing is that all the concerts and activities are free.
«Read the rest of this article»

Clarksville, TN – Austin Peay State University women's soccer team has signed Megan Sanchez to a National Letter of Intent for the 2013 recruiting period.
«Read the rest of this article»
About 25,000 deaths in the United States each year may be associated with sugar-sweetened drinks.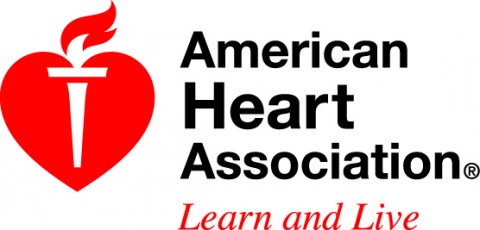 New Orleans, LA – Sugar-sweetened sodas, sports drinks and fruit drinks may be associated with about 180,000 deaths around the world each year, according to research presented at the American Heart Association's Epidemiology and Prevention/Nutrition, Physical Activity and Metabolism 2013 Scientific Sessions.
Sugar-sweetened beverages are consumed throughout the world, and contribute to excess body weight, which increases the risk of developing diabetes, cardiovascular diseases and some cancers.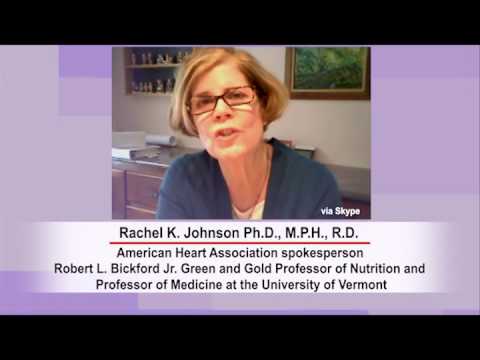 «Read the rest of this article»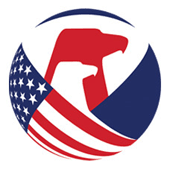 Washington, D.C. – Lighting Science Group is recalled their LED Light Bulbs because the bulbs can overheat during use, posing a fire hazard.
Consumers should stop using this product, which is being recalled voluntarily, unless otherwise instructed. It is illegal to resell or attempt to resell a recalled consumer product.
The 120-volt LED bulbs, sold as 6- 8- and 9-watt bulbs (equivalent to 40 or 50 watts), were marketed under the brand names Definity, EcoSmart, Sylvania and Westinghouse.
«Read the rest of this article»