Topic: Mexico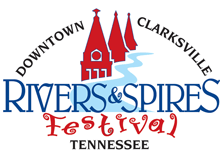 Clarksville, TN – What's beautiful about Ballet Folklorico Viva Panama? Everything. First, you see the many colors in the gorgeous costumes of the dancers. The beauty of the women and men who are dancing delights your eyes. The music is filled with happiness and joy. Just sit back and watch.
At least, that's what was on tap at Rivers and Spires 2016 on Saturday. Vicky Schuler, mother of Mildred Verona, the leader of Ballet Folklorico Viva Panama, spent two months in Panama this past year gathering materials and beaded hair adornments for the elaborate costumes of the female dancers.
«Read the rest of this article»
Leading-edge restaurants impress knowledgeable guests with innovative menus and enticing surroundings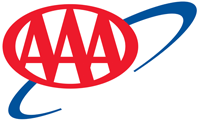 Knoxville, TN – Throughout the U.S., Canada and Caribbean, only two percent of restaurants are awarded the AAA/CAA Four Diamond Rating for 2016. However, four of them can be found in Tennessee.  
"These restaurants take great pride in attaining the Four Diamond Rating," said Don Lindsey, Tennessee Public Affairs Director, AAA – The Auto Club Group. "Tennesseans and tourists who dine at Four Diamond restaurants can expect personalized service, enhanced guest comfort and memorable experiences."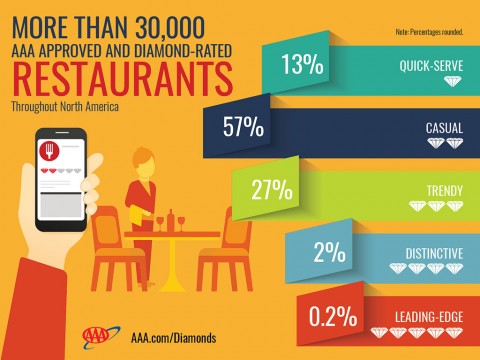 «Read the rest of this article»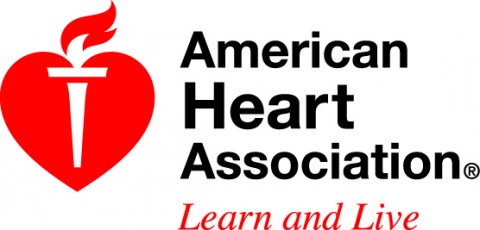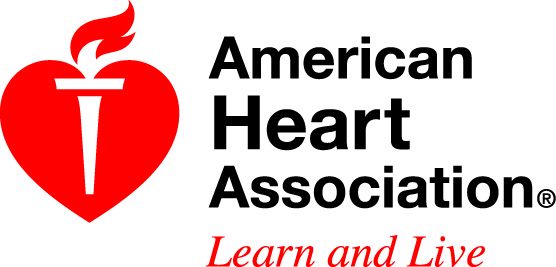 Dallas, TX –  The following statement is from Nancy Brown, CEO of the American Heart Association, on a report on strategies to address rising global obesity rates.
Nations around the world should view the ECHO report as a wakeup call to aggressively address the childhood obesity epidemic using every recommendation possible. Children should be surrounded by healthy food and drinks and opportunities to play and be active.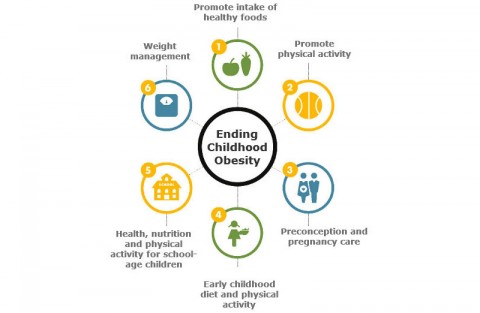 «Read the rest of this article»
Areas with Warmer Climates Present Need for Increased Protection Strategies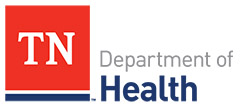 Nashville, TN – The Tennessee Department of Health cautions travelers headed to Mexico, Central America, South America, Hawaii and Caribbean islands including Puerto Rico and other locations with year-round warm climates to have increased awareness about the threat of mosquito-borne illnesses and to take appropriate bite protection measures.
The cautionary message follows a recommendation from the U.S. Centers for Disease Control and Prevention that all pregnant women consider postponing travel to areas where an emerging health threat, zika virus infection, is ongoing.
«Read the rest of this article»
The American Heart Association comments on first-year evaluation of implementation of Mexico's sugar-sweetened beverage tax in 2014.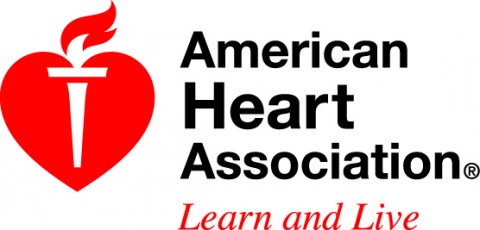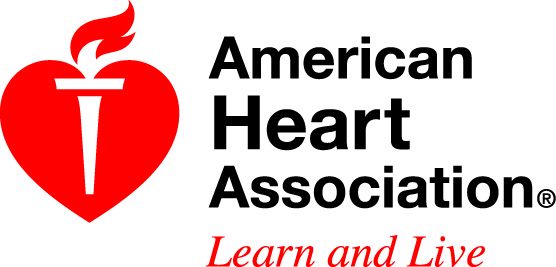 Dallas, TX – In 2014, Mexico implemented a tax on sugar-sweetened beverages as a step toward reversing the twin epidemics of diabetes and obesity.
A study examining the first-year impact on beverage volume sales in Mexico after tax implementation shows that a tax of one peso per liter decreased the volume of sugary drinks purchased by a significant amount (6% monthly average), while also increasing the volume of healthier drinks purchased (4% monthly average), specifically bottled water.
«Read the rest of this article»
Written by Elizabeth Landau
NASA's Jet Propulsion Laboratory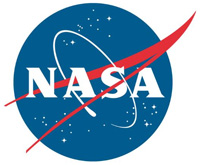 Pasadena, CA – Where do predictions for regional weather patterns come from? For one source, look to the ocean. About 70 percent of Earth's surface is covered in oceans, and changes in ocean winds are good predictors of many weather phenomena on small and large scales.
NASA's ISS-RapidScat instrument, which last month celebrated its one-year anniversary, helps make these ocean wind measurements to enhance weather forecasting and understanding of climate. The instrument was first activated on the International Space Station on October 1st, 2014.
«Read the rest of this article»
Written by DC Agle
NASA's Jet Propulsion Laboratory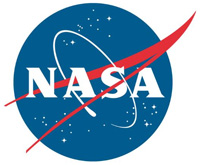 Pasadena, CA – Numerous recent blogs and web postings are erroneously claiming that an asteroid will impact Earth, sometime between September 15th and 28th, 2015.
On one of those dates, as rumors go, there will be an impact — "evidently" near Puerto Rico — causing wanton destruction to the Atlantic and Gulf coasts of the United States and Mexico, as well as Central and South America.
That's the rumor that has gone viral — now here are the facts.
«Read the rest of this article»
Our 137th meeting.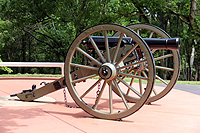 Clarksville, TN – The next meeting of the Clarksville (TN) Civil War Roundtable will be on Wednesday, August 19th, 2015 at the Bone & Joint Center, 980 Professional Park Drive, right across the street from Gateway Medical Center. This is just off Dunlop Lane and Holiday Drive and only a few minutes east of Governor's Square mall.
The meeting begins at 7:00pm and is always open to the public. Members please bring a friend or two – new recruits are always welcomed.
Topic: "Why Europe Didn't Intervene in the Civil War"
«Read the rest of this article»
NASA Headquarters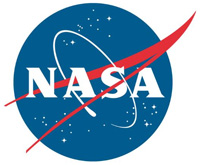 Washington, D.C. – When someone says "Once in a Blue Moon," you know what they mean: Rare, seldom, even absurd.
This year it means "the end of July."
For the second time this month, the Moon is about to become full. There was one full Moon on July 2nd, and now a second is coming on July 31st. According to modern folklore, whenever there are two full Moons in a calendar month, the second one is "blue."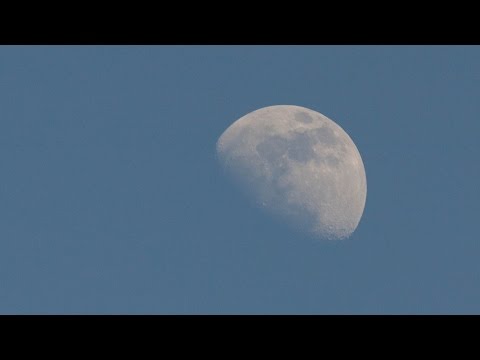 «Read the rest of this article»
Austin Peay Sports Information

Clarksville, TN – After a Round of 16 berth in the 2015 World Cup, former Austin Peay State University star Tatiana Ariza and the Colombian National Team continued its success at the Pan American Games in Toronto.
«Read the rest of this article»