Topic: Mexico
Nancy Brown, American Heart Association CEO, comments on evaluation of sugary drink taxes in Berkeley, California published in the American Journal of Public Health.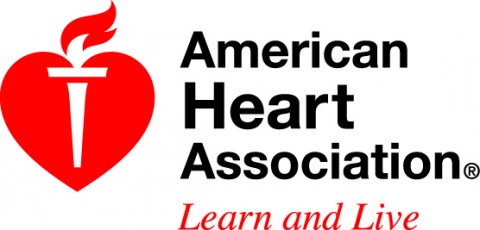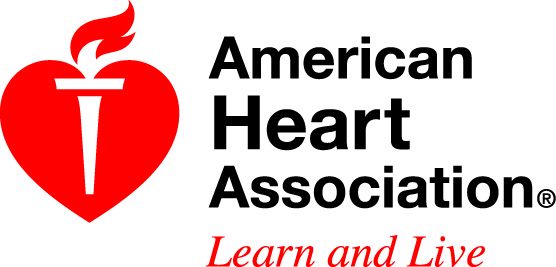 Dallas, TX – In 2014, Berkeley, California paved the way in our nation once again with policies that support healthy living. Berkeley was the first city in our nation to implement a tax on sugary drinks at the minimum level recommended by the American Heart Association of one penny per ounce to raise revenue for improving community health and nutrition.
Researchers have assessed the initial impact of the Berkeley tax in a new study published in the American Journal of Public Health.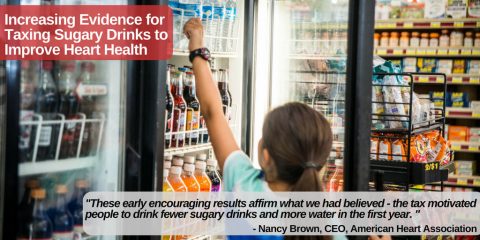 «Read the rest of this article»
Written by Hal Pierce and Rob Gutro
NASA's Goddard Space Flight Center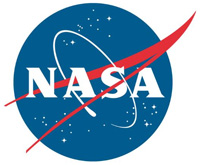 Greenbelt, MD – Hurricane Earl began as a tropical wave that was tracked by the National Hurricane Center (NHC) from the African coast to the Caribbean Sea. The tropical wave drenched the Dominican Republic, where it was blamed for the deaths of six people.
Southwest of Jamaica on August 2nd, 2016, the tropical wave developed a closed circulation, and Earl was upgraded to a tropical storm.
On August 3rd, Earl became a hurricane when it was located about 150 miles east of Belize. On August 4th Earl made landfall just southwest of Belize City, Belize, at about 2:00am EDT (6:00am UTC).
«Read the rest of this article»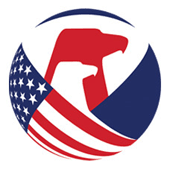 Washington, D.C. – U.S. Consumer Product Safety Commission (CPSC) reports this recall involves the Marvel Thanos Infinity Gauntlet oven mitts. The oven mitt's outer shell is 100% polyester in primarily a golden yellow color with blue, purple, green, red and black accents.
The Marvel logo can be found on the upper center part of the oven mitt. Made in China and UPC code 15129322 are printed on the care label on the inside seams of the oven mitts.
«Read the rest of this article»

Nashville, TN – Tennessee Governor Bill Haslam and Economic and Community Development Commissioner Randy Boyd joined Lowe's in announcing the company will locate a new direct fulfillment center in Robertson County.
The home improvement company expects to invest approximately $100 million and create up to 600 jobs in Coopertown, northwest of Nashville.
«Read the rest of this article»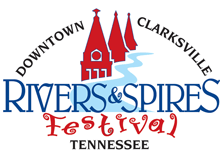 Clarksville, TN – What's beautiful about Ballet Folklorico Viva Panama? Everything. First, you see the many colors in the gorgeous costumes of the dancers. The beauty of the women and men who are dancing delights your eyes. The music is filled with happiness and joy. Just sit back and watch.
At least, that's what was on tap at Rivers and Spires 2016 on Saturday. Vicky Schuler, mother of Mildred Verona, the leader of Ballet Folklorico Viva Panama, spent two months in Panama this past year gathering materials and beaded hair adornments for the elaborate costumes of the female dancers.
«Read the rest of this article»
Leading-edge restaurants impress knowledgeable guests with innovative menus and enticing surroundings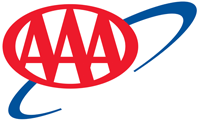 Knoxville, TN – Throughout the U.S., Canada and Caribbean, only two percent of restaurants are awarded the AAA/CAA Four Diamond Rating for 2016. However, four of them can be found in Tennessee.  
"These restaurants take great pride in attaining the Four Diamond Rating," said Don Lindsey, Tennessee Public Affairs Director, AAA – The Auto Club Group. "Tennesseans and tourists who dine at Four Diamond restaurants can expect personalized service, enhanced guest comfort and memorable experiences."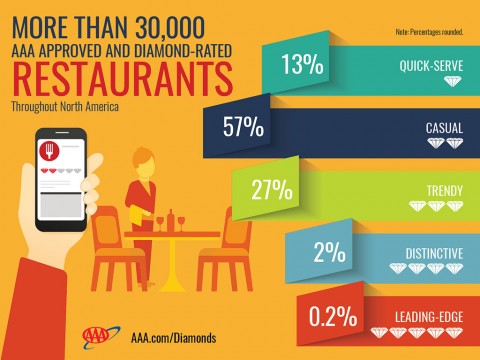 «Read the rest of this article»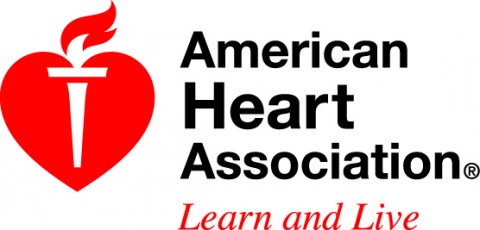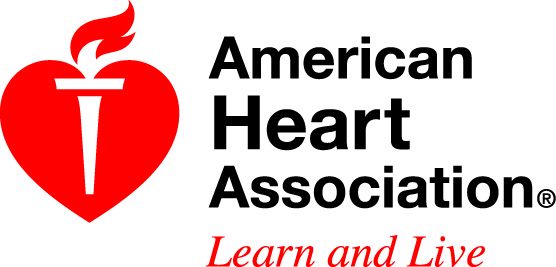 Dallas, TX –  The following statement is from Nancy Brown, CEO of the American Heart Association, on a report on strategies to address rising global obesity rates.
Nations around the world should view the ECHO report as a wakeup call to aggressively address the childhood obesity epidemic using every recommendation possible. Children should be surrounded by healthy food and drinks and opportunities to play and be active.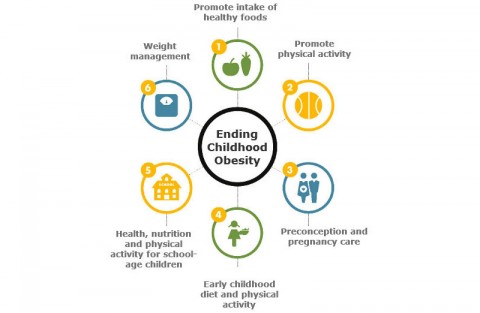 «Read the rest of this article»
Areas with Warmer Climates Present Need for Increased Protection Strategies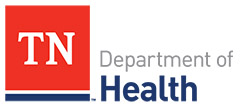 Nashville, TN – The Tennessee Department of Health cautions travelers headed to Mexico, Central America, South America, Hawaii and Caribbean islands including Puerto Rico and other locations with year-round warm climates to have increased awareness about the threat of mosquito-borne illnesses and to take appropriate bite protection measures.
The cautionary message follows a recommendation from the U.S. Centers for Disease Control and Prevention that all pregnant women consider postponing travel to areas where an emerging health threat, zika virus infection, is ongoing.
«Read the rest of this article»
The American Heart Association comments on first-year evaluation of implementation of Mexico's sugar-sweetened beverage tax in 2014.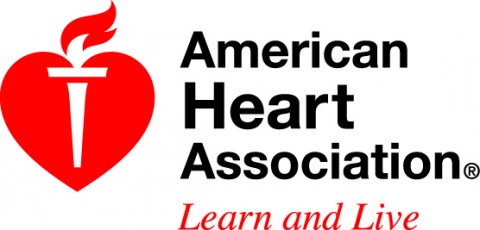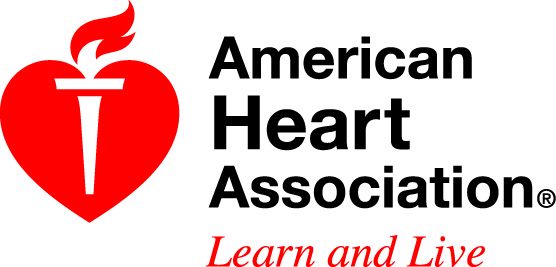 Dallas, TX – In 2014, Mexico implemented a tax on sugar-sweetened beverages as a step toward reversing the twin epidemics of diabetes and obesity.
A study examining the first-year impact on beverage volume sales in Mexico after tax implementation shows that a tax of one peso per liter decreased the volume of sugary drinks purchased by a significant amount (6% monthly average), while also increasing the volume of healthier drinks purchased (4% monthly average), specifically bottled water.
«Read the rest of this article»
Written by Elizabeth Landau
NASA's Jet Propulsion Laboratory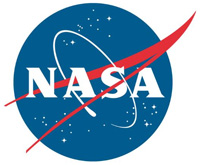 Pasadena, CA – Where do predictions for regional weather patterns come from? For one source, look to the ocean. About 70 percent of Earth's surface is covered in oceans, and changes in ocean winds are good predictors of many weather phenomena on small and large scales.
NASA's ISS-RapidScat instrument, which last month celebrated its one-year anniversary, helps make these ocean wind measurements to enhance weather forecasting and understanding of climate. The instrument was first activated on the International Space Station on October 1st, 2014.
«Read the rest of this article»