Topic: New Jersey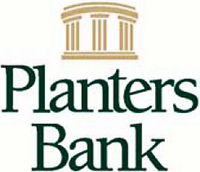 Clarksville, TN – International Photographer Paul Schatzkin will show several pieces from a collection he's titled "Portals of Stone" at the Planters Bank-Hilldale Gallery on Thursday, August 7th – Wednesday, September 3rd.
As a writer, photographer, musician, artist and entrepreneur, Paul Schatzkin has largely succeeded in his life's principal aspiration: to flourish outside the corporate American mainstream.
«Read the rest of this article»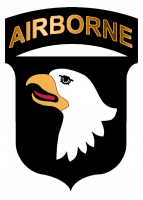 Fort Campbell, KY – Command Sergeant Major Stephen Bower will relinquish responsibility and authority as command sergeant major of the Fort Campbell Garrison, a component of the Installation Management Command, to Command Sergeant Major Gabriel Espinosa at a ceremony in front of the Garrison Headquarters, Monday, June 23rd at 3:00pm.
Command Sgt. Maj. Espinosa joins the Fort Campbell Garrison Command Group from Fort Riley, KS, where he was the Battalion Command Sgt. Maj. for 1st Battalion, 5th Field Artillery, and, most recently, the Command Sgt. Maj. of the 1st Armored Brigade Combat Team, 1st Infantry Division.
«Read the rest of this article»
"Good Stuff Cheap" Coming to Clarksville, TN

Harrisburg, PA – Bargain shoppers and NASCAR fans, the countdown is on for the grand opening of the newest Ollie's Bargain Outlet store in Clarksville Tennessee. Bargain shoppers can explore unbeatable deals and 250 lucky fans will have the opportunity to meet NASCAR superstar Jeff Burton.
The growing chain, known for unbeatable closeouts and "Good Stuff Cheap", will officially open the doors at 9:00am Wednesday, March 26th. The newest Ollie's Bargain Outlet is located on Fort Campbell Boulevard near WalMart, in the old Food Lion. «Read the rest of this article»
New CD Features Hit Duet With Country Legend Crystal Gayle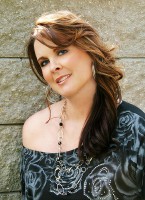 Nashville, TN – Country songstress Sherry Lynn is set to release her sophomore CD, "A Beautiful Life", on March 11th under the Steal Heart Music imprint.
The disc contains the New Jersey native's current chart-active single, the anthemic "Girls Will Be Girls," which hit radio programmers' desks via Play MPE and CDX last month.
Penned by hit-makers Ashley Gorley, Bryan Simpson and Kelley Lovelace, the rowdy recap of modern femininity has already inspired a line dance by choreographers Bob and Marlene Peyre-Ferry.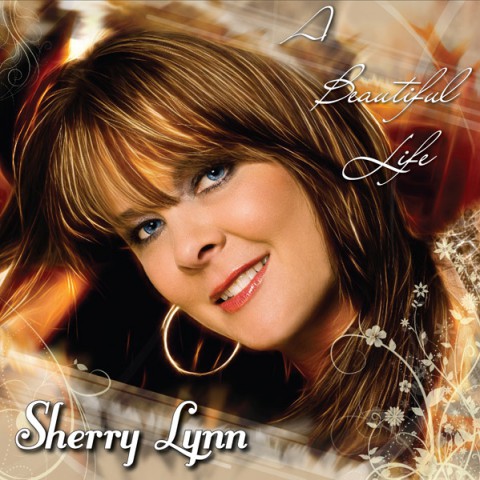 «Read the rest of this article»
Peyton Manning Leads Denver to Dramatic Overtime Victory in Super Bowl XLVIII Simulation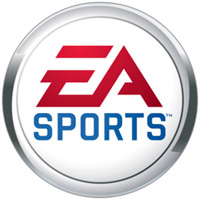 Redwood, CA – The Electronic Arts Inc. Madden NFL 25 Super Bowl Prediction is calling for Peyton Manning to be the first ever quarterback to lead two different franchises to Super Bowl victories, with the Broncos defeating the Seahawks 31-28 in overtime.
The Madden NFL Super Bowl prediction has correctly forecast 8 of the past 10 Lombardi Trophy winners, and last year accurately called Baltimore's large lead and San Francisco's furious comeback with the Ravens hanging on for the win.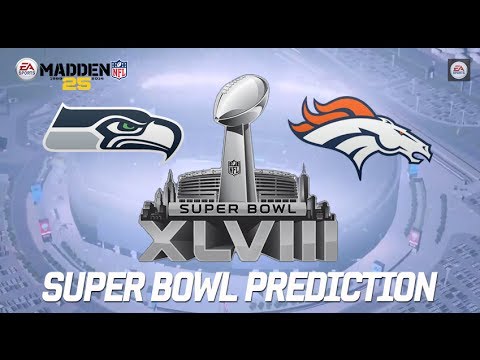 «Read the rest of this article»
Final Team rosters unveiled January 29th
Chicago, IL – McDonald's has announced its list of high school seniors who have been nominated for the 2014 McDonald's All American Games, taking place on April 2nd at Chicago's United Center.
From Clarksville Tennessee, Kenwood High School's Daniel Norl has been nominated. Norl scored 19 points on Friday, January 10th, 2014 to help Kenwood to a 54-31 win over Rossview High Hawks to stay undefeated. On December 13th, 2013 he scored 26 points to help Kenwood beat West Creek High School 70-48.
Also nominated from the area is Rachel Bell from Creek Wood High School in Cumberland Furnace, TN. «Read the rest of this article»

Nashville, TN – The American Red Cross is helping people impacted by the frigid cold air covering two-thirds of the country, and offers steps people can take to stay safe during this dangerous weather.
"Our volunteers remain on stand-by to respond if there is a significant, unforeseen, emergency incident or event that displaces individuals from their normal place of dwelling which would cause us to open an emergency shelter," said David Kitchen, Regional Disaster Program Officer. "We have been closely monitoring the weather system for the past several days and as soon as we realized that the flash freeze had the potential to strand motorists as well as to cause life-threatening situations, we immediately began activating our disaster action plan." «Read the rest of this article»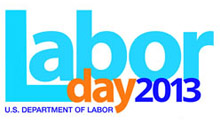 Washington, D.C. – Labor Day, the first Monday in September, is a creation of the labor movement and is dedicated to the social and economic achievements of American workers.
It constitutes a yearly national tribute to the contributions workers have made to the strength, prosperity, and well-being of our country.
Through the years the nation gave increasing emphasis to Labor Day. The first governmental recognition came through municipal ordinances passed during 1885 and 1886.
«Read the rest of this article»
Five Tips to Avoid Fee Traps and Moving Scams

Yonkers, NY – A recent Consumer Reports story found that last year, Massachusetts officials sued one moving company and New Jersey officials sued two for providing low-ball estimates and then grossly inflating fees after loading the trucks. One of the companies had threatened to auction the possessions of customers who didn't pay.
Consumer Reports finds that hiring a moving company can be complicated, and even an honest mover can disappoint a consumer unless they know their rights. And those rights can vary depending on whether you're moving between states or within one. «Read the rest of this article»

Nashville, TN – The American Red Cross today issued a six-month progress report on its work to help people affected by Superstorm Sandy.
"In the six months since Sandy devastated homes, communities and families in New York and New Jersey, signs of progress and hope can be seen throughout the region," said Gail McGovern, president and CEO of the Red Cross. "Recovery from this storm will be a marathon, not a sprint, but I am encouraged by the determination of the people I meet, and Red Cross will be there every day to help them thanks to the generosity of the American public." «Read the rest of this article»