Topic: New Jersey
New CD Features Hit Duet With Country Legend Crystal Gayle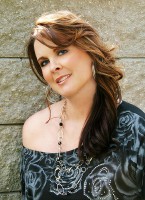 Nashville, TN – Country songstress Sherry Lynn is set to release her sophomore CD, "A Beautiful Life", on March 11th under the Steal Heart Music imprint.
The disc contains the New Jersey native's current chart-active single, the anthemic "Girls Will Be Girls," which hit radio programmers' desks via Play MPE and CDX last month.
Penned by hit-makers Ashley Gorley, Bryan Simpson and Kelley Lovelace, the rowdy recap of modern femininity has already inspired a line dance by choreographers Bob and Marlene Peyre-Ferry.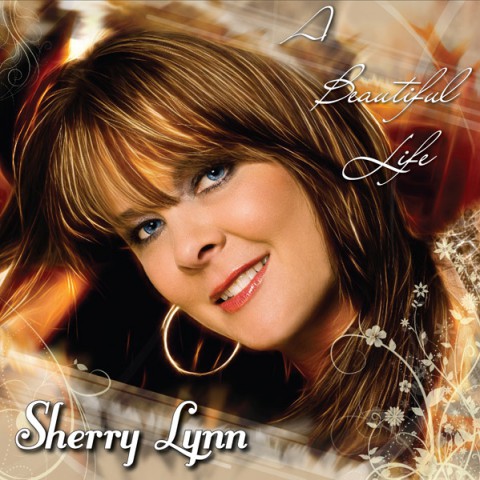 «Read the rest of this article»
Peyton Manning Leads Denver to Dramatic Overtime Victory in Super Bowl XLVIII Simulation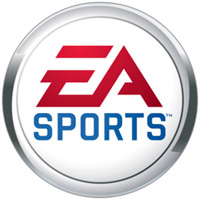 Redwood, CA – The Electronic Arts Inc. Madden NFL 25 Super Bowl Prediction is calling for Peyton Manning to be the first ever quarterback to lead two different franchises to Super Bowl victories, with the Broncos defeating the Seahawks 31-28 in overtime.
The Madden NFL Super Bowl prediction has correctly forecast 8 of the past 10 Lombardi Trophy winners, and last year accurately called Baltimore's large lead and San Francisco's furious comeback with the Ravens hanging on for the win.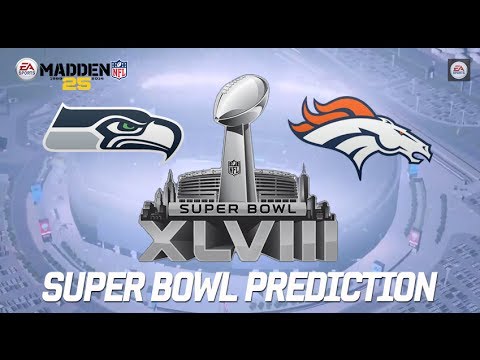 «Read the rest of this article»
Final Team rosters unveiled January 29th
Chicago, IL – McDonald's has announced its list of high school seniors who have been nominated for the 2014 McDonald's All American Games, taking place on April 2nd at Chicago's United Center.
From Clarksville Tennessee, Kenwood High School's Daniel Norl has been nominated. Norl scored 19 points on Friday, January 10th, 2014 to help Kenwood to a 54-31 win over Rossview High Hawks to stay undefeated. On December 13th, 2013 he scored 26 points to help Kenwood beat West Creek High School 70-48.
Also nominated from the area is Rachel Bell from Creek Wood High School in Cumberland Furnace, TN. «Read the rest of this article»

Nashville, TN – The American Red Cross is helping people impacted by the frigid cold air covering two-thirds of the country, and offers steps people can take to stay safe during this dangerous weather.
"Our volunteers remain on stand-by to respond if there is a significant, unforeseen, emergency incident or event that displaces individuals from their normal place of dwelling which would cause us to open an emergency shelter," said David Kitchen, Regional Disaster Program Officer. "We have been closely monitoring the weather system for the past several days and as soon as we realized that the flash freeze had the potential to strand motorists as well as to cause life-threatening situations, we immediately began activating our disaster action plan." «Read the rest of this article»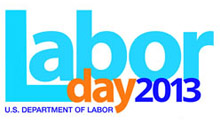 Washington, D.C. – Labor Day, the first Monday in September, is a creation of the labor movement and is dedicated to the social and economic achievements of American workers.
It constitutes a yearly national tribute to the contributions workers have made to the strength, prosperity, and well-being of our country.
Through the years the nation gave increasing emphasis to Labor Day. The first governmental recognition came through municipal ordinances passed during 1885 and 1886.
«Read the rest of this article»
Five Tips to Avoid Fee Traps and Moving Scams

Yonkers, NY – A recent Consumer Reports story found that last year, Massachusetts officials sued one moving company and New Jersey officials sued two for providing low-ball estimates and then grossly inflating fees after loading the trucks. One of the companies had threatened to auction the possessions of customers who didn't pay.
Consumer Reports finds that hiring a moving company can be complicated, and even an honest mover can disappoint a consumer unless they know their rights. And those rights can vary depending on whether you're moving between states or within one. «Read the rest of this article»

Nashville, TN – The American Red Cross today issued a six-month progress report on its work to help people affected by Superstorm Sandy.
"In the six months since Sandy devastated homes, communities and families in New York and New Jersey, signs of progress and hope can be seen throughout the region," said Gail McGovern, president and CEO of the Red Cross. "Recovery from this storm will be a marathon, not a sprint, but I am encouraged by the determination of the people I meet, and Red Cross will be there every day to help them thanks to the generosity of the American public." «Read the rest of this article»
Victim Assistance and Criminal Investigations Grow
Washington, D.C. – The Internal Revenue Service today announced a nationwide expansion of the program designed to help law enforcement obtain tax return data vital to their local efforts in investigating and prosecuting specific cases of identity theft.
More than 1,560 waiver requests have been received since the Law Enforcement Assistance Program's inception from over 100 state and local law enforcement agencies in the nine states participating in the pilot. The expansion covers all 50 states as well as the District of Columbia and will be effective Friday, March 29th, 2013. «Read the rest of this article»
Nashville, TN – The Internal Revenue Service seeks civic-minded volunteers to serve on the Taxpayer Advocacy Panel (TAP), which is a federal advisory committee that listens to taxpayers, identifies key issues, and makes recommendations for improving IRS services.
The TAP provides a forum for taxpayers to raise concerns about IRS service and offer suggestions for improvement.  The TAP reports annually to the Secretary of the Treasury, the IRS Commissioner and the National Taxpayer Advocate. «Read the rest of this article»
Written by Sgt. 1st Class Abram Pinnington
3rd Brigade Combat Team, 101st Airborne Division (AA) Public Affairs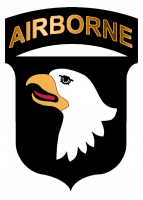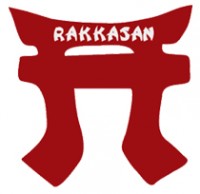 Khowst Province, Afghanistan – Once David and Lizeth Wakasa exchanged their vows they would set into motion an inseparable journey that would lead them to Afghanistan and eventually the Pentagon.
After they married in August 2008, the Wakasas planned their future together in their small New Jersey apartment. Seeking something more out of life, Lizeth propositioned her husband with a life full of endless possibilities, financial security and the chance to be different by joining the U.S. Army.
«Read the rest of this article»