Topic: pregnancy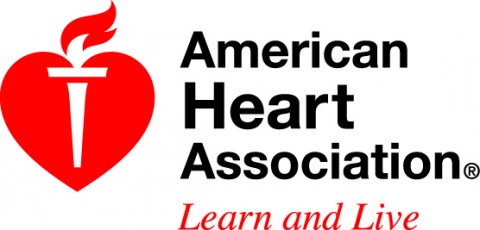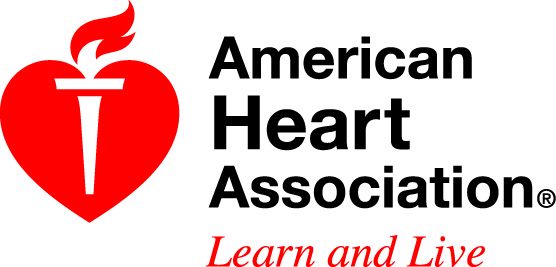 Dallas, TX – Women with pregnancy-related diabetes  (gestational diabetes) are at greater risk of developing high blood pressure later in life; however, a healthy diet may significantly reduce that risk, according to new research in the American Heart Association's journal Hypertension.
Researchers studied 3,818 women with a history of pregnancy-related diabetes enrolled in the Nurses' Health Study II as a part of the ongoing Diabetes & Women's Health Study. Over 22 years of follow-up, 1,069 women developed high blood pressure, which in turn increased their risk of having a heart attack or stroke.
«Read the rest of this article»
Microcephaly One of Many Defects that Deserve Attention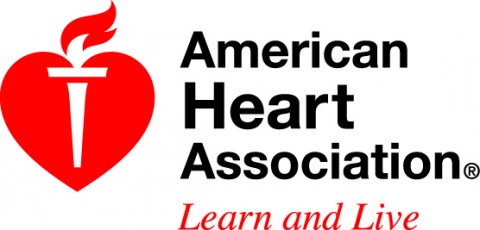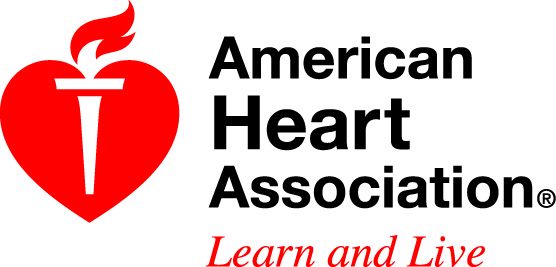 Nashville, TN – Until a recent outbreak of Zika virus disease was associated with babies born with microcephaly, many had not heard of the birth defect. Tennessee Department of Health data show approximately 45 to 50 cases occur in Tennessee each year.
Babies with microcephaly are born with heads that are smaller than expected. This can be associated with developmental delays, intellectual disabilities, problems with hearing or vision and seizures.
«Read the rest of this article»
American Heart Association Rapid Access Journal Report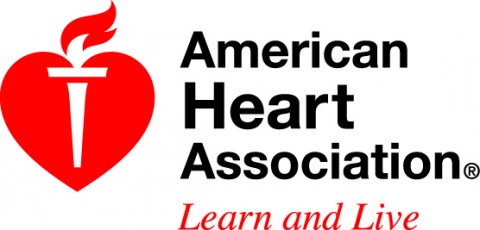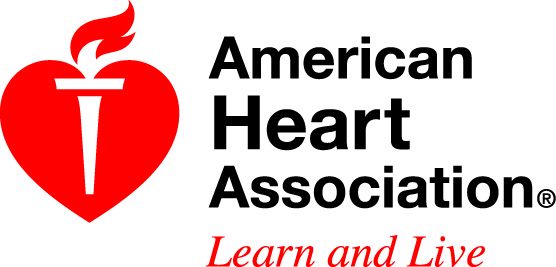 Dallas, TX – Women who had pregnancy-related high blood pressure multiple times had recognizable heart abnormalities between pregnancies that could help predict their risk for heart and blood vessel disease during subsequent pregnancies and even later in life, according to new research in Hypertension, an American Heart Association journal.
Pregnancy-related high blood pressure, or preeclampsia, is a serious disease that affects 3 percent to 8 percent of pregnancies. This study showed how cardiovascular abnormalities detected in non-pregnant women with a history of preeclampsia might identify the recurrent preeclampsia in subsequent pregnancies.
«Read the rest of this article»
American Heart Association Rapid Access Journal Report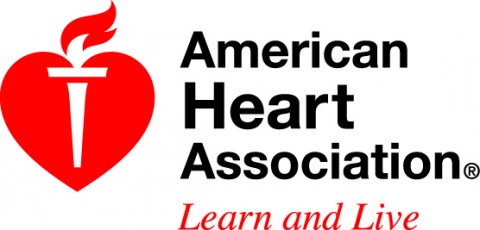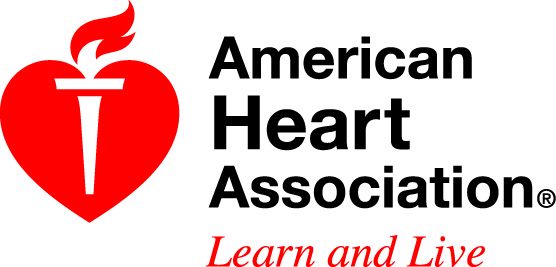 Dallas, TX – Women who develop prehypertension late in pregnancy may be more likely to give birth to underweight or stillborn babies than women whose blood pressure remains normal, according to new research in the American Heart Association's journal Hypertension.
Prehypertension is a systolic pressure (the top number) between 120-129 millimeters of mercury (mm Hg) or a diastolic pressure (the bottom number) between 80-89 mm Hg, or both.
«Read the rest of this article»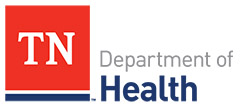 Nashville, TN – The last few weeks and months of pregnancy are an important time for a developing baby's organs to be fully prepared for birth and life. Those babies who are born before 37 weeks of pregnancy are completed are considered premature or preterm, and may face a variety of short- and long-term health challenges.
Numerous state and national efforts to reduce the rate of premature births have made commendable progress, but Tennessee and the rest of the nation still have room for improvement.
«Read the rest of this article»
Harmful Effects to Baby May Include Lower I.Q. for Life

Nashville, TN – An occasional glass of wine. A cigarette. A pain pill, prescribed by a doctor. All three are perfectly legal, yet each may cause harm to an unborn baby. Effects can range from short- to long-term, from behavioral and learning issues to a withdrawal syndrome the baby endures right after birth, to physical defects. Some or all of these can have an adverse impact over the baby's entire life.
A group of health, medical and government professionals from Tennessee is combining strengths to help more women of child-bearing years understand the potential dangers of alcohol, nicotine and prescription medicines. «Read the rest of this article»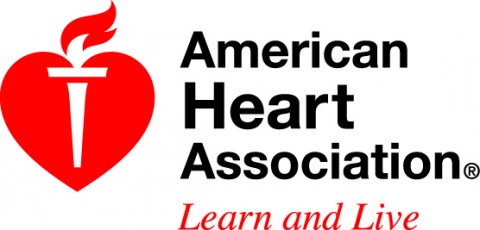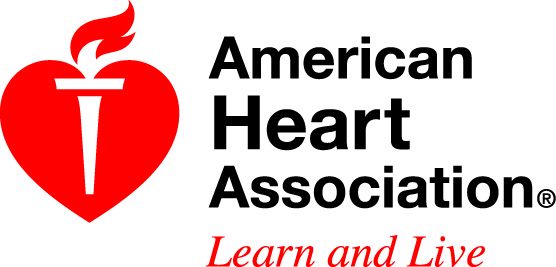 Chicago, IL – Adults whose mothers were overweight or obese before pregnancy have a dramatically elevated risk of dying from heart disease or stroke, according to a new study presented at the American Heart Association's Scientific Sessions 2014.
"Excess weight among young women of childbearing age has important implications not only for their own health, but for that of their children as well," said Michael Mendelson, M.D., S.M., the study's lead author and a research fellow at the Framingham Heart Study, Boston University and the Boston Children's Hospital.
Previous studies had shown that people whose mothers were overweight before pregnancy were at higher risk for obesity, diabetes and elevated cholesterol. This study examined whether that translated into higher rates of cardiovascular disease and death. «Read the rest of this article»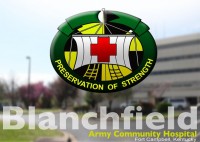 Fort Campbell, KY – The 2014 World Breastfeeding Week theme "Breastfeeding: A Winning Goal for Life!" acknowledges that when mothers and babies succeed in their breastfeeding plans, they can enjoy a lifetime of benefits.
"As a medical provider, I strongly encourage breastfeeding because research has shown that babies exclusively breastfed for their first six months are more likely to be healthy babies with lower risk for a wide range of chronic and acute diseases, including ear infections, diarrheal diseases, asthma, obesity, and respiratory illnesses," said Jessica Chance, Certified Nurse-Midwife for Blanchfield Army Community Hospital. "Moms who breastfeed also benefit from a decreased risk for breast and ovarian cancers while building a stronger bond with their babies."
«Read the rest of this article»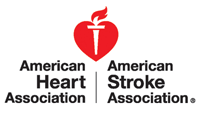 San Diego, CA – Women's blood clot risk remains elevated for at least 12 weeks after delivering a baby — twice as long as previously recognized, according to a large study presented at the American Stroke Association's International Stroke Conference 2014.
The chance of a blood clot rises during pregnancy, when platelets and other blood-clotting factors increase. «Read the rest of this article»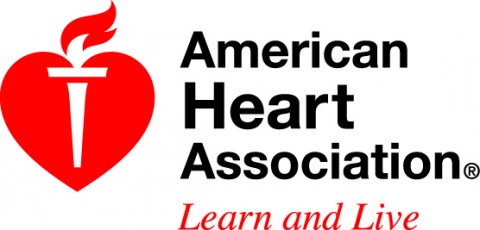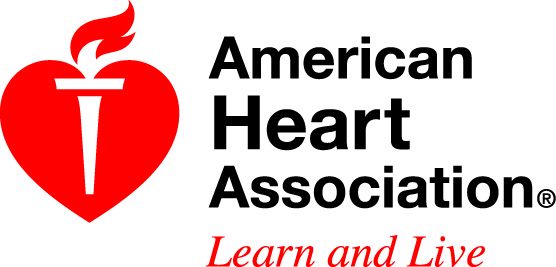 Dallas, TX – For the first time, guidelines have been developed for preventing stroke in women.
"If you are a woman, you share many of the same risk factors for stroke with men, but your risk is also influenced by hormones, reproductive health, pregnancy, childbirth and other sex-related factors," said Cheryl Bushnell, M.D., M.H.S., author of the new scientific statement published in the American Heart Association journal Stroke.
«Read the rest of this article»