Topic: pregnancy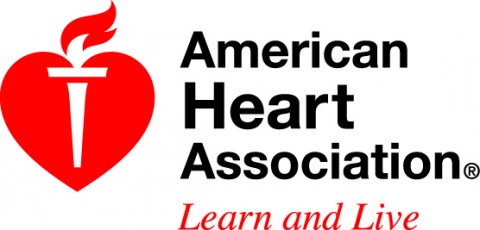 Chicago, IL – Adults whose mothers were overweight or obese before pregnancy have a dramatically elevated risk of dying from heart disease or stroke, according to a new study presented at the American Heart Association's Scientific Sessions 2014.
"Excess weight among young women of childbearing age has important implications not only for their own health, but for that of their children as well," said Michael Mendelson, M.D., S.M., the study's lead author and a research fellow at the Framingham Heart Study, Boston University and the Boston Children's Hospital.
Previous studies had shown that people whose mothers were overweight before pregnancy were at higher risk for obesity, diabetes and elevated cholesterol. This study examined whether that translated into higher rates of cardiovascular disease and death. «Read the rest of this article»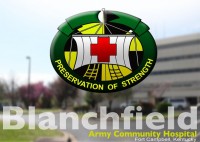 Fort Campbell, KY – The 2014 World Breastfeeding Week theme "Breastfeeding: A Winning Goal for Life!" acknowledges that when mothers and babies succeed in their breastfeeding plans, they can enjoy a lifetime of benefits.
"As a medical provider, I strongly encourage breastfeeding because research has shown that babies exclusively breastfed for their first six months are more likely to be healthy babies with lower risk for a wide range of chronic and acute diseases, including ear infections, diarrheal diseases, asthma, obesity, and respiratory illnesses," said Jessica Chance, Certified Nurse-Midwife for Blanchfield Army Community Hospital. "Moms who breastfeed also benefit from a decreased risk for breast and ovarian cancers while building a stronger bond with their babies."
«Read the rest of this article»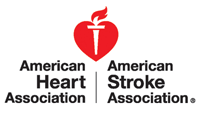 San Diego, CA – Women's blood clot risk remains elevated for at least 12 weeks after delivering a baby — twice as long as previously recognized, according to a large study presented at the American Stroke Association's International Stroke Conference 2014.
The chance of a blood clot rises during pregnancy, when platelets and other blood-clotting factors increase. «Read the rest of this article»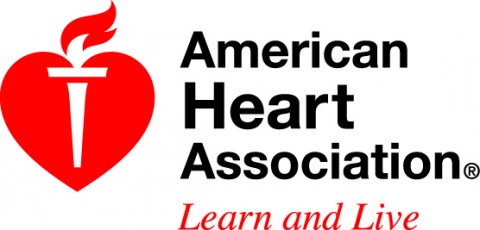 Dallas, TX – For the first time, guidelines have been developed for preventing stroke in women.
"If you are a woman, you share many of the same risk factors for stroke with men, but your risk is also influenced by hormones, reproductive health, pregnancy, childbirth and other sex-related factors," said Cheryl Bushnell, M.D., M.H.S., author of the new scientific statement published in the American Heart Association journal Stroke.
«Read the rest of this article»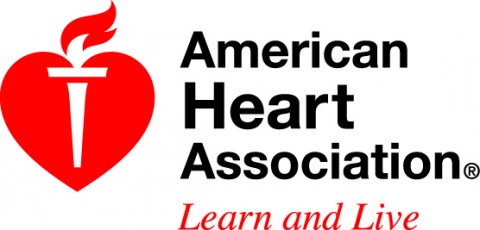 Dallas, TX – Children's congenital heart defects may be associated with their mothers' exposure to specific mixtures of environmental toxins during pregnancy, according to research presented at the American Heart Association's Scientific Sessions 2013.
Congenital heart defects occur when the heart or blood vessels near the heart don't develop normally before birth. Defects may be caused by chromosomal abnormalities, but the cause is unknown in most cases. «Read the rest of this article»
National Women's Health Week is May 12th-18th, 2013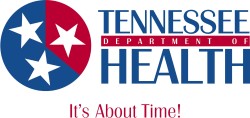 Nashville, TN – It's your time, ladies! The Tennessee Department of Health joins celebrations of National Women's Health Week, which kicks off on Mother's Day, May 12th.
This nationwide initiative calls attention to the importance of women's health and empowers them to take small, manageable steps for longer, healthier, happier lives. «Read the rest of this article»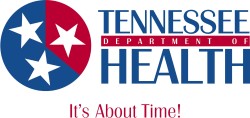 Nashville, TN – Effective April 1st, 2013, prescribers will be required to look up their patients in the state's Controlled Substance Monitoring Database before beginning a new treatment with an opioid or benzodiazepine and at least yearly thereafter if treatment continues.
The reporting will ultimately benefit all Tennesseans in helping to decrease the complex collection of problems associated with improper use of prescribed drugs. «Read the rest of this article»

Clarksville, TN – Clarksville Parks & Recreation hosts two programs at all the Burt-Cobb and Crow community centers in to reach help mentor and aide middle school and high school-aged members of the community.
The Burt-Cobb Community Center is home to the Dream Chasers Group Mentoring Program each Tuesday from 4:00pm to 5:30pm. Dream Chasers is focused on helping at-risk youth, ages 13-17 in a small group atmosphere. Teens can enjoy free pizza courtesy of Little Caesar's and talk about their lives with mentors who can provide positive influences. «Read the rest of this article»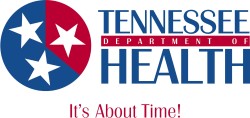 Nashville, TN – Weighing in at just over four pounds, one of the newest residents of Tennessee isn't just premature, he's dependent on addictive drugs.
Within a few hours of the delivery, hospital staff members knew by his seizures, high-pitched cries, tremors, fever and vomiting this innocent baby was another tragic case of neonatal abstinence syndrome, a condition caused when an unborn child is exposed to powerful drugs used legally or illegally by a mother during pregnancy. «Read the rest of this article»
Tennessee Department of Health, Partners Work to Reduce Early Elective Inductions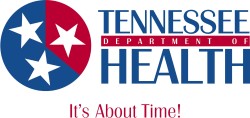 Nashville, TN – Any parent or expectant parent will tell you nine months is a very long time to wait to meet a new baby. But research shows the final weeks of pregnancy are crucial to a baby's development.
The Tennessee Department of Health is working to educate health providers and parents that "Healthy Babies are Worth the Wait" for a full-term, 40-week pregnancy. «Read the rest of this article»