Topic: Puerto Rico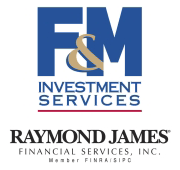 Clarksville, TN – It's never too early to start thinking and planning for retirement, especially when it comes to the top three expenses: housing, transportation and healthcare. You may have a clear vision of your ideal retirement, but that dream could fade if unexpected healthcare costs start to eat away at your hard-earned retirement savings.
The fact is, even with Medicare, quality healthcare can come with a hefty price tag. There are still premiums, copayments, deductibles and other out-of-pocket expenses that must be accounted for.
«Read the rest of this article»
Written by Rob Gutro
NASA's Goddard Space Flight Center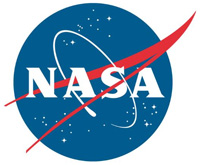 Greenbelt, MD – Satellites from NASA and NOAA have been tracking and analyzing powerful Hurricane Matthew since its birth just east of the Leeward Islands on September 28th.
On October 4th, 2016, Hurricane Matthew made landfall on southwestern Haiti as a category-4 storm—the strongest storm to hit the Caribbean nation in more than 50 years. Just hours after landfall, the Moderate Resolution Imaging Spectroradiometer (MODIS) on NASA's Terra satellite acquired a natural-color image that showed the western extent over the eastern tip of Cuba and the eastern-most extent over Puerto Rico.
«Read the rest of this article»

Clarksville, TN – On the surface, hardboiled literature tells a story of street smart investigators, navigating a world filled with action, intrigue and sex. Cynical antiheroes fighting for justice in a world just as corrupt as the bad guys they are trying to collar.
At its core, the genre is a cracked door, allowing the reader an opportunity to examine the social issues of the writer's day. Topics of race, politics, corruption and violence are sometimes uncomfortably explored by a character adhering to a moral code in a world that seems to have lost its way.
«Read the rest of this article»
Alternative Residential Program part of Governor's Public Safety Action Plan

Nashville, TN – Tennessee Governor Bill Haslam today announced with Major General Max Haston of the Department of Military and Department of Children's Services (DCS) Commissioner Bonnie Hommrich that Tennessee has been approved by the U.S. Department of Defense for a National Guard Youth ChalleNGe program.
«Read the rest of this article»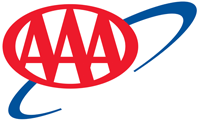 Tampa, FL – Prices at the pump should get more expensive this week thanks to an increase in oil prices and high demand for gasoline. Crude oil prices rose for the third consecutive week, making the cost to produce gasoline more expensive.
Gas prices nationwide have increased for 20 of the last 23 days, rising 16 cents to Sunday's average of $2.20.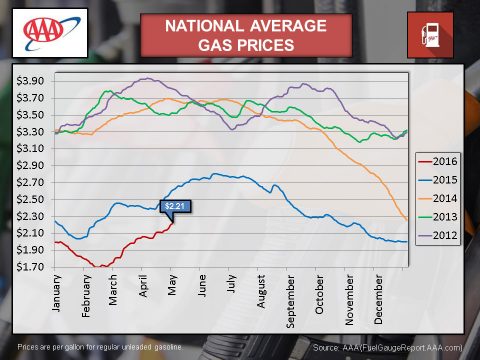 «Read the rest of this article»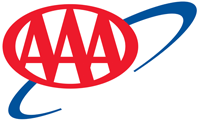 Tampa, FL – After declining the first few days of last week, prices at the pump rose in line with the price of oil. The national average price of gasoline is $2.13 – 2 cents more than a week ago, but pump prices remain 38 cents less than a year ago, and $1.56 less than this time two years ago. 
"The price of oil rose $4.00 last week, which could lead to a total increase of nearly 10 cents at the pump in the near future," said Mark Jenkins, spokesman, AAA – The Auto Club Group.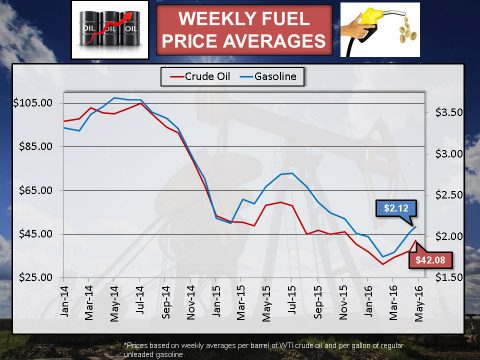 «Read the rest of this article»

Clarksville, TN – With a native speaker base of over 400 million people, it stands to reason that Spanish features a wide range of different cultural identities among the many countries that speak the global language.
The Spanish program at Austin Peay State University gives its students the skills to be fluent speakers and the tools to be global citizens, but for one day each year, the University invites area high school students to campus for a chance to experience the diversity of a language spoken in 21 countries across the world.
«Read the rest of this article»
Oil market will keep gas prices volatile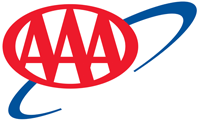 Tampa, FL – Nationally, motorists are paying $2.11 per gallon, up 7 cents from last week, and the highest price at the pump since November 2015. The national average has remained above $2.00 a gallon for 25 consecutive days and could rise another 10-15 cents by Memorial Day.
"Many drivers saw gas prices jump up this week," said Josh Carrasco, spokesman, AAA – The Auto Club Group. "Oil averaged $4.00 higher than last week, which put upward pressure on gasoline prices. Even though prices are up nearly 15 cents from a month ago, motorists are still enjoying a 30 cent savings year over year."
«Read the rest of this article»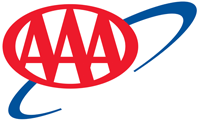 Tampa FL – The low price of oil has given way to declines in prices at the pump. The average price of gasoline fell for the tenth consecutive day Sunday, in Florida, Georgia, and Tennessee. State averages are 2-3 cents lower than a week ago.
"Motorists filling their gas tanks got a brief reprieve from rising prices, thanks to a dip in oil prices early last week," said Mark Jenkins, spokesman, AAA – The Auto Club Group. "But oil finished the week $4.00 higher than it started, which could cause pump prices to climb again in the near future."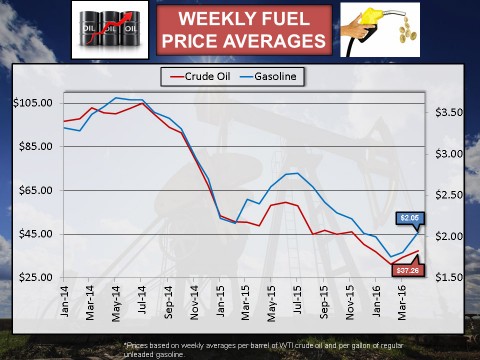 «Read the rest of this article»
Fuel Savings Approach $10 Billion in the First Quarter of 2016 Compared to the Same Period Last Year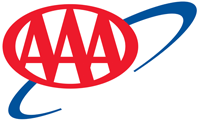 Tampa, FL – Americans paid the cheapest quarterly gas prices in twelve years during the first three months of 2016. Motorists have saved nearly $10 billion on gas so far this year compared to the same period in 2015.
The national average price of gas during the first quarter was $1.86 per gallon, making it the cheapest quarter for gasoline since January-March 2004. Gas prices are expected to remain relatively low compared to recent years, though average prices could rise another 25 cents per gallon by Memorial Day.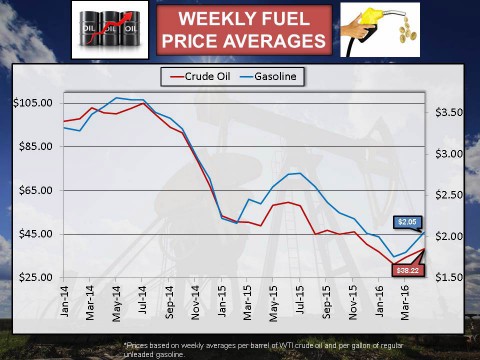 «Read the rest of this article»