Topic: Puerto Rico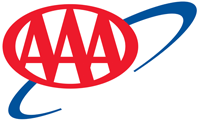 Tampa, FL – The Auto Club Group joins organizations nationwide to encourage parents and caregivers to make sure their children are riding in a safe seat.
"Three out of four car seats today are installed incorrectly," said Michele Harris, director of traffic safety culture, AAA – The Auto Club Group. "Too often, we see kids who are in a car seat that's installed incorrectly or not using an age-appropriate booster seat. It's a timely reminder to be sure children are safe and secure in the right seat for them."
«Read the rest of this article»
September is Life Insurance Awareness Month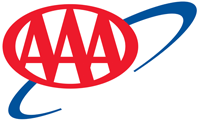 Tampa, FL – September is life insurance awareness month, but not everyone understands the importance of having this vital coverage. According to a recent AAA Consumer Pulse™ survey, one-third of residents (36%) don't have a life insurance policy.
Of the 36 percent of those who do not have life insurance, one-quarter (27%) do not see the need for a policy. Click here to view the entire survey by state. «Read the rest of this article»
AAA Foundation research reveals opportunities to produce smarter, safer drivers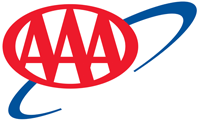 Tampa, FL – Although vehicle crashes remain the leading cause of death for teens, fewer new drivers are participating in what used to be considered a rite of passage – driver education.
State funding and requirements for these programs have declined over recent decades, leaving uneducated teen drivers vulnerable on America's roads.
New research from the AAA Foundation for Traffic Safety reveals that teens that skip this important step are involved in more crashes and receive more traffic convictions compared to their peers that participated in driver education. «Read the rest of this article»
4 out of 5 drivers report better gas mileage than EPA estimates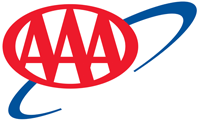 Tampa, FL – Motorists looking to save a few dollars on gas mileage can do so by making a few adjustments to their driving habits.
In a study conducted by AAA, 81 percent of drivers reported higher gas mileage than EPA estimates, while only 16 percent reported lower fuel economy than EPA ratings.
«Read the rest of this article»
Optimistic Americans are dusting off credit cards, helping to boost overall holiday travel volume 1.9% over last year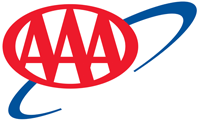 Tampa, FL - AAA Travel projects 41 million Americans will journey 50 miles or more from home during the Independence Day holiday weekend, a 1.9 percent increase from the 40.3 million people who traveled last year and a nearly 14 percent increase compared to the Memorial Day holiday weekend.
The majority of travelers will be celebrating their freedom with a road trip, with more than eight in 10 (34.8 million) choosing to travel by automobile, the highest level since 2007. «Read the rest of this article»
Written by Preston Dyches
NASA's Jet Propulsion Laboratory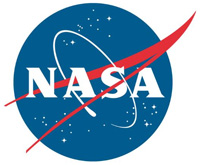 Pasadena, CA – NASA scientists using Earth-based radar have produced sharp views of a recently discovered asteroid as it slid silently past our planet. Captured on June 8th, 2014, the new views of the object designated "2014 HQ124″ are some of the most detailed radar images of a near-Earth asteroid ever obtained.
The radar observations were led by scientists Marina Brozovic and Lance Benner of NASA's Jet Propulsion Laboratory, Pasadena, California. The JPL researchers worked closely with Michael Nolan, Patrick Taylor, Ellen Howell and Alessondra Springmann at Arecibo Observatory in Puerto Rico to plan and execute the observations.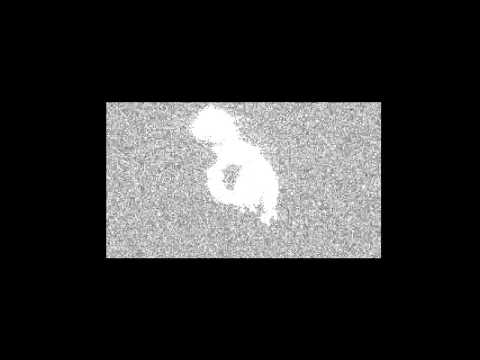 «Read the rest of this article»
Written by Whitney Clavin
NASA's Jet Propulsion Laboratory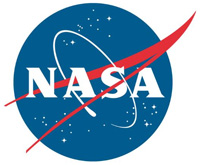 Pasadena, CA – A newfound asteroid will safely pass Earth on June 8th from a distance of about 777,000 miles (1.25 million kilometers), more than three times farther away than our moon.
Designated 2014 HQ124, the asteroid was discovered April 23rd, 2014, by NASA's NEOWISE mission, a space telescope adapted for scouting the skies for asteroids and comets. The telescope sees infrared light, which allows it to pick up the infrared glow of asteroids and obtain better estimates of their true sizes. The NEOWISE data estimate asteroid 2014 HQ124 to be between 800 and 1,300 feet (250 and 400 meters).
«Read the rest of this article»
Written by DC Agle
NASA's Jet Propulsion Laboratory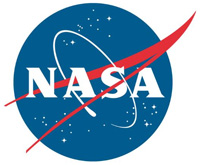 Pasadena, CA – A collage of radar images of near-Earth asteroid 2006 DP14 was generated by NASA scientists using the 230-foot (70-meter) Deep Space Network antenna at Goldstone, CA, on the night of February 11th, 2014.
Delay-Doppler radar imaging revealed that the asteroid is about 1,300 feet (400 meters) long, 660 feet (200 meters) wide, and shaped somewhat like a big peanut. The asteroid's period of rotation is about six hours.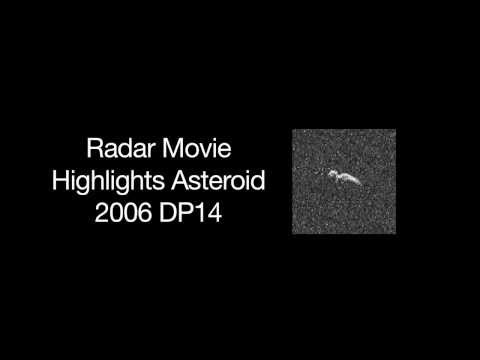 «Read the rest of this article»
Written by Dr. Tony Phillips
Science at NASA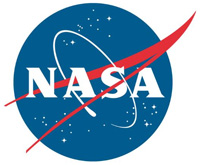 Washington, D.C. – Anticipation is building as Comet ISON approaches the sun for a close encounter on Thanksgiving Day (November 28th). No one knows if the blast of solar heating ISON receives will turn it into one of the finest comets in years–or destroy the icy visitor from the outer solar system.
Astronomer Carey Lisse, the head of NASA's Comet ISON Observing Campaign, hopes that "every telescope on Earth will be trained on the comet in October and November."  He may get his wish. As September comes to an end, amateur astronomers around the world are already monitoring the comet.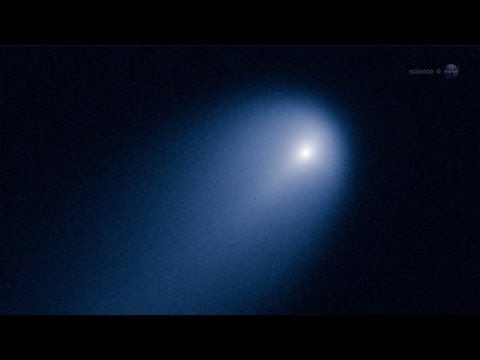 «Read the rest of this article»
Written by Sgt. David Cox
4th Brigade Combat Team Public Affairs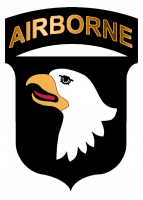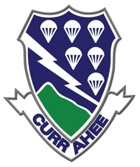 Fort Campbell, KY – From September 15th through October 15th, our nation will observe Hispanic Heritage month. This observance provides the Currahees an opportunity to discuss the contributions Hispanic-Americans have been making within the U.S. Army since the Revolutionary War.
Originally titled "Hispanic American Week," the observance began in 1968 under President Lyndon B. Johnson; it was expanded to 30 days and written in to law under President Ronald Reagan on August 17th, 1988.
«Read the rest of this article»