Topic: Puerto Rico
2,417 hotels and restaurants across the continent top the list with the travel authority's highest ratings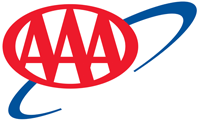 Tampa, FL – The Auto Club Group has announced the 17 hotels and four restaurants in Tennessee that earned the Four or Five Diamond Rating during the past 12 months.
Among these, two lodgings received these ratings for the first time, qualifying them as new additions to the annual lists. The AAA/CAA Four and Five Diamond Ratings are AAA's highest designations for hotels and restaurants.
Hotels rated Four or Five Diamond are stylish and refined with upscale physical attributes. Guests receive personalized attention from an experienced staff enhancing an extensive array of amenities in a luxurious setting. «Read the rest of this article»
3 out of 5 People Don't have Winter Driving Kits in their Vehicles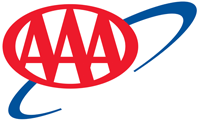 Tampa, FL – Extremely cold weather is moving across the southeastern United States and AAA warns motorists to be careful and make sure their vehicles are prepared for an emergency.
According to data from the Federal Highway Administration, each year, 24 percent of weather-related vehicle crashes occur on snowy, slushy or icy pavement and 15 percent happen during snowfall or sleet.
«Read the rest of this article»
Written by Tony Phillips
Science at NASA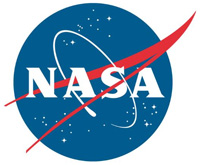 Washington, D.C. – Each day, thunderstorms around the world produce about a thousand quick bursts of gamma rays, some of the highest-energy light naturally found on Earth.
By merging records of events seen by NASA's Fermi Gamma-ray Space Telescope with data from ground-based radar and lightning detectors, scientists have completed the most detailed analysis to date of the types of thunderstorms involved.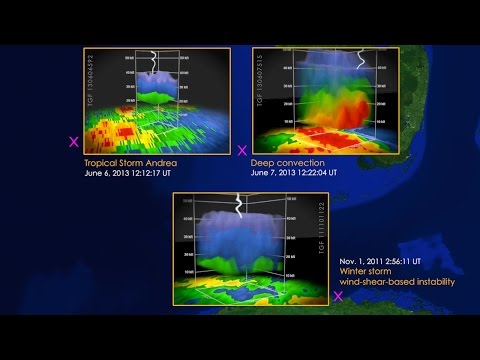 «Read the rest of this article»
Written by Sgt. Ange Desinor
13th Public Affairs Detachment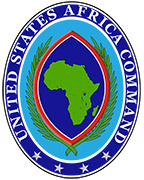 Paynesville, Liberia – Vehicles such as a Light Medium Tactical Vehicle wouldn't be able to safely travel through the rough terrain, rigorous roads and congested traffic of Liberia.
So when 36th Engineer Brigade Soldiers deployed in support of Operation United Assistance have a mission outside of the National Police Training Academy in Paynesville, Liberia, there's a solution – Staff Sgt. Jose Nieves.
Nieves, a movement noncommissioned officer for Headquarters and Headquarters Company, 36th Engineer Brigade, assigns drivers to the Soldiers going out on missions from the NPTA.
«Read the rest of this article»
Tow to Go service available December 24th – January 1st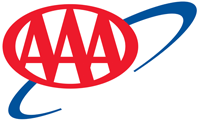 Tampa, FL - Tow to Go will have its busiest week of the year starting tomorrow. In 2013, AAA received two-thirds of its annual Tow to Go calls between Christmas Eve and New Year's Day. AAA and Bud Light urge motorists to plan ahead for the holiday weekend if they will be out drinking.
This means choosing a Designated Driver, staying where you are celebrating, using a cab or finding another form of sober transportation.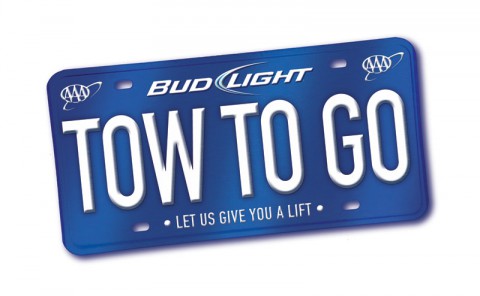 «Read the rest of this article»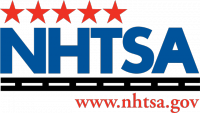 Washington, D.C. – Mazda North America Operations (Mazda) is recalling certain model year 2004-2008 Mazda6, 2006-2007 Mazdaspeed6, and 2004-2008 RX-8 vehicles.
Upon deployment of the driver side frontal air bag, excessive internal pressure may cause the inflator to rupture.
«Read the rest of this article»
Busy year-end holidays will be marked by most travelers on record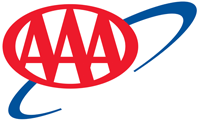 Tampa, FL – The year-end holiday season should see the highest travel volume on record (AAA travel data dates back to 2001).
AAA projects 98.6 million Americans will journey 50 miles or more from home during the year-end holiday season, an increase of four percent from the 94.8 million people who traveled last year.
The year-end holiday period is defined as Tuesday, December 23rd to Sunday, January 4th.
«Read the rest of this article»
Latest AAA Foundation Report on Aging Americans Finds Them Safety Conscious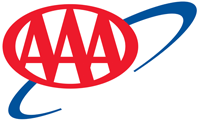 Tampa, FL – While senior drivers favor tougher driving laws, from bans on wireless devices to ignition interlocks for first-time DUI offenders, an overwhelming majority support greater scrutiny in the license-renewal process for themselves and their peers, according to the AAA Foundation for Traffic Safety's latest report on aging Americans.
More than seven out of 10 drivers age 65 and older favor policies that require drivers age 75 and older to renew their license in person, and also support requirements that seniors pass a medical screening to remain licensed. «Read the rest of this article»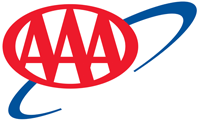 Tampa, FL – Retailers are preparing for a busy holiday shopping season as ninety-one percent of consumers plan on purchasing gifts this year, according to a recent AAA Consumer Pulse™ Holiday Shopping survey.
Nearly one in three shoppers (28%) will wait until the final two weeks of November to purchase their gifts. Twenty-four percent of people began their holiday shopping before November, taking advantage of early retail discounts, while the remaining consumers (29%) will wait until December to purchase gifts. «Read the rest of this article»
Tow to Go service available November 26th – 29th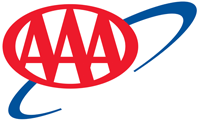 Tampa, FL – One in five consumers (20%) said they have never used a designated driver while away from home and drinking, according to a recent AAA Consumer Pulse™ Survey.
AAA and Bud Light urge motorists to plan ahead for the holiday weekend if they will be out drinking. This means choosing a designated driver, staying where you are celebrating, using a cab or finding another form of sober transportation. «Read the rest of this article»