Topic: Puerto Rico
Optimistic Americans are dusting off credit cards, helping to boost overall holiday travel volume 1.9% over last year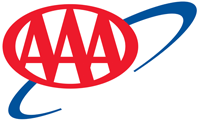 Tampa, FL - AAA Travel projects 41 million Americans will journey 50 miles or more from home during the Independence Day holiday weekend, a 1.9 percent increase from the 40.3 million people who traveled last year and a nearly 14 percent increase compared to the Memorial Day holiday weekend.
The majority of travelers will be celebrating their freedom with a road trip, with more than eight in 10 (34.8 million) choosing to travel by automobile, the highest level since 2007. «Read the rest of this article»
Written by Preston Dyches
NASA's Jet Propulsion Laboratory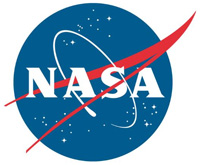 Pasadena, CA – NASA scientists using Earth-based radar have produced sharp views of a recently discovered asteroid as it slid silently past our planet. Captured on June 8th, 2014, the new views of the object designated "2014 HQ124″ are some of the most detailed radar images of a near-Earth asteroid ever obtained.
The radar observations were led by scientists Marina Brozovic and Lance Benner of NASA's Jet Propulsion Laboratory, Pasadena, California. The JPL researchers worked closely with Michael Nolan, Patrick Taylor, Ellen Howell and Alessondra Springmann at Arecibo Observatory in Puerto Rico to plan and execute the observations.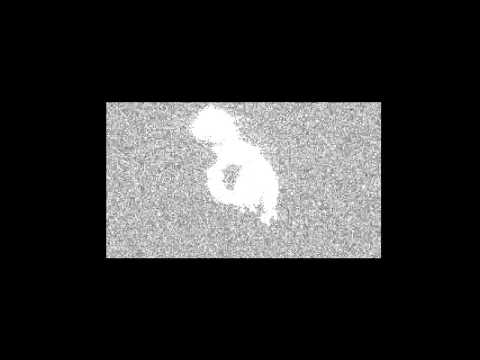 «Read the rest of this article»
Written by Whitney Clavin
NASA's Jet Propulsion Laboratory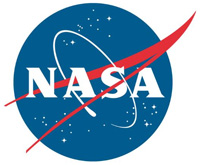 Pasadena, CA – A newfound asteroid will safely pass Earth on June 8th from a distance of about 777,000 miles (1.25 million kilometers), more than three times farther away than our moon.
Designated 2014 HQ124, the asteroid was discovered April 23rd, 2014, by NASA's NEOWISE mission, a space telescope adapted for scouting the skies for asteroids and comets. The telescope sees infrared light, which allows it to pick up the infrared glow of asteroids and obtain better estimates of their true sizes. The NEOWISE data estimate asteroid 2014 HQ124 to be between 800 and 1,300 feet (250 and 400 meters).
«Read the rest of this article»
Written by DC Agle
NASA's Jet Propulsion Laboratory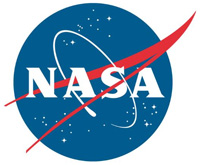 Pasadena, CA – A collage of radar images of near-Earth asteroid 2006 DP14 was generated by NASA scientists using the 230-foot (70-meter) Deep Space Network antenna at Goldstone, CA, on the night of February 11th, 2014.
Delay-Doppler radar imaging revealed that the asteroid is about 1,300 feet (400 meters) long, 660 feet (200 meters) wide, and shaped somewhat like a big peanut. The asteroid's period of rotation is about six hours.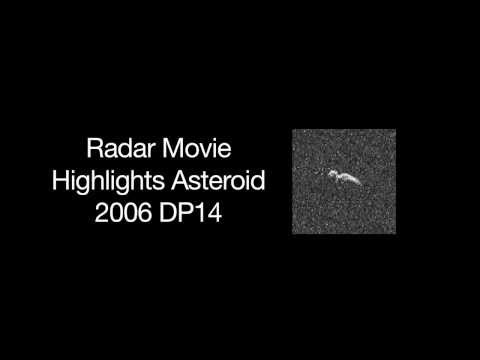 «Read the rest of this article»
Written by Dr. Tony Phillips
Science at NASA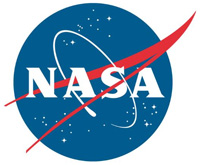 Washington, D.C. – Anticipation is building as Comet ISON approaches the sun for a close encounter on Thanksgiving Day (November 28th). No one knows if the blast of solar heating ISON receives will turn it into one of the finest comets in years–or destroy the icy visitor from the outer solar system.
Astronomer Carey Lisse, the head of NASA's Comet ISON Observing Campaign, hopes that "every telescope on Earth will be trained on the comet in October and November."  He may get his wish. As September comes to an end, amateur astronomers around the world are already monitoring the comet.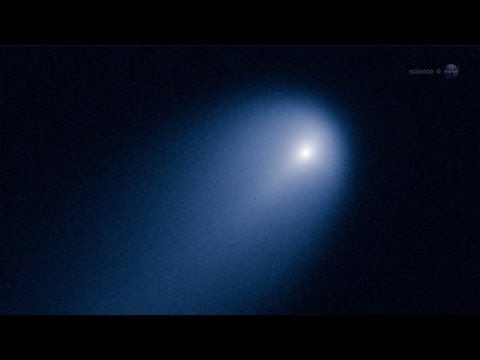 «Read the rest of this article»
Written by Sgt. David Cox
4th Brigade Combat Team Public Affairs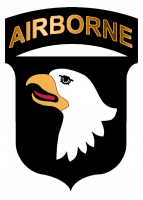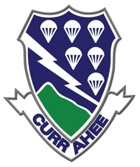 Fort Campbell, KY – From September 15th through October 15th, our nation will observe Hispanic Heritage month. This observance provides the Currahees an opportunity to discuss the contributions Hispanic-Americans have been making within the U.S. Army since the Revolutionary War.
Originally titled "Hispanic American Week," the observance began in 1968 under President Lyndon B. Johnson; it was expanded to 30 days and written in to law under President Ronald Reagan on August 17th, 1988.
«Read the rest of this article»
HUD-VASH vouchers to build on 17 percent decline in veteran homelessness since 2009

Washington, D.C. – The U.S.  Department of Housing and Urban Development and the U.S. Department of Veterans Affairs (VA) today announced the second round of HUD-Veterans Affairs Supportive Housing (HUD-VASH) funding to local public housing agencies across the United States and Puerto Rico.
The $7.8 million will provide housing and clinical services for 1,120 currently homeless veterans.  In May of this year, the two agencies announced $60 million in HUD-VASH vouchers. «Read the rest of this article»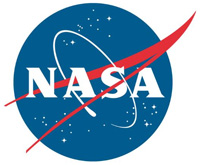 Greenbelt, MD – Heliophysics nuggets are a collection of early science results, new research techniques, and instrument updates that further our attempt to understand the sun and the dynamic space weather system that surrounds Earth.
On August 11th and 12th, 2013, the annual Perseid meteor shower will peak, filling the sky with streaks of light, commonly known as shooting stars. Such visually stunning showers are actually but the tip of the iceberg when it comes to meteoroids slamming into Earth's atmosphere: Some 10 to 40 tons of material of invisible meteoric dust enters the atmosphere from interplanetary space every day.
«Read the rest of this article»
Asteroid to Pass by Earth on Friday, May 31st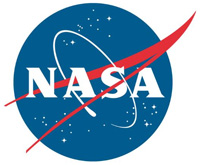 Washington, D.C. – Researchers have found in a sequence of radar images that the approaching asteroid 1998 QE2 has a moon, or rather another asteroid orbiting about it. These images were obtained on the evening of May 29th (May 30th Universal Time) by the 70-meter Deep Space Network antenna at Goldstone, CA, when the asteroid was about 6 million kilometers from Earth.
The preliminary estimate for the size of the asteroid's satellite is approximately 600 meters wide. The asteroid itself is approximately 2.7 kilometers in diameter and has a rotation period of less than four hours.
«Read the rest of this article»