Topic: Puerto Rico
Written by DC Agle
NASA's Jet Propulsion Laboratory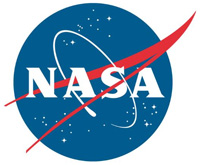 Pasadena, CA – A collage of radar images of near-Earth asteroid 2006 DP14 was generated by NASA scientists using the 230-foot (70-meter) Deep Space Network antenna at Goldstone, CA, on the night of February 11th, 2014.
Delay-Doppler radar imaging revealed that the asteroid is about 1,300 feet (400 meters) long, 660 feet (200 meters) wide, and shaped somewhat like a big peanut. The asteroid's period of rotation is about six hours.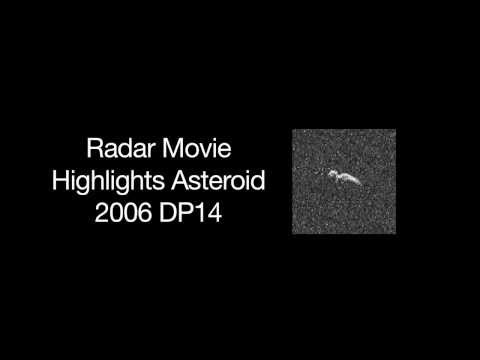 «Read the rest of this article»
Written by Dr. Tony Phillips
Science at NASA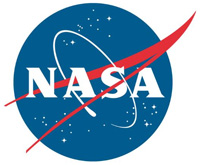 Washington, D.C. – Anticipation is building as Comet ISON approaches the sun for a close encounter on Thanksgiving Day (November 28th). No one knows if the blast of solar heating ISON receives will turn it into one of the finest comets in years–or destroy the icy visitor from the outer solar system.
Astronomer Carey Lisse, the head of NASA's Comet ISON Observing Campaign, hopes that "every telescope on Earth will be trained on the comet in October and November."  He may get his wish. As September comes to an end, amateur astronomers around the world are already monitoring the comet.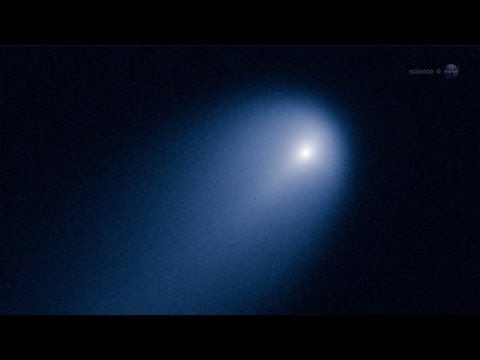 «Read the rest of this article»
Written by Sgt. David Cox
4th Brigade Combat Team Public Affairs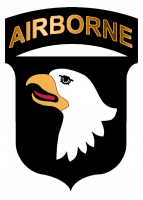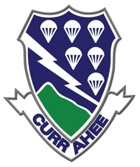 Fort Campbell, KY – From September 15th through October 15th, our nation will observe Hispanic Heritage month. This observance provides the Currahees an opportunity to discuss the contributions Hispanic-Americans have been making within the U.S. Army since the Revolutionary War.
Originally titled "Hispanic American Week," the observance began in 1968 under President Lyndon B. Johnson; it was expanded to 30 days and written in to law under President Ronald Reagan on August 17th, 1988.
«Read the rest of this article»
HUD-VASH vouchers to build on 17 percent decline in veteran homelessness since 2009

Washington, D.C. – The U.S.  Department of Housing and Urban Development and the U.S. Department of Veterans Affairs (VA) today announced the second round of HUD-Veterans Affairs Supportive Housing (HUD-VASH) funding to local public housing agencies across the United States and Puerto Rico.
The $7.8 million will provide housing and clinical services for 1,120 currently homeless veterans.  In May of this year, the two agencies announced $60 million in HUD-VASH vouchers. «Read the rest of this article»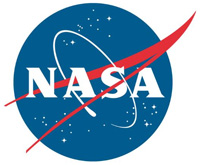 Greenbelt, MD – Heliophysics nuggets are a collection of early science results, new research techniques, and instrument updates that further our attempt to understand the sun and the dynamic space weather system that surrounds Earth.
On August 11th and 12th, 2013, the annual Perseid meteor shower will peak, filling the sky with streaks of light, commonly known as shooting stars. Such visually stunning showers are actually but the tip of the iceberg when it comes to meteoroids slamming into Earth's atmosphere: Some 10 to 40 tons of material of invisible meteoric dust enters the atmosphere from interplanetary space every day.
«Read the rest of this article»
Asteroid to Pass by Earth on Friday, May 31st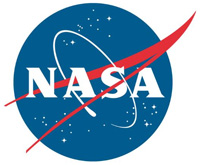 Washington, D.C. – Researchers have found in a sequence of radar images that the approaching asteroid 1998 QE2 has a moon, or rather another asteroid orbiting about it. These images were obtained on the evening of May 29th (May 30th Universal Time) by the 70-meter Deep Space Network antenna at Goldstone, CA, when the asteroid was about 6 million kilometers from Earth.
The preliminary estimate for the size of the asteroid's satellite is approximately 600 meters wide. The asteroid itself is approximately 2.7 kilometers in diameter and has a rotation period of less than four hours.
«Read the rest of this article»
2013 Rivers and Spires Festival | April 18th-20th | Clarksville, TN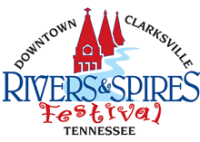 Clarksville, TN – The 11th annual Rivers and Spires Festival will be begin Thursday April 18th and continue through Saturday, April 20th. The streets of Historic Downtown Clarksville will be lined with food vendors, arts and crafts, and kids' activities.
There will be over 100 acts performing all three days on five separate stages. Music, art, food, there is something at Rivers and Spires for everyone to enjoy. And the truly great thing is that all the concerts and activities are free.
«Read the rest of this article»
Nashville, TN – The Internal Revenue Service seeks civic-minded volunteers to serve on the Taxpayer Advocacy Panel (TAP), which is a federal advisory committee that listens to taxpayers, identifies key issues, and makes recommendations for improving IRS services.
The TAP provides a forum for taxpayers to raise concerns about IRS service and offer suggestions for improvement.  The TAP reports annually to the Secretary of the Treasury, the IRS Commissioner and the National Taxpayer Advocate. «Read the rest of this article»
Part of Wider Effort to Protect Taxpayers, Prevent Refund Fraud
Washington, D.C. – Continuing a year-long enforcement push against refund fraud and identity theft, the Internal Revenue Service today announced the results of a massive national sweep in recent weeks targeting identity theft suspects in 32 states and Puerto Rico, which involved 215 cities and surrounding areas.
The coast-to-coast effort against 389 identity theft suspects led to 734 enforcement actions in January, including indictments, informations, complaints and arrests. The effort comes on top of a growing identity theft effort that led to 2,400 other enforcement actions against identity thieves during fiscal year 2012.
«Read the rest of this article»