Topic: Social Security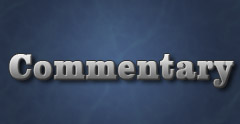 Clarksville, TN – If your marriage has been happy, as ours was for the 23 years we were together, the idea of being a widow is not one you ever want to encounter.
My husband's health had been deteriorating for 12 years but death was not something we considered an immediate possibility. Life had another scenario in mind so on February 1st, I became a widow.
Although we had discussed what arrangements my husband wanted at his death, I had not fully comprehended what was facing me.
«Read the rest of this article»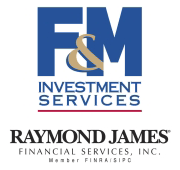 Clarksville, TN – Imagine this. You've spent decades working, saving and planning for your version of the ideal retirement.
But life decides to throw a little kink into your plans. Your company was just acquired, and your boss is now strongly encouraging you to take an early retirement – five years before you're ready.
«Read the rest of this article»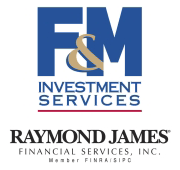 Clarksville, TN – Growing up, many of us viewed Social Security as a continuation of our work income, something we'd automatically receive upon retirement. Then reality struck, and we learned there's more to claiming and receiving Social Security benefits.
So much more. And the strategies to maximize this important source of retirement income can be complicated.
One strategy, known as "file and suspend," became popular among married couples. The higher earning spouse would file for Social Security benefits once he or she reached full retirement age (FRA) – and immediately suspend them.
«Read the rest of this article»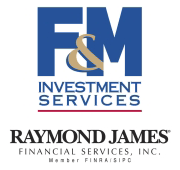 Clarksville, TN – The economic data were mixed, but generally consistent with moderately strong economic growth in the near term. Motor vehicle sales rebounded in April, from what appears to have been an Easter-related decline in March.
The ISM surveys split; manufacturing a bit softer, non-manufacturing a bit stronger. Nonfarm payrolls rose by 160,000 in the initial estimate for April, below the median forecast (+200,000), but not horrible (note that the economy added 1.057 million jobs before seasonal adjustment).
«Read the rest of this article»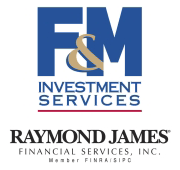 Clarksville, TN – Achieving a successful retirement requires not only planning for what you want to go right, but also for what might go wrong.
Many investors have found that retirement can bring on unwelcome surprises, some of them significant enough to derail a retirement plan.
Healthcare Costs: Expert estimates of what a couple spends during retirement for healthcare range from $400,000 to well over $1 million.
«Read the rest of this article»
Start the New Year right by reviewing and revamping your financial plan.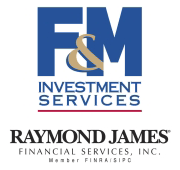 Clarksville, TN – Instead of hauling out those familiar New Year's resolutions about eating less and exercising more, how about focusing on something that's also very good for you in the long run- and even sooner? We're talking about your financial plan – your fiscal health, if you will.
The approach of 2016 is a great time to review your plan and make whatever revisions might be indicated. With that in mind, here are 12 suggested resolutions that, if followed, will go a long ways toward helping to ensure that your later years will be financially secure.
«Read the rest of this article»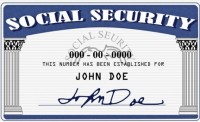 Clarksville, TN – The word "entitlement" means, in the legal sense, "a guarantee of access to benefits because of rights or by agreement through law." The Social Security Act was signed into law under President Franklin Delano Roosevelt in 1935. Originally established as a safeguard after the Great Depression, Social Security is currently estimated to keep roughly 40% of all Americans age 65 or older out of poverty.
One of the provisions is social insurance program that is funded through dedicated payroll taxes called Federal Insurance Contributions Act (FICA).
After some changes in the original law, Social Security now covers benefits for retirement, disability, survivorship, and death, which are the four main benefits provided by traditional private-sector pension plans. «Read the rest of this article»
Consider these ideas to help you make the most of your benefits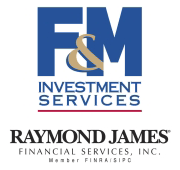 Clarksville, TN – Alongside other sources of income, Social Security can be a critical component of your total retirement resources, so it's important to consider ways to optimize the value it can bring.
After all, these payments account for up to 40% of most retirees' income, according to the Social Security Administration (SSA), with savings, pensions and retirement accounts making up the rest. Here are a few things you (and your spouse if you're married) should think about as you get ready to retire.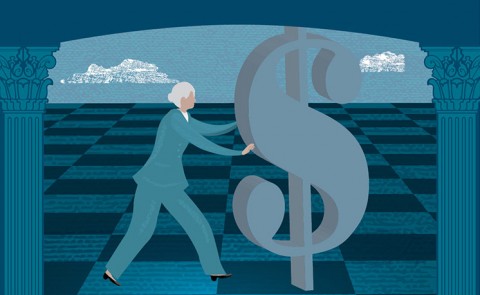 «Read the rest of this article»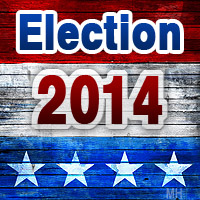 Cunningham, TN – U.S. House of Representatives District 7 candidate Credo Amouzouvik spoke at the 106th Annual Lone Oak Picnic held by the Central Civitan Club on Saturday, July 27th, 2014.
I am a war wounded veteran from Fort Campbell running for Congress in the 7th District of Tennessee. A fresh start and a new direction is what I am bringing to the table," said Amouzouvik.
A fresh start and a new direction where our senior citizens are not beat up on. A fresh start and a new direction where social security is guaranteed to those who have worked hard their entire life," stated Amouzouvik.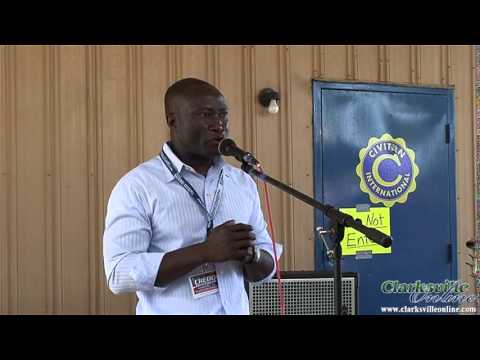 «Read the rest of this article»
Washington, D.C. – Many students take a job in the summer after school lets out. If it's your first job it gives you a chance to learn about the working world.
That includes taxes we pay to support the place where we live, our state and our nation.
Here are eight things that students who take a summer job should know about taxes.
«Read the rest of this article»