Topic: Social Security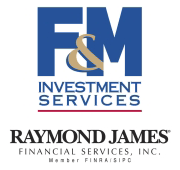 Clarksville, TN – It's time to shine some light on common Social Security misconceptions to help you get the most from your hard-earned benefits.
Myth #1 – Social Security won't be around
FACT – Social Security is replenished by working Americans, interest on its bonds and taxes on some retiree benefits. Should the existing surplus be depleted, future retirees may be paid a portion of the benefits promised, but not zero.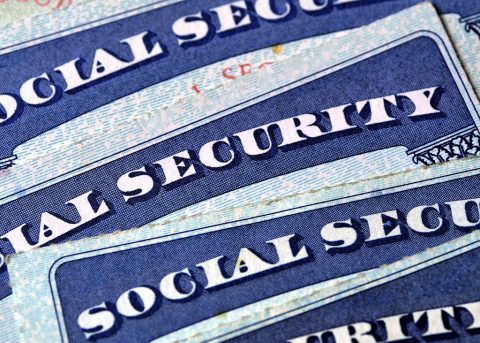 «Read the rest of this article»
Video Scam Targeting Federal Reserve Bank Routing Numbers; Prosecution Possible

Nashville, TN – Recently, the Federal Reserve Bank of New York became aware of a scheme promoted in online videos whereby individuals claim that U.S. citizens may make payments using fictitious accounts held at the Federal Reserve Banks.
These fictitious accounts have been most commonly styled as secret accounts and/or Social Security trust accounts, and the individuals publishing the videos claim that substantial amounts are held within them for each U.S. citizen.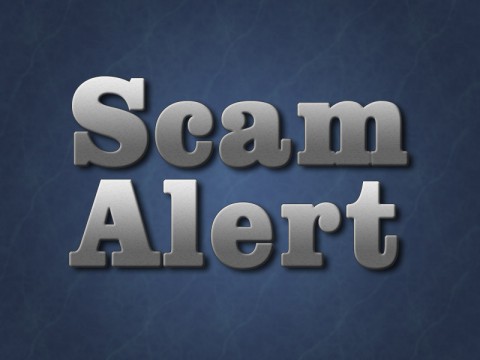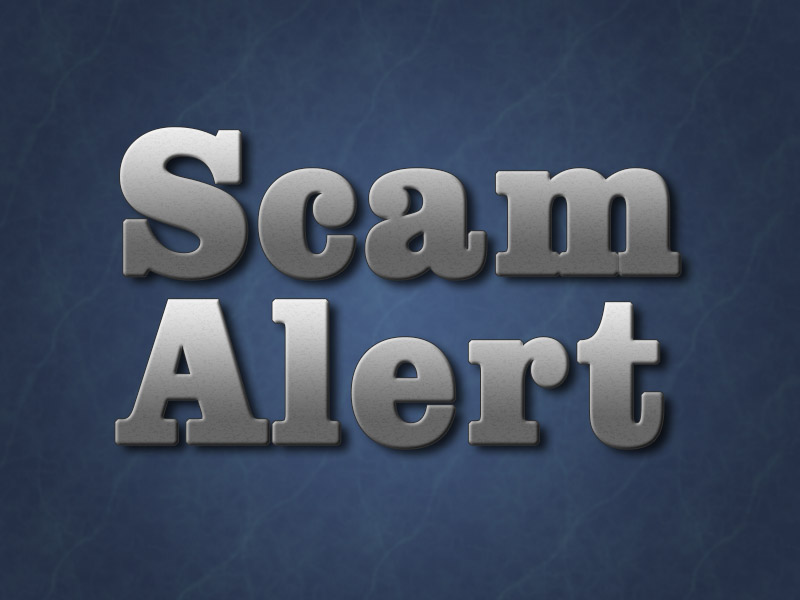 «Read the rest of this article»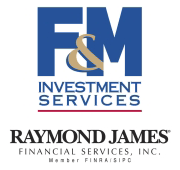 Clarksville, TN – For many, tapping into your retirement principal causes some anxiety.
Whether you're months or years from retirement, work with your advisor to develop a withdrawal strategy that gives you confidence that your money will last as long as your retirement does.
Fortunately, there are flexible strategies that can be used alone or in combination. With each of these strategies, it's a good idea to start with a conservative withdrawal rate and increase it as your portfolio grows.
«Read the rest of this article»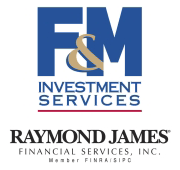 Clarksville, TN – When Fidelity Investments asked couples how much they think they will need to save for retirement to maintain their current lifestyle, 48% had "no idea."
Forty-seven percent disagreed on the amount needed (the disagreement highest among those closest to retirement). In some ways, that's not surprising – many couples disagree on financial and lifestyle matters long before they've stopped working. But while adjustments (hopefully) can be made and differences resolved, things can become more difficult in retirement.
«Read the rest of this article»
Start the new year right by reviewing and revamping your financial plan.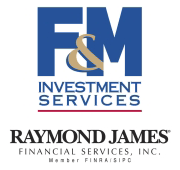 Clarksville, TN – Instead of hauling out those familiar New Year's resolutions about eating less and exercising more, how about focusing on something that's also very good for you in the long run – and even sooner?
We're talking about your financial plan – your fiscal health, if you will. The approach of 2017 is a great time to review your plan and make any necessary revisions. With that in mind, here are 12 suggested resolutions that, if followed, can help ensure that your later years will be financially secure.
«Read the rest of this article»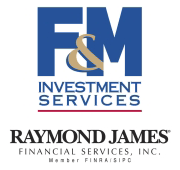 Clarksville, TN – Most of us really look forward to the idea of well-deserved, unstructured free time. A time to do exactly what we please when we please. Until we get it.
A retirement satisfaction survey from EBRI found that half of retirees (51.4%) in 2012 reported being somewhat or not at all satisfied with their retirement. Some retirees underestimate how long it takes to adjust to a new lifestyle; others miss friends from work; still others find themselves with too much free time.
«Read the rest of this article»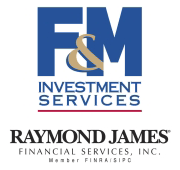 Clarksville, TN – Four and a half million. That's how many retired Americans, over age 50, decided to go back to work or take on part-time volunteer roles after retiring. And there are another 21 million who say they're ready to join them, according to a 2014 Encore Career survey.
The reasons vary. Some want to make the most of their talents; some want social interaction; still others seek to keep their minds sharp and their bodies busy. The extra money doesn't hurt either, especially since there are several unknowns that can cloud your retirement picture (e.g., longevity, inflation and long-term care needs).
«Read the rest of this article»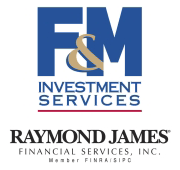 Clarksville, TN – It's official. You're retired. As in, your days are yours alone. No early morning meetings. No deadlines. No paycheck.
Wait. What?
Without a job, you'll no longer receive a salary. Something you've likely relied on every couple of weeks for the past 40 to 50 years.
It's unlikely that Social Security alone will be enough to replace that flow of income and fully support your standard of living in retirement, which means it's time to start drawing down the retirement income you've saved so diligently over the years.
«Read the rest of this article»

Nashville, TN – Identity thieves don't care whether their victims are old or young.  All they care about is stealing valuable information they can use in their frauds and schemes.
As the new school year kicks into high gear, the Tennessee Department of Commerce & Insurance's (TDCI) Division of Consumer Affairs reminds busy parents not to take their children's personal information for granted or falsely assume that identity thieves won't target their children.
«Read the rest of this article»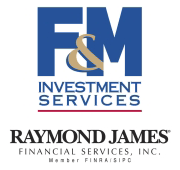 Clarksville, TN – There's no doubt about it. Filing for Social Security can be daunting.
On top of all that, there's a ton of information – and misinformation – to weed through, as well as the need for some calculations based on several variables. Your benefits depend on your age, how long you've worked, what you earned, your marital status and number of dependents.
Seems like you have to factor in everything but your IQ. So to help, we offer some common misconceptions as well as some guidance on ways to get the most from your hard earned retirement benefits.
«Read the rest of this article»