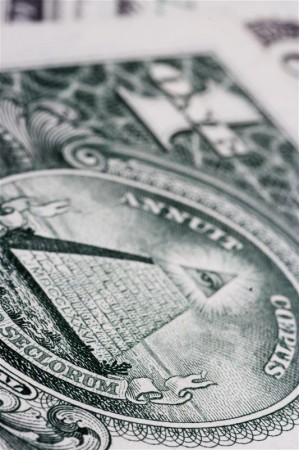 Northampton, MA (9.23.08) ~~ The plan proposed by President Bush and Secretary Paulson for a $700 billion bailout of Wall Street is difficult for most people to comprehend. National Priorities Project, a non-partisan organization that offers research and analysis of federal spending priorities, is offering an analysis of what $700 billion means to taxpayers.
"It is extremely difficult for most of us to get our minds around what this extraordinary amount of money means.  We hear every day about spending cuts to infrastructure and social services. Now the current Administration is proposing to spend more than what is currently allocated for the U.S. War in Iraq on this Wall Street bailout.  It is critically important that we urge our elected representatives to take a close and careful look at the trade offs involved in their decisions."
~~ Jo Comerford, Executive Director of National Priorities Project.
A healthy and productive economy requires substantial investment in affordable housing, health care, education and renewable energy. Taxpayers in the United States who will be required to pay $700 billion for the Wall Street bailout should also know that for the same amount of money, they could secure the following:
51.6 million people with health care for four years OR
181.2 million homes with renewable electricity for four years OR
2.9 million elementary school teachers for four years OR
27 million four-year scholarships for university students
$700 billion is more than what is currently allocated for the U.S. war in Iraq. This amount would allow us to repair all of our nations 77,000 deteriorated bridges and still have $519 billion to spend; or it would allow us to rebuild all of our nations 33,000 deteriorating schools and still have $664 billion to spend. For more analysis and trade-offs at the State and Congressional District level, please visit National Priorities Project's Trade-offs page online (www.nationalpriorities.org/tradeoffs).
Submitted by: Jillian Hanson, Communications Director, and Jo Comerford, Executive Director of The National Priorities Project (NPP), a 501(c)(3) research organization that analyzes and clarifies federal data so that people can understand and influence how their tax dollars are spent.  Located in Northampton, MA, since 1983, NPP focuses on the impact of federal spending and other policies at the national, state, congressional district and local levels.  For more information, go to http://nationalpriorities.org.