Written by U.S. Army Maj. S. Justin Platt
3rd Brigade, 101st Airborne Division Public Affairs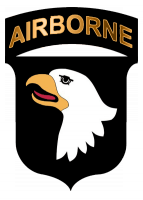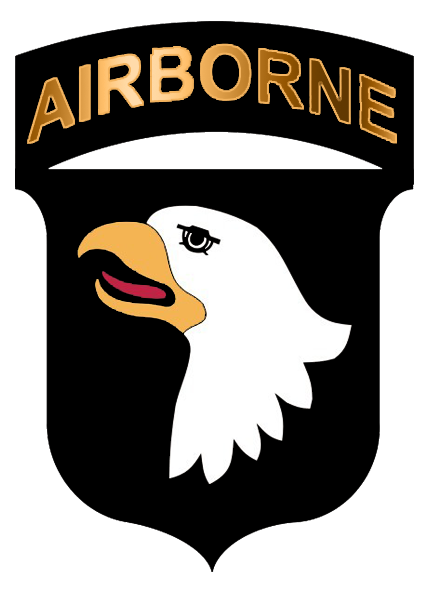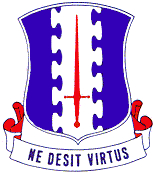 Khowst Province, Afghanistan – More than 100 members of the Afghan legal community hit the law books September 25th-29th, attending the Task Force Rakkasan Continuing Legal Education conference in Kabul, Afghanistan.
Judges and prosecutors from eastern Afghanistan travelled to Kabul University School of Law for a five-day course endorsed by Afghanistan's Supreme Court and Attorney General.
Rakkasan Rule of Law team members U.S. Army Capt. Jeremy Steward, administrative law attorney, Christopher Hardaway, U.S. Agency for International Development rule of law advisor, and Nasir Ahmad, task force local national attorney, developed and taught portions of the course in conjunction with Afghan law experts.
Faculty members from the Kabul University School of Law presented lectures on a wide range of topics including the relationship between the formal and informal justice systems, criminology, legal theory and forensic evidence, said Steward, a native of Breinigsville, PA.
Steward said the faculty members employed a new teaching method to better assist the students with the practical applications of skills. Instead of being lectured, participants formed small groups in order to solve legal problems provided by the instructors.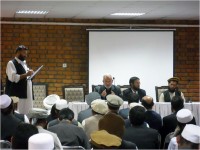 This type of instruction proved successful by providing attendees the confidence necessary to do well on the mock trial portion of the CLE training, said Hardaway.
The mock trial on the last day of the course allowed students to apply what they learned in a courtroom setting. Members of the law school faculty played roles of judges and opposing lawyers while the students argued corruption cases, civil actions, points and legal procedure, said Hardaway.
Overall, the students did well and took away some valuable lessons from the mock trial, said Steward.
"The faculty observed 25 errors made by participants during the course of the trial and provided on-the-spot corrections to prevent the same errors from being made in the future in real cases," he said.
Both Steward and Hardaway rated the course as a success and hope other task forces in Regional Command – East will continue this program.
"Participants were very thankful for the opportunity to learn and enhance their legal skills. Many came up to me and Mr. Hardaway to thank us for putting on the training," said Steward.
The CLE seminar program benefits the people of Afghanistan by helping lawyers and judges keep current on the skills essential for administering a fair, impartial, and transparent legal system, Steward added.