Written by U.S. Army Sgt. Albert L. Kelley
300th Mobile Public Affairs Detachment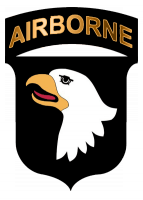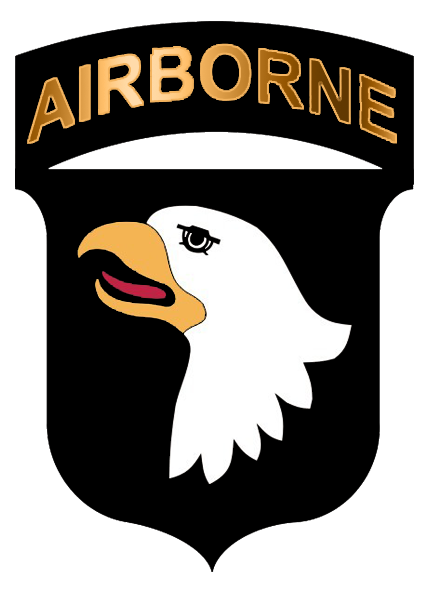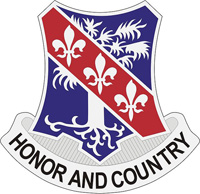 Nangarhar Province, Afghanistan – U.S. Army Soldiers with 1st Section, 1st platoon, Battery A, 2nd Battalion, 230th Field Artillery Regiment, Task Force Balls, hurl a 155 mm round from Combat Outpost Garcia in eastern Afghanistan's Nangarhar Province October 2nd.
Each member of the team has a specialized role on the M777 howitzer, which can reach targets up to 13 miles away.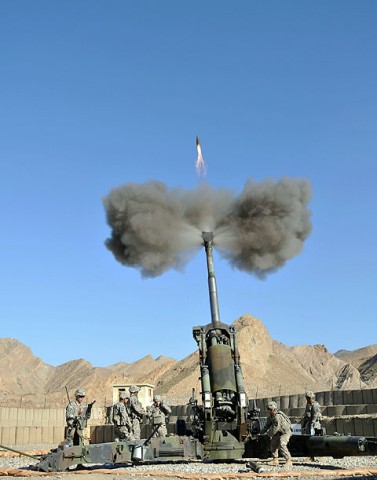 Photo Gallery