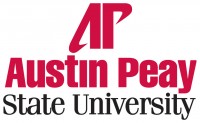 Clarksville, TN – Erik Cole, executive director of the Tennessee Alliance for Legal Services and an elected member of Nashville Metro City Council, will be the next speaker in the Honors Lecture Series at Austin Peay State University.
Cole will present "Housing First: New Directions in Solving the Inconvenient Issue of Homelessness" at 12:45pm, Thursday, December 2nd in the Honors Commons building on the APSU main campus. The event is free and open to the public. Refreshments will be served. «Read the rest of this article»
Written by U.S. Army Staff Sgt. Ryan C. Matson
Task Force Bastogne Public Affairs Office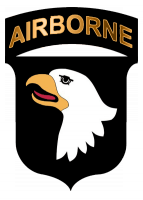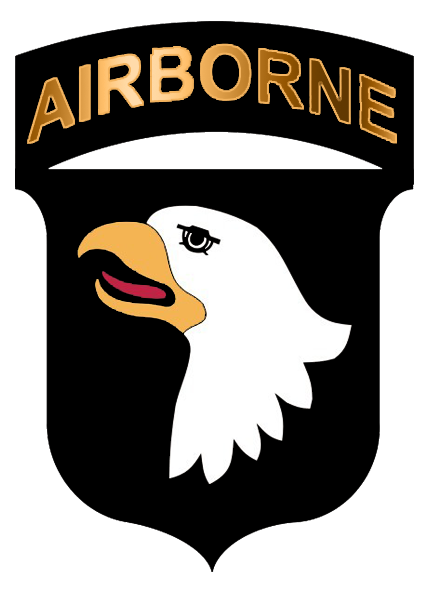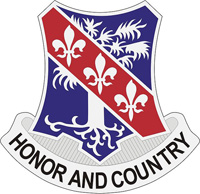 Nangarhar Province, Afghanistan – They say the holidays are a time for families to be together.
U.S. Army Sgt. William Billett was together with his son, U.S. Army Sgt. Timothy Billett, this Thanksgiving, albeit under rather unique circumstances. William presented his son the Purple Heart for wounds suffered in combat August 28th.
"It's kind of a day of mixed emotions," William said. "I'm so proud of my son for what he did, and saving the gunner, but at the same time it was a really close call for him."
«Read the rest of this article»
APSU Men's Basketball

Hoffman Estates, IL – Reggie Hamilton banked in a three-pointer with 3.0 seconds left to send the game into overtime and then Oakland took advantage of its immense size inside during the extra session to down Austin Peay State University, 78-70, Saturday afternoon in final-day activity of the Chicago Invitational Challenge, played at the Sears Centre.
The victory drops the Govs to 3-4 on the season heading into Thursday's Ohio Valley Conference opener at Southeast Missouri.
The Governors had taken the lead 64-63 with 33 seconds left when freshman Will Triggs scored inside. Then after a Oakland miss, they fouled Tyshwan Edmondson with 17.2 seconds. The junior from Hopkinsville knocked down both free throws to give the Govs a three-point lead.
«Read the rest of this article»
APSU Women's Basketball

Clarksville, TN – Austin Peay will wrap up a stretch of five games in nine days when it visits Southern Illinois for a 2:05pm, Sunday contest at SIU Arena. The game will be available on radio at WVRY 105.1 FM and via online audio at www.LetsGoPeay.com.
Sunday's contest will be the fifth game of the Lady Govs current seven-game road swing and the second against a member of the Southern Illinois University system. Austin Peay will not return to the friendly confines of the Dunn Center until a December 8th contest against Lipscomb.
«Read the rest of this article»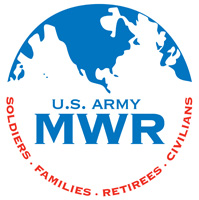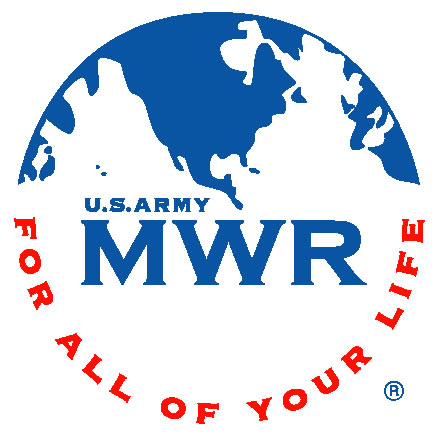 Fort Campbell, KY – Child, Youth & School Services (CYSS) is offering wonderful programs during the month of December for Fort Campbell youth. Experience, Develop, Grow, and Excel (EDGE) is an opportunity for kids to experience cutting edge art, fitness, life skills and adventure programs.
One of the great things about Christmas morning is getting to open your presents in your PJ's. Make this year extra special as you open up presents in PJ's made by you. Six youth between the ages of 11 and 18 are invited to participate in an EDGE! program that allows you to sew your own PJ's. EDGE! Sewing PJ's takes place at Taylor Youth Center on December 1st, 8th and 15th, from 4:00pm until 5:00pm.
Nothing embodies the holiday spirit like handmade gifts. With the EDGE! «Read the rest of this article»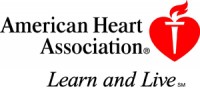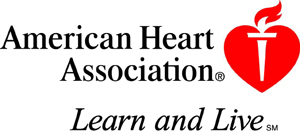 Washington, D.C. – Small changes in weight can make bigger differences in the blood pressure for overweight children, compared to those at normal weight, according to a new study. The study was presented today during the American Heart Association's High Blood Pressure Research 2010 Scientific Sessions in Washington, D.C.
The study has particular significance in Tennessee, where 36.5% of children are either overweight or obese, ranking 47th in the country.
Researchers tracked blood pressure, height and weight of 1,113 children over time, with the longest follow-up exceeding 10 years. They then compared the children's body mass index (BMI, a measure of body weight) to national charts adjusted for age, sex and height. Kids with BMIs in the 85th percentile or higher are considered overweight. «Read the rest of this article»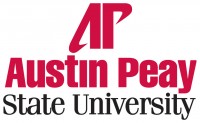 Clarksville, TN – An Austin Peay State University computer science professor who has conducted extensive research on data mining will be the next presenter in the University's Provost Lecture Series.
Dr. Jiang Li, associate professor in the APSU Department of Computer Science and Information Technology, will speak at 3:00pm, Thursday, December 2nd in the Morgan University Center, Room 303. His topic is titled "Distributed Remote Sensing Image Information Mining with DryadLINQ."
Specifically, Li will explore the development of a distributed information mining system for remote sensing images using the tools and techniques such as DryadLINQ distributed computing and programming model, image classification with Support Vector Machines (SVM) and db4o object-oriented databases. «Read the rest of this article»
Written by U.S. Army Staff Sgt. Andrew Guffey
Task Force Rakkasan Public Affairs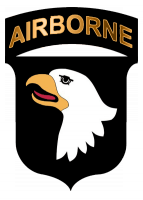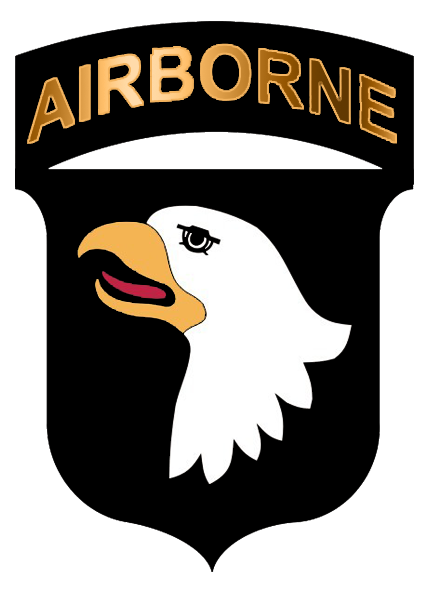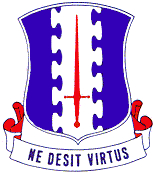 Khowst Province, Afghanistan – Soldiers and civilians living and working at Forward Operating Base Salerno lined up at the base's dining facility November 25th to indulge in a feast fit for kings and served by command staff.
The traditional Thanksgiving meal, which included turkey, stuffing and all of the trimmings, was a welcome treat to Soldiers serving thousands of miles from home.
While some were glad just for the meal, others enjoyed the novelty of being served by leaders from the various units on FOB Salerno.
«Read the rest of this article»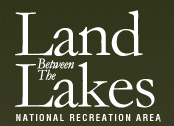 Golden Pond, KY – Small game hunting season opens at Land Between The Lakes (LBL) National Recreation Area beginning December 1st.
All hunters (age 16 and older) must have an LBL Hunter Use Permit, an appropriate state license, and observe applicable state laws and LBL rules regarding hunting zones and safety precautions. «Read the rest of this article»
Agency Recommends the Use of E-file and Direct Deposit to Eliminate Future Delivery Problems
Nashville, TN – The Internal Revenue Service is looking to return $2.48 million in undelivered refund checks. A total of 2,091 Tennessee taxpayers are due one or more refund checks that could not be delivered because of mailing address errors.
"IRS is ready to reissue these checks once the taxpayers give us a correct address," said IRS spokesman Dan Boone. "Taxpayers are warned that e-mails alerting them of pending refunds are not ever from the IRS but are identity-theft scams." «Read the rest of this article»