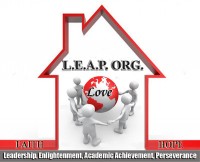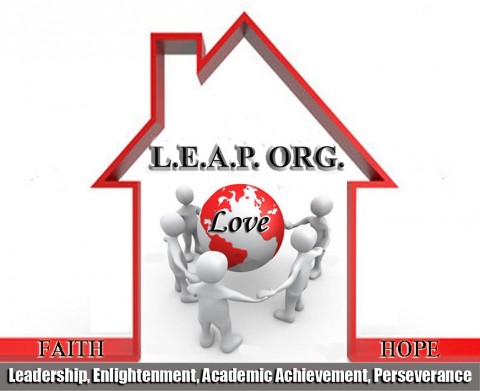 Clarksville, TN – On Wednesday, February 23rd, 2011, The LEAP Organization hosted a youth diversity potluck at the Emmanuel Family Life Center for the students enrolled in the LEAP Intern Program.
In the weeks leading up to the potluck students were broken up into groups and assigned various cultures to research and present interesting facts on. They also learned the importance of understanding cultural diversity and how it can impact them later on life.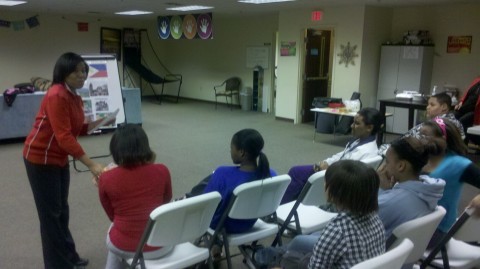 Guest Speakers, Elizabeth Adamski from HOPE and Electra Fredrick from ElectraCity shared their cultural history and how their heritage affects them today. Students and speakers brought food from various cultures for the group to sample diverse cuisines.