Topic: Diversity

Clarksville, TN – Four years ago, The Atlantic magazine asked, "Where are all the Principals of Color?" The article highlighted the shocking lack of diversity among administrators in the nation's public schools. In 2018, the National Center for Education Statistics reported that things hadn't improved much in two years.
«Read the rest of this article»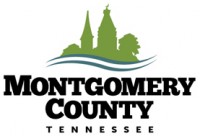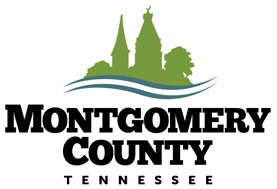 Montgomery County, TN – Earlier this month, Montgomery County Government, Austin Peay State University (APSU), Clarksville-Montgomery County School System (CMCSS) and Spring Forth Counseling Center collaborated to host a virtual forum for a diverse group of middle and high school students.
The purpose of the forum, called Turning the Talk, was to provide an outlet for the students, rather than the adults, to take the lead in a candid conversation about social injustice and how they have seen it affect them and others.
«Read the rest of this article»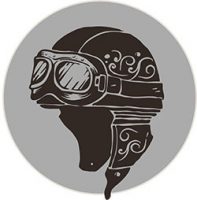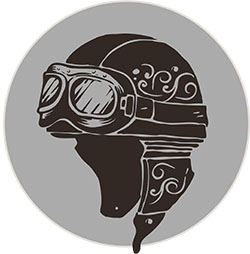 Clarksville, TN – These are crazy times we're living in, to say the least. It's an election year, there's a deadly virus among us, and unrest in the streets.
The country is in a state of confusion and misinformation, yet still has the time to argue with every Tom, Dick and Harry on the planet. We've taken disagreement to another level.
One thing I think we can all agree on though is that Bikers understand diversity and embrace it with love and respect. You don't have to explain to a biker what it means to respect one another. We come in all colors, sizes and lifestyles.
«Read the rest of this article»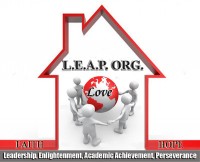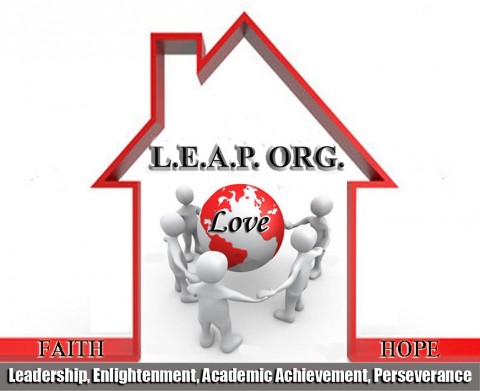 Clarksville, TN – On Wednesday, February 23rd, 2011, The LEAP Organization hosted a youth diversity potluck at the Emmanuel Family Life Center for the students enrolled in the LEAP Intern Program.
In the weeks leading up to the potluck students were broken up into groups and assigned various cultures to research and present interesting facts on. They also learned the importance of understanding cultural diversity and how it can impact them later on life.
«Read the rest of this article»
Tennessee's Top Spot has taken another top honor in the state. Today, BusinessWeek Magazine named Clarksville the best city in Tennessee to raise your kids.
BusinessWeek's fourth annual survey calculated information from several categories. Affordability, safety*, and school test scores were given the greatest weight.
"It makes sense. We have beautiful parks, Greenways and a Riverwalk. Families can afford to buy a home in safe neighborhoods. They have easy access to jobs, with more on the way through HSC. Clarksville really is Tennessee's Top Spot" said Mayor Johnny Piper.
«Read the rest of this article»
On a Sunday, my 13-year-old grandson and I were on our way to the Unitarian Universalist Church to refresh ourselves spiritually. Since we were early, we detoured to the Resthaven Cemetery on the way. As we walked solemnly and respectfully among the final resting places of hundreds of people, I discussed with him death. After sharing with him about cremation, my select means of disposing of my body, and the traditional burial six feet under the sod, he turned to me and said "Papa, I'll come to visit your burial place if you have one." On that Sunday, I experienced a deeper intimacy with my grandson, Brett.
As a veteran, I have a death benefit. If I choose, my survivors could request a military funeral with a flag, firing of the volley, playing of TAPS, a Chaplain from Fort Campbell to say a few meaningful words, and a single gravestone marker. I can be buried at the new Kentucky Veterans Cemetery. These benefits are available even with the increasingly popular cremation. Every American veteran deserves such benefits, especially those killed in action. «Read the rest of this article»
A private citizen's reflections on our city council's 2 Day Kentucky Retreat.
Having made the trip to Lake Barkley, I was impressed with the diversity of ideas expressed by our council members and city department heads. As for the event location, it was quicker to drive to Lake Barkley Resort than Paris Landing. It would have been good to have held this function instate, but that was not the decision.
The ideas, goals and mission statement of the retreat represent a declared new vision for our city. The actual realization of those ideals will be the real test. The promised final report should be "must reading" for all citizens and residents. Pour over it with a fine tooth comb. Capital projects will likely warrant intense and dynamic scrutiny by the electorate. Proposals will not meet with everyone's approval. These officials have agreed upon a plan for Clarksville's future. Our future. «Read the rest of this article»
A view on race relations in America

America is a very young country but is the wealthiest country in the world. With over 400 years of free labor off the backs of enslaved Africans it not only explains its # 1 economic power position among all nations, but also why we still and must continue to fight for equality for all Americans. You can not wipe away over 400 years of institutionalized slavery in a mere 142 years. Remember the law of the land as stated in the United States Constitution declared slavery very much legal and all black people property. We are still healing as a nation people! (read more)