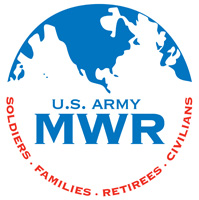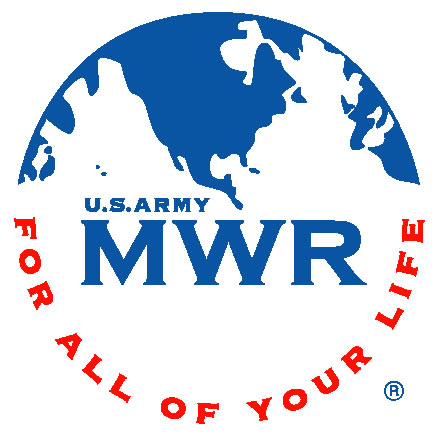 Fort Campbell, KY – If you are an active duty military member and love to run, you have the opportunity to represent Fort Campbell, Kentucky during the Army 10-Mile road race in Washington D.C during the weekend of October 9th, 2011. 
Qualifying Soldiers from Fort Campbell will be selected to train and represent the 101st Airborne Division at the Army Ten Miler on October 9th, 2011. Team members enjoy an all-expense paid trip to Washington, D.C. to run and compete for the Commander's Cup. This event is for Active Duty Soldiers only.
All those interested in participating in the Ten Miler in October must qualify in order to be eligible. Race qualifying will take place on May 5th and July 21st at 6:00am. Registration can be completed at the MWR Sports Office at 5666 Wickham Avenue, located behind Fryar Stadium.
For more information about the Army 10 Miler, please call MWR Sports and Fitness at 270-798-3320.