Written by Spc. Shawn Denham
PAO, 2nd Brigade Combat Team, 101st Airborne Division (Air Assault)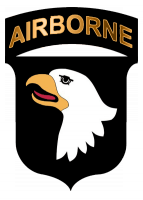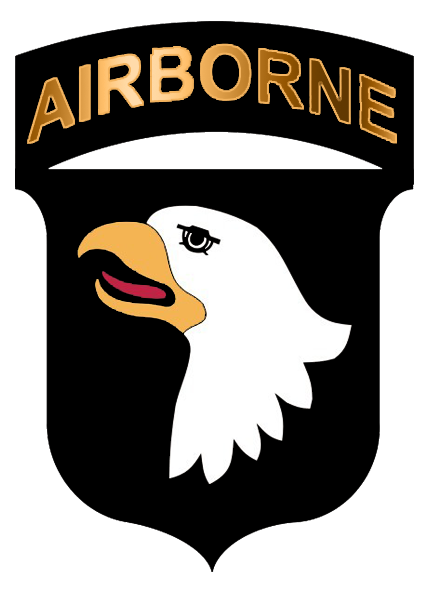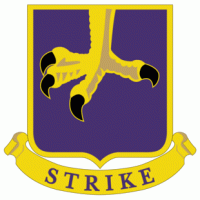 Fort Campbell, KY – Soldiers endure physical hardship throughout their training on a daily basis. From running, heavy lifting, climbing and many other activities, 2nd Brigade Combat Team, 101st Airborne Division (Air Assault), works to improve their Soldier's performance at every opportunity, one is called the Iron Strike Challenge.
Soldiers with Company C, 2nd Battalion, 502nd Infantry Regiment, won the latest Iron Strike Challenge at Fort Campbell, KY, September 15th.
The competition has been a Strike Brigade tradition for several years and continues to be held monthly while the brigade is stateside. Each month, each of the six battalions within the Strike Brigade sends a four-man team to compete against each other in various physical events. The events push Soldiers to their physical limits of endurance while encouraging teamwork and building camaraderie. Their reward is recognition within the brigade, a certificate of achievement, a four-day pass for each member of the winning team, and brigade commander's coin.
"We did much better than I thought we would," said Pfc. Christopher Dergosits, a rifleman with the company and native of Tampa, FL. "I found out I was selected to be on the team the night before the event; not much warning or time to prepare for what was ahead of us."
The team didn't have a direct plan of action when tackling the activities course, said Dergosits.
"We saw what was ahead of us and did the best we could," said Spc. Darren Snyder, another rifleman with the company and native of Bath, NY.  "Despite the short notice we did really well out there today. You can't ask for more than that."
The event kicked off with Sit-ups and push-ups. From there the Soldiers ran to flip large tires across a field, then drag a medical litter. The teams moved to the pembricks station, where they each hit a tire 50 times with a sledgehammer. After that, they tossed medicine balls across a field, climbed a short wall and proceeded to the pull-up bars. They then swung across monkey bars and climbed ropes. The exercise ended with a 'ropes gone wild' session, where the Soldiers had to toss heavy ropes by hand for thirty seconds. The Soldiers had to run between each station in their full battle gear, which included body armor, helmet, ammunition pouches, medical kit, magazines and a water source.
"The running was the hardest part," said Spc. Oscar Pantoja, also a rifleman with the company and native of Union City, NJ. "The rest, like the monkey bars and climbing, it was difficult but not too bad, but all the running really worked us over, pushing our limits as far as they could go."
The Strike Force Soldiers will be recognized along with past winners of the Iron Strike Competition with their names added to plaques in Strike Academy. The academy contains memorabilia and historical items and is a place where incoming Strike Soldiers receive training on the brigade's history. Company C's team has added their names to Strike's legacy, representing Strike standards for future Soldiers. 
"I'm very proud of the team," said Sgt. Thomas Gebauer, squad leader with the company and native of Fostoria, OH. "[The team] should all be proud. We came in on short notice to represent our entire battalion and we won. This is a victory for us as a team and the whole battalion."
Photo Gallery