APSU Sports Information: APSU Basketball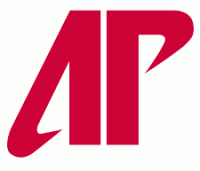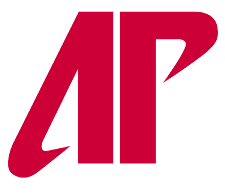 Clarksville, TN – Austin Peay State University's basketball team officially will open practice, 8:00pm, Friday, for its annual Reigning Red in Dave Aaron Arena.
Reigning Red not only will feature the traditional Wendy's Chili dinner and contests, it will also see the 2011-12 Governors and Lady Govs basketball teams introduced to the Governors and Lady Govs fans.
The Governors are coming off a 20-14 campaign that saw them finished tied for second in the Ohio Valley Conference race and play in the College Basketball Invitational.
«Read the rest of this article»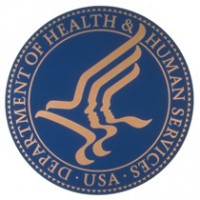 Washington, D.C. – Every year, people with Medicare get to explore new choices and pick the health and drug plans that work best for them. This year, this Open Enrollment period is starting earlier – on October 15th – and ending sooner – December 7th.
This gives people with Medicare a full seven weeks to compare and make decisions, and ensures that they will have essential plan materials and membership cards in hand on January 1st, 2012 when new coverage starts. «Read the rest of this article»
APSU Sports Information: APSU Soccer

Clarksville, TN – After a near two-week break, Austin Peay State University women's soccer team hits the road for a pair of Ohio Valley Conference matches, beginning with a 7:00pm, Friday match at Jacksonville State followed by a 2:00pm, Sunday match at Tennessee Tech.
"We had almost 12 days of rest and that has been great for our team," head coach Kelley Guth said. "We've had a number of players beat up, so we've used this time to get some players healthy. The team is re-energized and ready to play. The week off has brought a hunger to our players to get back out there."
«Read the rest of this article»
Condensed Services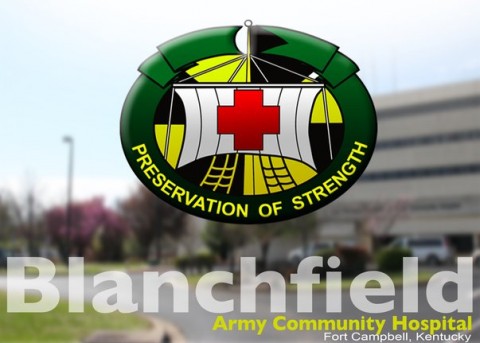 Fort Campbell, KY – Blanchfield Army Community Hospital (BACH) staff will observe Organization Day Friday, October 14th. This day has been set aside for staff to build esprit de corps and celebrate their roles to help promote health and wellness in the Fort Campbell community.
Primary care appointments are available Friday, October 14th until noon at the hospital. The Screaming Eagle Medical Home will be closed for the day as the staff members attend training prior to the Organization Day activities. «Read the rest of this article»
APSU Sports Information: APSU Volleyball

Clarksville, TN – Austin Peay State University women's volleyball team will close out its five-match homestand when it hosts UT Martin in a 6:00pm, Friday, Ohio Valley Conference contest at the Dunn Center.
Austin Peay (6-15, 4-6 OVC) has won three of the first four matches during the homestand, including back-to-back sweeps of Murray State, Saturday, and Tennessee State, Tuesday. The Lady Govs, who have won four of their last five outings, have moved into a tie for seventh-place and are only one-half match behind Murray State (4-5 OVC) for sixth-place in the league standings at the OVC race's halfway mark.
«Read the rest of this article»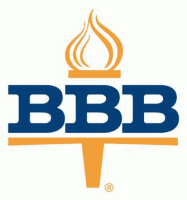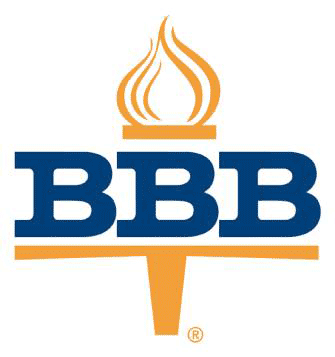 Nashville, TN –  The Better Business Bureau (BBB) wants to alert consumers to a time-share resale scam operated by Legacy Closing Services, claiming to be located at 3200 West End Ave, Nashville, TN., and Accent Event Management claiming to be located at 5909 Expressway, Oklahoma City, OK.
BBB files contain a serious pattern of complaint alleging consumers were duped out of thousands of dollars in a timeshare resale scam.
Specifically, complaints allege consumers were contacted by Accent Event Management claiming interest in buying the consumer's timeshare property in Mexico. «Read the rest of this article»
Get great deals before the holiday season
Yonkers, NY – Black Friday can mean major savings when it comes to holiday shopping, but there are deals to be had that don't involve waking up in the wee hours the morning after Thanksgiving and battling the crowds.  The November 2011 issue of ShopSmart magazine, from the publisher of Consumer Reports, has a step-by-step guide to finding the best Black Friday sales without all the runaround.
"Multiplying deal deadlines can put a lot of pressure on shoppers leading up to Black Friday," said Lisa Lee Freeman, editor-in-chief of ShopSmart.  "With our five Black Friday shopping tips, people can avoid the pressure that would otherwise lead them to make irrational purchases and waste a lot of money." «Read the rest of this article»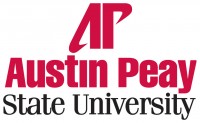 Clarksville, TN – Next fall, Austin Peay State University will begin offering two new academic programs that will prepare students to enter a world dominated by the Internet and mobile technology.
Last month, the University's Academic Council approved the APSU Department of Computer Science and Information Technology's plans to create a new Web technology minor and a mobile software technology minor. The new programs will officially take effect next fall, but students can already start taking courses toward these minors. «Read the rest of this article»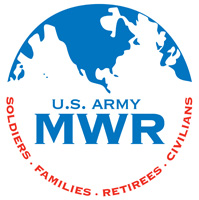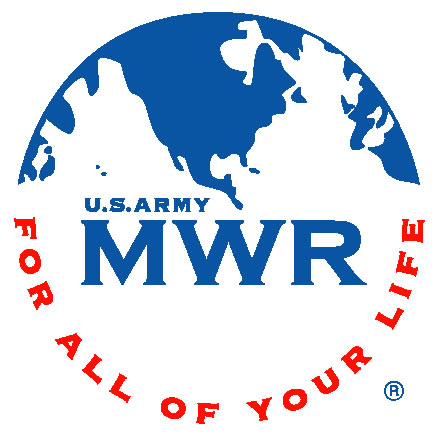 Fort Campbell, KY – Looking for mermaids, ogres and swamp monsters for the Swimtastic Halloween Party at Gardner Indoor Swimming Pool. Gardner Pool will be brewing up some fun on October 29th from 6:00pm until 9:00pm.
Aquatic themed costumes are encouraged but not required. There will be swimming, a craft project, a costume contest and more. You can drop by Gardner Pool and pick up your tickets or you can pay at the door. «Read the rest of this article»
Clarksville, TN – Hands on Clarksville and the Nonprofit Partnership Network will hold its first annual "Connecting for Good," Resource Fair designed to connect nonprofit organizations with local businesses and the community. The event will be held on Tuesday, November 8th, 2011 from 11:00am-4:00pm, at the Clarksville Area Chamber of Commerce Office located at 25 Jefferson Street in the Green Bank.
Most people recognize that Clarksville-Montgomery County's nonprofit sector—a rich array of organizations of diverse sizes and purposes deliver crucial services that bring hope and help to some of our community's most vulnerable citizens. But what is not so well known is that the sector is also a major economic force whose vitality contributes in countless ways to both the social and economic health of our community. «Read the rest of this article»