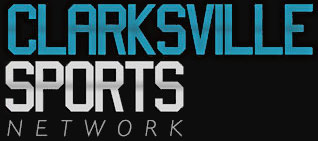 Clarksville, TN – Clarksville High had very little trouble with Northeast High Friday night and cruised to an 89-9 victory over Northeast in a District 10-AAA game at the Eagles Nest.
Clarksville improved to 7-0 overall and 3-0 in Distrcit-10AAA and led  34-1 after the first quarter and a 59-2 at halftime. Northeast is 0-4 overall and 0-3 in District 10-AAA.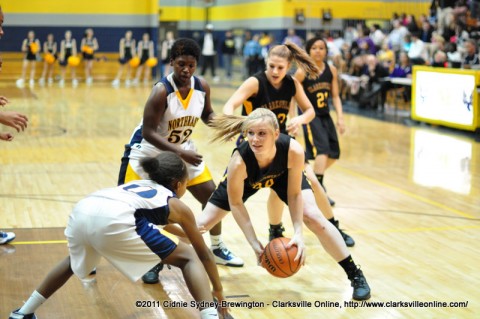 Clarksville High was led by Tiasha Gray's and Bashaara Graves' 16 points, Jessy Ward's 15, Chandler Cooper's 12 and  Kinashia Russell's 11.
Northeast was led by Kaitlyn Ware's 6 points and Natashya Freeman's 3.
Photo Gallery