Written by Spc. Shawn Denham
2nd Brigade Combat Team, 101st Airborne Division (Air Assault) PAO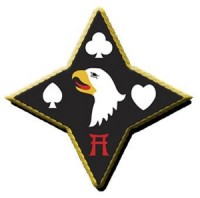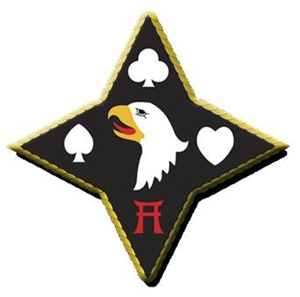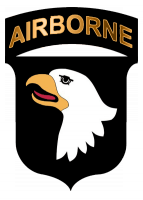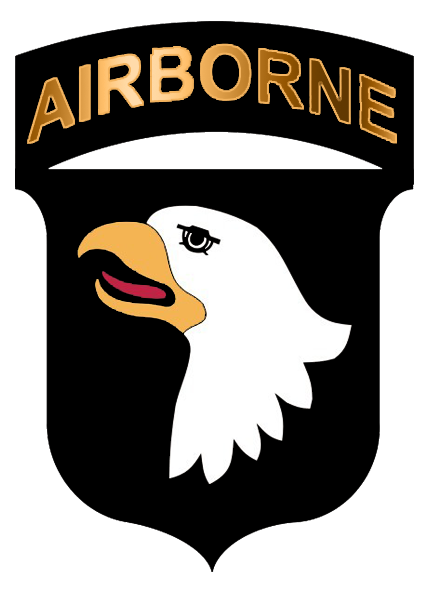 Fort Campbell, KY – Soldiers train daily to meet the requirements of the Army standards and become familiarized with what maybe faced on deployments. The 2nd Brigade Combat Team, 101st Airborne Division (Air Assault), trains in a unique way, putting its units in a combat-like environment right here inside the gates of Fort Campbell and call the training 'Strike Blitz.'

The Strike Soldiers of Company D, 1st Battalion, 502nd Infantry Regiment, were the most recent Strike Blitz participant held deep into the training lands of Fort Campbell, from November 28th – December 2nd.

The exercise began with three days of setup where computer systems, food and other necessary supplies were brought into position at a forward operating base at Range 63, one of Fort Campbell's training facilities. After setup, the company conducted a foot march to their base camp on Wednesday, and trained until Friday, for a total of 72-hours in field.

"The Soldiers patrol through fields toward predetermined locations," said Sgt. 1st Class Korey Hinkle, with Headquarters and Headquarters Company, 2nd BCT and part of the team running the event. "Today they have a key leadership engagement, where they will encounter small arms fire and possibly IEDs; after they'll patrol to another location and find a weapons cache."

The Soldiers were only told of their patrol and KLE, not knowing if and where attacks would come from.

"The events besides their main mission, like IEDs and small arms fire, are scripted but the Soldiers don't know when or what is going to happen," said Hinkle.

The training gives commanders a chance to assess their Soldiers abilities while they respond to the sudden scenarios.

"This is good training for Afghanistan," said Spc. Anthony Euganeo, a rifleman with Co. D, who patrolled southern Afghanistan less than a year ago. "The only main difference is the terrain is easier here compared to Afghanistan; we walk farther to represent the distances we have to cover and its difficulties. And when we get where we're going, we're going to interact with local nationals just like we did when we were deployed."

The Soldiers left their FOB and moved through fields, dense brush and light woods to their objective, roughly 1500-meters away at a town made of cargo-sized storage containers. Once there, the Soldiers encountered their first small arms fire from 'insurgents', other Strike Soldiers playing the role of Taliban fighters. Once the enemy threat was defeated, they moved into the small village and met with the village elders, also comprised of Soldiers acting the roles of local nationals.

During the KLE, Soldiers sat down with village elders and introduced themselves to each other. After initial introductions, Soldiers asked questions and gave answers to concerns presented by the elders concerning their village.

"This is bit different from what we would do in Afghanistan since we didn't always know we'd be conducting a KLE," said Sgt. Justin Golder, a squad leader with Co. D. "But it's the same as how we would conduct this kind of mission; we did a lot of patrols when we were deployed and got in a lot of fire-fights."

The Strike Blitz training pushes Soldiers to see how far they have come since returning from their last deployment, said 1st Sgt. Jeffery Bond, first sergeant, of Co. D

"This is a beans and bullets mission; this is training on things we do on a normal basis," said Bond. "This gives junior leadership a chance to show what they and their Soldiers can do when on mission."

Despite limited sleep, patrolling open ground and cold, rainy weather conditions, Company D pushed through and accomplished their mission. Other companies are scheduled to conduct similar training scenarios in future Strike Blitz exercises, as the Strike Brigade trains for whatever mission lay ahead.
Photo Gallery
Sections
News
Topics
101st Airborne Division, 2nd Brigade Combat Team, 502nd Infantry Regiment, Afghanistan, Air Assault, First Strike, Fort Campbell KY, IED, Improvised Explosive Devices, Shawn Denham, Small Arms Fire, Strike Brigade, Taliban