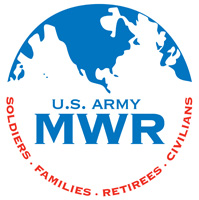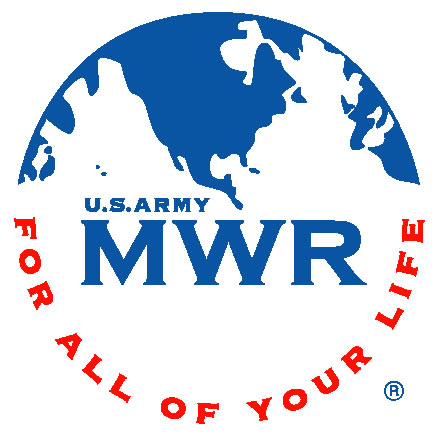 Fort Campbell, KY – Volunteers are the force behind the force! Volunteers are found throughout the military community and they play an integral role in the lives of Soldiers and their Families.
To honor Fort Campbell's wonderful volunteers for their hard work and dedication, Family and Morale, Welfare and Recreation (MWR) is offering discounts at selected on-post businesses during National Volunteer Week, April 15th-21st.
To receive these valuable discounts, you must be registered with Volunteer Management Information Systems (VMIS) on
www.myarmyonesource.com
as of April 1st and obtain your special Army Community Service (ACS) key chain at the Family Resource Center (FRC) front desk.
Key chains can be picked up at the FRC between 8:00am and 4:00pm, April 2nd-13th.
Discounts are being offered by the following Family and MWR businesses:  Air Assault Auto, Hooper Bowling Center, Cole Park Commons Southern Buffet Restaurant, Engraving Etc., Estep Wellness Center, Gear to Go, Guenette Arts & Crafts Center, Outdoor Recreation Riding Stables, Outdoor Recreation RV Park, Outdoor Recreation Paintball, and Sportsman's Lodge.
Key chains must be presented to receive the discounts.
For additional information on National Volunteer Week MWR Discounts, please contact Becki Mastrian at 270.956.2934 or email rebecca.mastrian@us.army.mil.