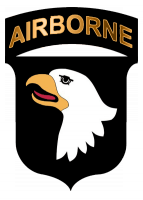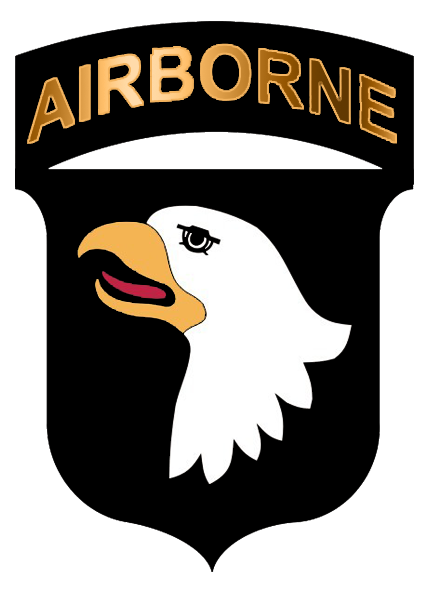 Fort Campbell, KY – At approximately 3:30am on July 20th, Tennessee Titan wide-receiver Kenny Britt was taken into custody on suspicion of driving while intoxicated as he attempted to access Fort Campbell, Kentucky through Gate 4.
Britt's driving prompted Military Police officers to administer a field sobriety test, which showed indicators of intoxication. He was then taken into custody. Britt refused a breathalyzer test and was subsequently charged with DUI and implied consent.
Kentucky guidelines for DUI and implied consent were followed since Gate 4 is in Kentucky. (Fort Campbell straddles the Kentucky/Tennessee boarder.) He was released on his own recognizance and his vehicle was impounded on post.
The MPs escorted Britt to the nearest gate and released him. From there Fort Campbell Public Affairs has no information about where he went or how he got there. There is also no additional information as to any individuals with him at the time he was taken into custody.
Since Britt was charged, the charges will be forwarded to the central violation bureau for Kentucky, who will determine a court date and notify Britt that he is summoned to appear in U.S. District Court, at Fort Campbell.
The incident is still under investigation.