Video by Spc. Bradley Parrish
4th Brigade Combat Team, 101st Airborne Division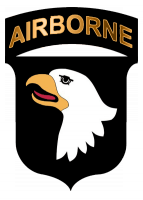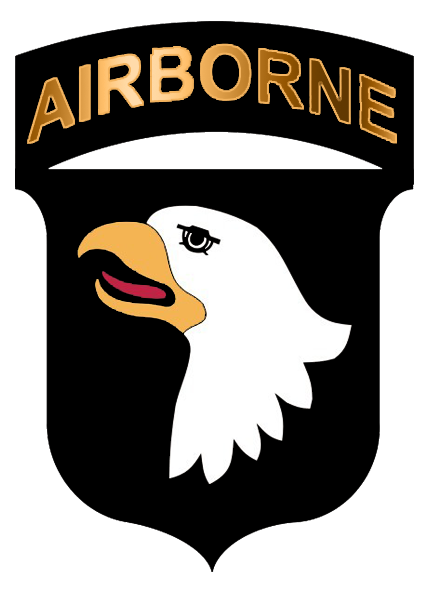 Fort Campbell, KY – U.S. Soldiers from 1st Squadron, 61st Cavalry Regiment, 4th Brigade Combat Team and 7th Squadron, 17th Cavalry Regiment, 159th Combat Aviation Brigade, 101st Airborne Division conduct Air Ground Integration training August 22nd, 23rd, and 24th, 2012, at Fort Campbell, KY.