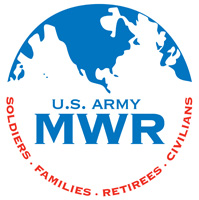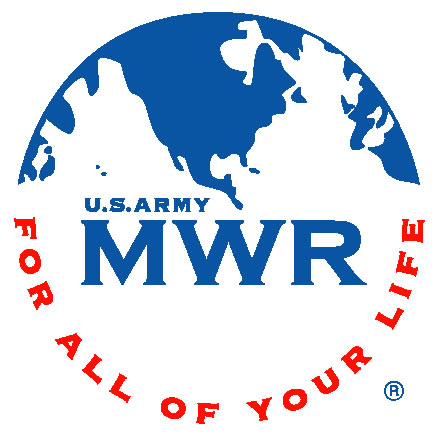 Fort Campbell, KY – Get your holiday season started right and join Estep Wellness Center for their first ever "Sampler Spectacular". It's sure to offer a full day of fat blasting fun!
On Saturday, November 3rd, from 8:00am until 4:00pm, Estep will be jam packed with five of their top classes:  Turbo Kick, Box Mania, PIYO, Zumba, and Indoor Cycle. Each class will be 45 minutes long with a 30 minute break between classes.
While you recover and refuel during the 30 minute break there will be an open forum discussion regarding topics such as nutrition, hydration, proper footwear, recovery and periodization of workouts, and the importance of stretching.  The cost to participate in the Sampler Spectacular is $20.00.
Pre-register and be automatically entered into a drawing to win a Micro-Fit Assessment which includes a one hour session with one of their top personal trainers.
For more information please call Estep Wellness Center at 270.798.4664.