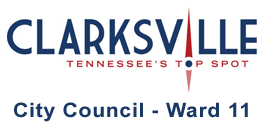 Clarksville, TN – Clarksville Ward 11 Councilwoman Kaye Jones will be holding a Town Hall Meeting on Monday, December 11th at 6:30pm at Clarksville Gas and Water on Madison Street.
Due to Clarksville Mayor Kim McMillan's visit to Saudi Arabia, the regular City Council schedule has changed. The Executive Session will be on December 10th, and then Regular Session on December 14th.
Because of this, her Town Hall meeting was moved to a later date than normal.
Kaye Jones hopes each of you had a very special Thanksgiving, and are ready for the Holiday Season.
Written by  U.S. Army Sgt. Duncan Brennan
101st Combat Aviation Brigade Public Affairs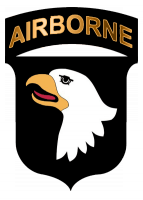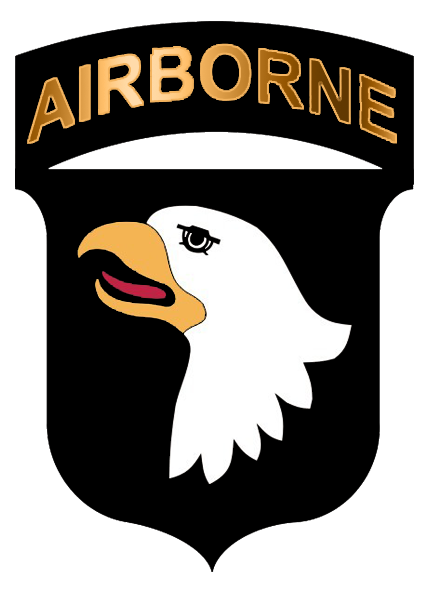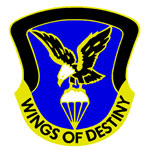 Bagram Airfield, Afghanistan – Many people join the armed service to get their lives on track and achieve goals they have in mind for themselves.
For Army Pvt. Jesse Ingram, D Company, 1st Battalion, 101st Combat Aviation Brigade, Task Force No Mercy, a 22-year-old native of Kendalia, Texas, that is just what he had in mind.
"I did heavy construction for four years before joining the Army," said Ingram. "I wanted to try something new, travel and see new places. It was also the best option to get out. I was tired of being in my home town."
«Read the rest of this article»
Clarksville, TN –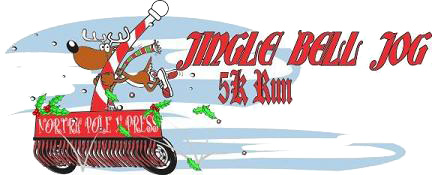 On Saturday, December 1st, 2012 downtown Clarksville was packed with over 429 runners adorned in Christmas themed outfits for the fourth annual Jingle Bell Jog. The City of Clarksville and Run for a Reason founded by Eddie Ferrell and Casey Jenkins hosted a one mile fun run and a 5k to raise money for a local charity.
This year all proceeds are going to The Food Initiative. The Food Initiative is a non-profit organization that hires high school students from Montgomery County and Fort Campbell to plant and harvest food for local organizations.
«Read the rest of this article»

Nashville, TN – The Tennessee Arts Commission has announced a Call for Nominations for the 2013 Governor's Arts Awards. The Governor's Arts Awards were established in 1971 to recognize individuals and organizations that have made significant contributions to the cultural life of Tennessee.
The awards are Tennessee's highest honor in the arts, celebrating the outstanding contributions of artists, arts organizations, volunteers, schools, educators, local governments, legislators and corporate citizens on the state and national level. «Read the rest of this article»

Nashville, TN – The Tennessee Fish and Wildlife Commission held its final meeting of 2012 in a special one day meeting on Friday, November 30th.
The commission heard from Mike Patterson, a Middle Tennessee sportsman, voicing concerns about planned restrictions by the U.S. Corps of Engineers allowing boating access below dams along the Cumberland River. Specifics of the restrictions are not known at this time. «Read the rest of this article»

Clarksville, TN – On Thursday, December 6th, 2012, the Customs House Museum and Cultural Center will be holding their Art and Lunch program featuring a film about Winslow Homer: The Nature of the Artist at 12:15pm. «Read the rest of this article»
Market Commentary by Scott J. Brown, Ph.D., Chief Economist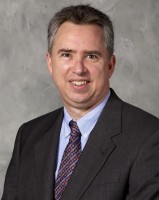 The economic data reports were mixed. The estimate of 3Q12 GDP growth was revised higher (to 2.7%, from 2.0%), but the details were worse. Most of the revision was due to higher inventory accumulation. Consumer spending growth was revised to a 1.4% annual rate, from +2.0%.
Business fixed investment was also revised down. The report showed a downward revision to income growth over the last two quarters. The October income and spending report showed a clear negative impact from Hurricane Sandy.
However, excluding the storm's effects, income and spending would have been lackluster (positive, but not particularly strong). The Fed's Beige Book noted that "economic activity expanded at a measured pace" in October and early November. «Read the rest of this article»
Nashville, TN – One of the most important gifts of the holiday season is the time spent with family – coming together to share traditions that stay true generation after generation.
For bluegrass music sensation Rhonda Vincent, the holidays provide a much anticipated break allowing her to enjoy an extended stay with her family in northern Missouri. And, as with many families, sharing meals with family and friends has always been the centerpiece of the holidays.
«Read the rest of this article»

Clarksville, TN – The weekly Clarksville Parks and Recreation Department Recreation Report provides Clarksvillians with a glimpse at the activities and events that are available from the Parks and Recreation Department for them to enjoy together as a family.
This weeks highlights include:
Queen City Road Race Art Contest
Christmas on the Cumberland
Pictures and Fun with Santa
Swim with Santa
A Chocolate Affair
«Read the rest of this article»
Ford Acts Promptly for Customer Safety in making this Recall

Dearborn, MI -Ford Motor Company has announced a voluntary safety recall of 2013 Ford Escape SE and SEL models equipped with the 1.6-liter engine and 2013 Ford Fusion SE and SEL models equipped with the 1.6-liter engine.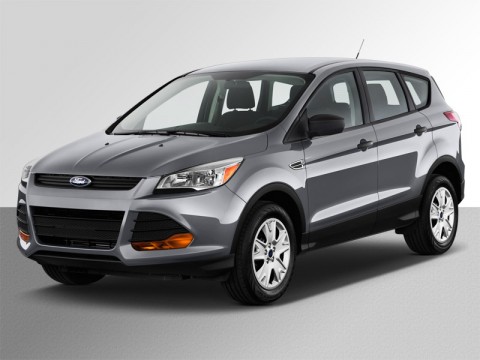 «Read the rest of this article»