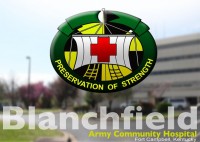 Fort Campbell, KY – Blanchfield Army Community Hospital's community-based clinic, the Screaming Eagle Medical Home, recently earned the highest recognition attainable from the National Committee for Quality Assurance.
"Our productivity, patient satisfaction, continuity and wellness rates have been above Army Medicine standards since our inception, but it means even more when an external evaluator at the national level judges ours to be among the finest primary care facilities, not just in the Army, but in the nation," said Screaming Eagle Medical Home medical director Dr. Mark Trawinski. «Read the rest of this article»
Historical Observation of Pearl Harbor Continues on December 7th, 2012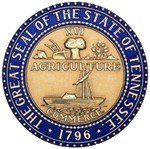 Nashville, TN – Tennessee Governor Bill Haslam and state Department of Veterans Affairs Commissioner Many-Bears Grinder today announced December 7th, 2012 as Pearl Harbor Remembrance Day.
On December 7th, 1941 more than 3,500 Americans serving in the United States military stationed at Pearl Harbor, Hawaii, were killed or wounded in an unprovoked attack by the Air and Naval forces serving Japan.
«Read the rest of this article»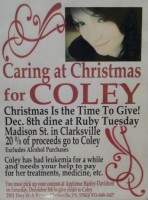 Clarksville TN – It's the season for giving, and there's no better gift, than the gift of life.  One Clarksville girl understands that all too well.  Coley Moore, a server at Ruby Tuesday, was diagnosed with the disease earlier this year and is in need of financial assistance to help pay medical bills brought on by the illness.
This Saturday, December 8th, when you dine at the Madison Street Ruby Tuesday, twenty percent of all non-alcoholic proceeds will go to Coley.  Coupons are available at Appleton Harley-Davidson on the 41-a bypass, and at Ruby Tuesday the day of the event.  The coupons are necessary to give Coley credit. «Read the rest of this article»
Written by U.S. Army Sgt. 1st Class Abram Pinnington
3rd Brigade Combat Team, 101st Airborne Division PAO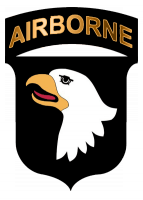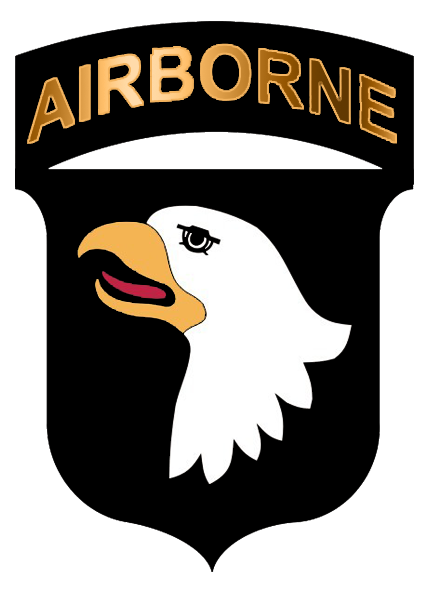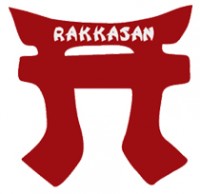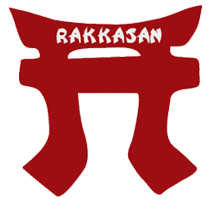 Khowst Province, Afghanistan – At Camp Parsa, Afghanistan, an Afghan National Army-led, six-week counter improvised explosive device course is currently on track to churn out more than 40 new, highly trained Afghan soldiers who are motivated to combat IEDs.
The training gives Afghan troops another capability necessary to sustain unilateral operations and provide security for Afghanistan.
«Read the rest of this article»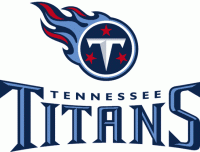 Nashville, TN– The Tennessee Titans added WR Diondre Borel to the practice squad.
Borel (6-0, 199) was an undrafted free agent from Utah State, who signed with the Green Bay Packers in 2011. He spent the entire 2011 season on the Packers practice squad through October of this season.
After being cut from the Packers practice squad, he spent two weeks in November on the Tampa Bay Buccaneers practice squad. «Read the rest of this article»
Thursday-Friday, December 6th-7th, 2012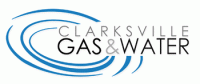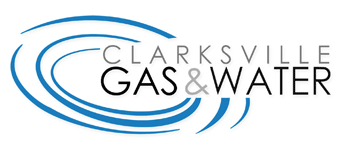 Clarksville, TN – A Clarksville Gas and Water contractor will close the southbound lane of Hornberger Lane from College Street to Franklin Street tonight and Friday night from 5:30pm to 6:00am each day. «Read the rest of this article»
APSU Sports: Austin Peay Men's Golf

Clarksville, TN – Although the spring college golf season is still a few months away, Austin Peay State University already knows at least one prestigious tournament it will be participating during the Fall 2013 season.
«Read the rest of this article»
Team has reached one million work hours without a loss time incident
Fort Campbell, KY – Campbell Crossing, a partnership formed between the Department of the Army and property and infrastructure provider, Lend Lease as part of the housing privatization initiative, is pleased to announce that it has, been named a recipient of the Kentucky Governor's Safety and Health Award.
To be eligible for the award, a company must be free of any serious safety or health violations for a minimum period of 24 months. Campbell Crossing qualified for the award by maintaining an incident and injury-free work environment from September 2010 through today. This resulted in reaching one million work hours with no loss time incident or injury. «Read the rest of this article»


Clarksville, TN – The Clarksville Parks and Recreation Department is seeking mentors! Volunteer mentors are needed for the upcoming Dream Chasers Group Mentoring Program.
Mentors will be working with at-risk youth, ages 13-17 in a small group atmosphere. Small group leaders, guided by professionals, will mentor youth as they discuss dealing with negative influences that affect teens and will promote making healthy and informed decisions. «Read the rest of this article»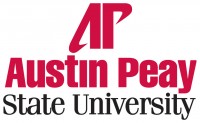 Clarksville, TN – Dr. David Rands, Austin Peay State University assistant professor of history and the school's new East Asia expert, previously spent nine years in Japan where he noticed something unusual about that country's two major cities – Tokyo and Osaka.
Specifically, he realized the cities attracted two completely different immigrant populations from neighboring Korea. A certain type of Korean preferred Osaka while another type chose to live in Tokyo. When Rands returned to the U.S. to pursue his Ph.D. in history at the University of Southern California, he discovered that no one had really examined these fascinating migratory patterns before.
«Read the rest of this article»