Written by U.S. Army Sgt. 1st Class Abram Pinnington
3rd Brigade Combat Team, 101st Airborne Division PAO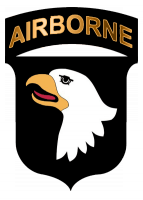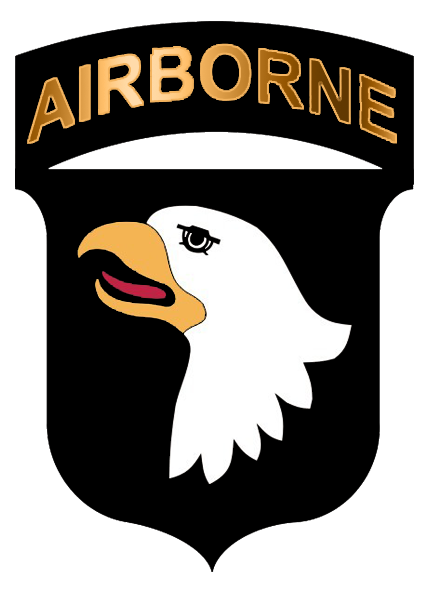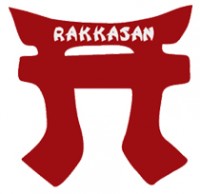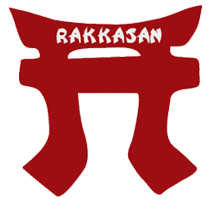 Khowst Province, Afghanistan – At Camp Parsa, Afghanistan, an Afghan National Army-led, six-week counter improvised explosive device course is currently on track to churn out more than 40 new, highly trained Afghan soldiers who are motivated to combat IEDs.
The training gives Afghan troops another capability necessary to sustain unilateral operations and provide security for Afghanistan.
According to a report by icasualties.org, IEDs accounted for 63% of all casualties sustained by the Afghanistan National Security Forces and International Security Assistance Forces from January 2008 to September 2012, thus bringing full attention to defeating this potent and deadly threat.
Equipped with the knowledge of this menace and potential means to defeat it, the upper levels of the ANA leadership have placed counter IED training at the top of their priorities. Encouraged by the success of the coalition's  route clearance companies, the ANA saw the dire need of implementing their own route clearance capabilities.
"We witnessed how well the coalition Soldiers conducted their counter IED methods," said 1st Lt. Abdul Halim, the officer in charge of the ANA counter IED training at Camp Parsa. "We decided that in order to sustain our efforts in securing our own country, this would be important for us to have and train for."
The course is designed to heighten awareness of the ever-evolving IED tactics and implementation. Soldiers are taught how to identify, secure and disable the bombs.
"First, our Soldiers go to northern Mazar-E Sharif for explosive ordnance disposal training," said Halim. "Once they're done, they come here for field training on lessons learned. We test their skills and abilities very hard here."
The Soldiers are taught on advanced counter IED technology during the course at Parsa.
"We train them on (how) to use modern mine detecting and clearing equipment," said Halim. "We now have robots, bomb suits and jamming equipment that helps us defeat these menacing mines. I make sure they know how to detect and defeat before they leave here."
Although the ANA initiated the training and implementation of this course, coalition Soldiers provide assistance to ensure the trainers are taught the latest lessons on counter IED.
"We conduct a train-the-trainer effort here," said Capt. Michael Wilda, officer in charge of the counter IED partnership. "If there is anything new needed to be implemented into their course we'll train Lt. Halim and then he'll train his students on it."
Even though Wilda and other U.S. Soldiers offer assistance, little is needed or requested.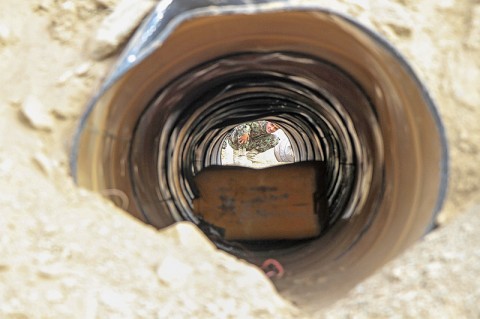 "These guys are really good at what they do," said Wilda. "Very seldom do they ask much of us. When they do we give them our advice and ensure they understand what we're showing them and then they run with it."
Wilda's counterpart, Halim, carries a great deal of pride in what he is doing for his country's army.
"I chose to serve my people through fighting the mines," said Halim. "I want to train the trainees professionally and ultimately make this platoon and company as a model for the rest of our army."
With an insurgency that prefers roadside bombs over traditional face-to-face fighting, IEDs are a constant threat to the people of Afghanistan and its security forces.
"This is an IED war rather than a conventional one," said Halim. "We want to show the world and our people that Afghanistan can have a professional army that can cope with the problems of IEDs on their own."