Written by U.S. Army Spc. Brian Smith-Dutton
Task Force 3-101st Airborne Division PAO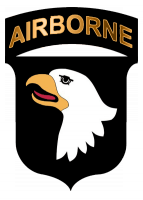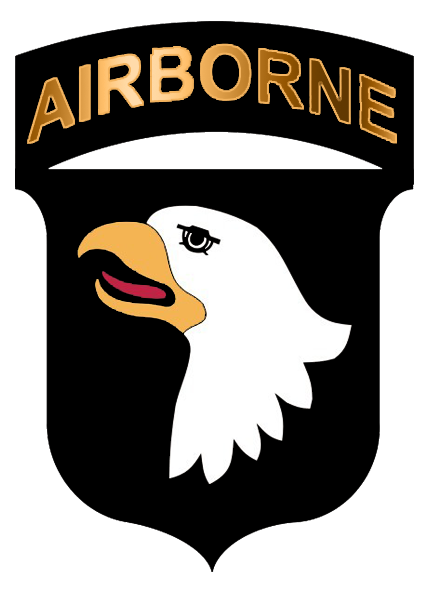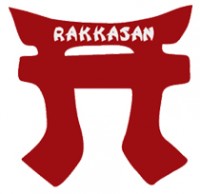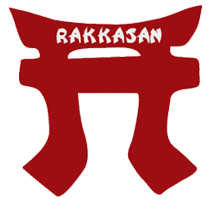 Khowst Province, Afghanistan – Soldiers assigned to Company G, 3rd Battalion, 320th Field Artillery Regiment, 3rd Brigade Combat Team "Rakkasans," 101st Airborne Division (Air Assault), joined with the Afghan National Army's 4th Kandak, 1st Infantry Brigade, 203rd Afghan Army Corps, on a partnership support mission in Qalandar District, Khowst Province, Afghanistan, January 8th, 2013.

During the mission, the Rakkasans and Afghan troops visited an ANA combat outpost in order to inspect their security and structures, check their supplies and conduct training on the Browning M2 .50 calibre machine gun, a weapon donated to the Afghan troops to help secure the compound.

Spc. Zachary Nattrass, a vehicle gunner assigned to Company G, conducted the class while Sgt. 1st Class Christopher Fairley, a platoon sergeant with the company, led a foot patrol outside the compound in order to inspect the outer walls in search of any vulnerable areas for possible insurgent infiltration.
Photo Gallery
Sections
News
Topics
101st Airborne Division, 320th Field Artillery Regiment, 3rd Battalion, 3rd Brigade Combat Team, Afghanistan, Brian Smith-Dutton, Fort Campbell KY, Khowst Province, Rakkasans