Austin Peay Governors vs. Southern Illinois Edwardsville
Saturday, February 16th, 2013 | 7:00pm
Edwardsville, IL | Vadalabene Center

Edwardsville, IL – After snapping a pair of losing streaks, Thursday night, at Eastern Illinois, Austin Peay looks to build momentum when it travels to Edwardsville, IL, 7:00pm, Saturday, to face SIUE in an Ohio Valley Conference matchup.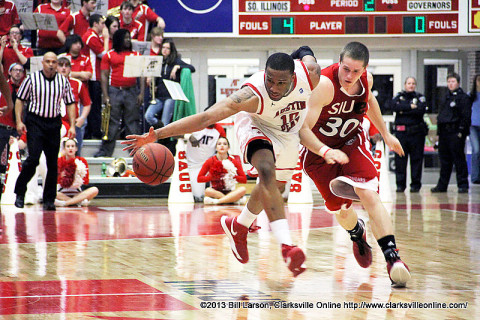 The Governors snapped an eight-game losing streak with a 71-64 win against Eastern Illinois, Saturday. They also won on the road for the first time this season to keep alive their hopes of qualifying for the OVC tournament.
If they are going to travel that improbable road, the Governors will have to defeat an SIUE team that stunned Murray State, 65-60, at home Thursday night. It was the biggest win in the program's short Division I history.
With leading scorer Jerome Jones recently dismissed from the team, the Cougars now will rely even more so on sophomore guard Kris Davis (10.8 ppg) and senior forward Mark Yelovich (10.7 ppg).
For the Governors, they will need a strong performance from their two Edwardsville natives, senior Anthony Campbell and his junior frontcourt mate, Will Triggs. Campbell had 24 points against Eastern Illinois, knocking down five three pointers along the way.
Austin Peay Governors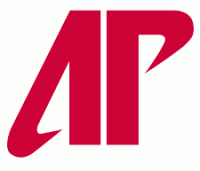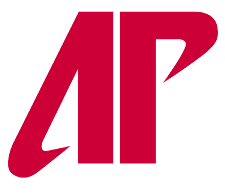 This is Dave Loos' 23rd season as Austin Peay head coach and he is 369-330 at APSU-the winningest basketball coach in Ohio Valley Conference history-while 451-383 all-time in his 27th season as a college head coach
Austin Peay was picked to finish third behind Murray State and Southeast Missouri in the newly-formed OVC West Division in the preseason poll.
This is the second of a four-game road trek that also will take the Govs to Eastern Kentucky and Liberty.
The Govs enter the game having captured their season's first road victory, 71-64, Thursday night, a victory that also snapped an eight-game losing streak.
The game will be a homecoming for Edwardsville natives Anthony Campbell and Will Triggs. It also will a homecoming of sorts for freshman Cory Arentsen (Breese, IL) and sophomore forward Joe Harms (Belleville, IL).
SIU Edwardsville Cougars
SIU Edwardsville is coming off its biggest win as a Division I program, stunning Murray State, 65-60, Thursday night.
Mark Yelovich and Kris Davis each had 11 points in the contest while Michael Messer had nine points and 11 rebounds.
The Cougars won the contest despite the fact leading scorer Jerome Jones (16.9 ppg) was dismissed from the team this week.
Davis (10.8 ppg) and Yelovich (10.7 ppg) are now the team's leading scorers.
The Cougars allow opponents an average of just 66.5 ppg during OVC play.
Lennox Forrester is in his sixth season as the Cougars head coach, owning a 59-105 record.
The Series
This is the third meeting between Austin Peay and one of the newest OVC members, SIU Edwardsville. The Govs and Cougars are tied at 1-1, with APSU defeating the Cougars, 80-67, in the two teams' first meeting, January 19th, 2012.
However, on January 17th of this year the Cougars handed the Govs a 66-53 home defeat in the Cougars first visit to Dave Aaron Arena.
Media Center
Radio: Governors Radio Network
Play-by-Play: Greg Walker
Analyst: David Loos
WVRY 105.1-FM
www.letsgopeay.com
Television: KPLR-TV (St. Louis)
Play-by-Play: Rich Gould
Analyst: Joe Pott