Written by 1st Lt. Alex Gephart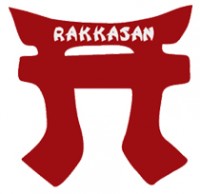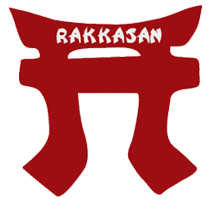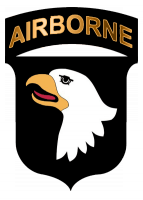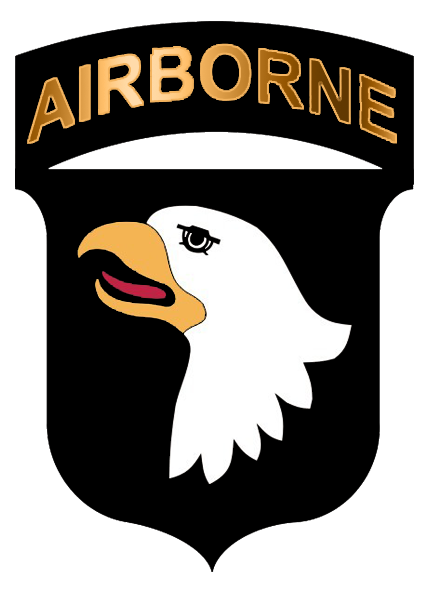 Khowst Province, Afghanistan – After an active 9-month deployment to eastern Afghanistan, Soldiers assigned to 3rd Battalion, 187th Infantry Regiment, 3rd Brigade Combat Team, 101st Airborne Division (Air Assault), known as the "Iron Rakkasans," are preparing for the transition to life back on American soil.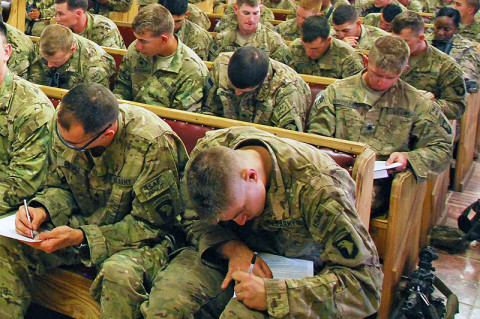 "Our Soldiers have worked hard and fought heroically, but one of the most stressful parts of deployment for Soldiers and families can be adjusting to life at home," said Capt. Erik Alfsen, the battalion chaplain. "We want to do everything we can to prepare them for some of the changes they're about to experience."
To help Soldiers and Families, the Iron Rakkasans put together ten training events for Soldiers in Afghanistan. The rear detachment chaplain also coordinated several training opportunities for families back home.
The goal of the training is to prepare and equip Soldiers and their Families to have successful reunions, mitigate the risks and challenges created by extended separations, and provide them with resources needed to overcome any obstacles.
"This training is extremely relevant and important," said Capt. Dean Tallant, company commander of C Company, 3-187 Infantry. "We want to do everything we can to get out in front of problems before they happen."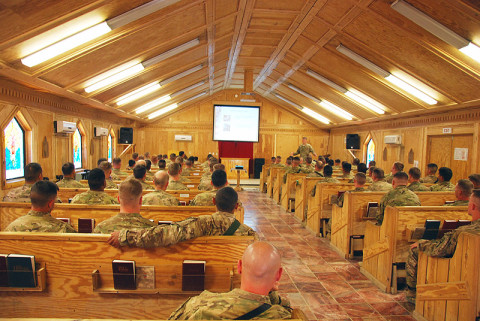 Soldiers discussed the effects of operational stress, suicide prevention, and tips for strengthening relationships. "Our goal for this event wasn't just to check the block," said Capt. Alfsen, "we wanted to discuss important issues in an engaging way in hopes of impacting the way Soldiers make decisions post-deployment."
By taking a proactive stance, the Iron Rakkasans look forward to a smooth transition to life at home.