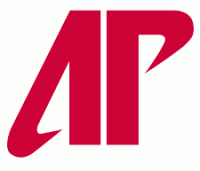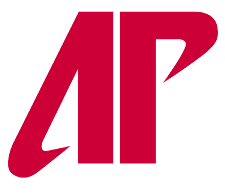 Clarksville, TN – Eight Austin Peay State University (APSU) athletics teams increased or maintained their academic success, according to the latest NCAA Academic Progress Rates (APR) released Tuesday.
Every Division I sports team calculates its APR each academic year, based on the eligibility, graduation and retention of each scholarship student-athlete. Teams scoring below certain thresholds can face consequences, such as practice restrictions and restrictions on postseason competition.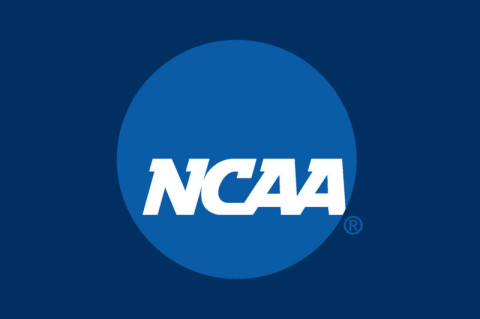 Rates are based on the past four years' performance. The most recent APRs are multi-year rates based on the scores from the 2008-09, 2009-10, 2010-11 and 2011-12 academic years.
The Lady Govs golf team, which received public recognition for its APR score last week, posted an unblemished 1000 APR, up from 992 in 2010-11. The Austin Peay men's golf (938 to 949) and women's soccer teams (971 to 982) each showed the greatest improvement from year-to-year with 11-point improvements.
Also posting improvements were football (968 to 969), men's cross country (981 to 991), women's basketball (986 to 990) and women's cross country (980 to 990). The women's volleyball team maintained its APR score (995) from last year's report.
"During my time as athletics director I was proud to say we wanted our student-athletes to graduate with a ring on one hand and a degree in the other," said Austin Peay athletics director Dave Loos. "The latest APR shows that we continue to make progress in our efforts to provide out student-athletes with a degree."