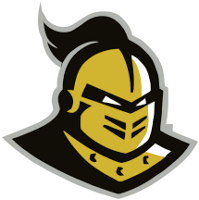 Clarksville, TN – Kenwood High School Varsity 2013/2014 Dance team attended The Universal Dance Association Dance Camp this past week at UT Martin.
The dance team was awarded numerous Drill Down Ribbons for military drill & field commands, a Superior Rating on their home routine and superior ratings on all of their A B and C camp dances taught by The Universal Dance Association Staff with the head instructor from UT Knoxville where she is a member of UT's Dance National Team.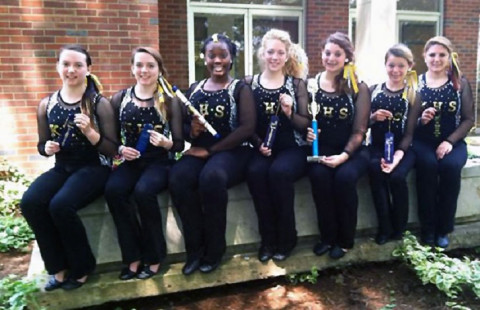 The team was awarded a spirit stick for having good energy and good work attitudes. The big honor for the team was when they were Chosen as the Most Improved Dance team of the camp by the Universal Dance Association Staff.
Rachel Rittenberry, Faith Rittenberry, Izzy Gonzales, Brooke Schauer, Brittnye Adkins, Ciara White and Ashleigh Glidewell make up the new team.
They are sponsored by Lisa Dunn with Co. sponsor Susan Rittenbery and their coach is Christy C. Sanders.
The team will be presenting Kenwood High School with their trophy-ribbons and spirit stick when school resumes in August.
The girls would like to thank everyone that helped make camp possible.