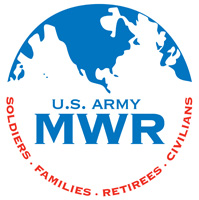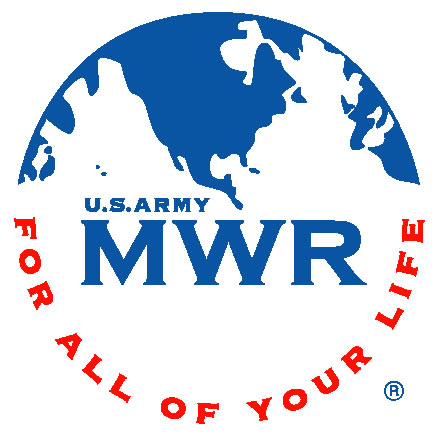 Fort Campbell, KY – Have you been looking for a new workout; something different and challenging? The Fort Campbell Aquatics Section has exactly what you're looking for – Aquatic Boot Camp! This is not a water aerobics class.
Aquatic Boot Camp will provide you with a unique way to improve your cardio vascular function, build muscular strength, cross train, and increase your endurance, flexibility, balance and agility.
Class will meet on Tuesdays and Fridays from 4:30pm to 5:30pm beginning on October 8th and ending on November 1st. The cost is $40.00 and this includes all of your classes, a t-shirt and a water bottle.
Participants must know how to swim, tread water and be in good health or have written approval from a physician. You will need to provide a towel, tennis shoes and appropriate swim attire for each class.
For more information about Aquatic Boot Camp, please call Gardner Pool at 270.798.6310.