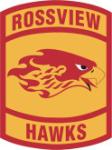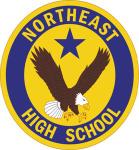 Clarksville, TN – The Rossview Lady Hawks continued their home court dominance in District 10-AAA semifinal action. They defeated the Northeast Eagles 3-0 (25-2, 25-5, 25-8) to advance to the Championship game.
The Lady Hawks offense overwhelmed the Lady Eagles. They generated 20 kills and 20 aces in the match. Janie White led her team with 21 kills and 3 blocks. Regan Comperry generated 5 kills, 14 aces and made 14 assists.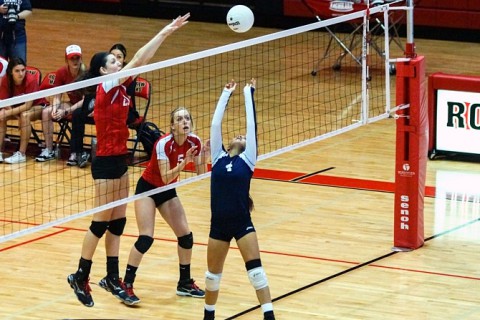 The Lady Hawks opened the match with an almost flawless first set. They generated 9 kills and 7 aces in the set and committed only one attack error.
The Lady Eagles opening serve resulted in White's first kill of the match. Afterwards Comperry took over on serve for the Lady Hawks and they went on a 17-0 run. The Lady Eagles set up just one successful kill and scored their only other point on the Lady Hawks attack error.
White had 3 kills and 3 blocks in the set. Comperry served 6 aces and made 6 assists. Six different Lady Hawks generated kills in the set.
The Lady Eagles offense did not get better in the second set. However, more errors by the Lady Hawks slowed down the initial run to 18-4. The Lady Hawks closed out the set with 5 straight kills and an ace.
White made 4 kills in the set. Comperry made 2 kills, 4 assists served one ace. Kamryn Carter had 6 assists in the set.
The Lady Eagles made their best stand in the final set, but it was not enough to stop the Lady Hawks. They generated 10 kills in the last set with 5 aces.
White had 5 kills and a block in the last set. Comperry made 3 kills, 4 assists and served 2 aces.
Photo Gallery